Happy Asian and Pacific Islander Heritage Month!
Asian Heritage, as you may already know, is important to me: I recently spoke about how understanding our roots is an ongoing, complicated process that even I still don't completely "get." And that is OK- we all evolve and, slowly but surely, will appreciate our culture til we're gray and old 🙂
In addition to the summer rolls and "plate lunch," I wanted to showcase my favorite past Asian-inspired recipes. These are all ones I've previously created for the blog, and creating this post was like a walk down memory lane. Dan Dan Noodles, Scallion Pancakes, Traditional and Spicy Chipotle Dumplings, Tea Eggs, Curries… Check out the gallery below and click what makes you hungriest. And let me know if you'd buy my cookbook if I ever get to writing one. 🙂
Click on each photo for the recipes!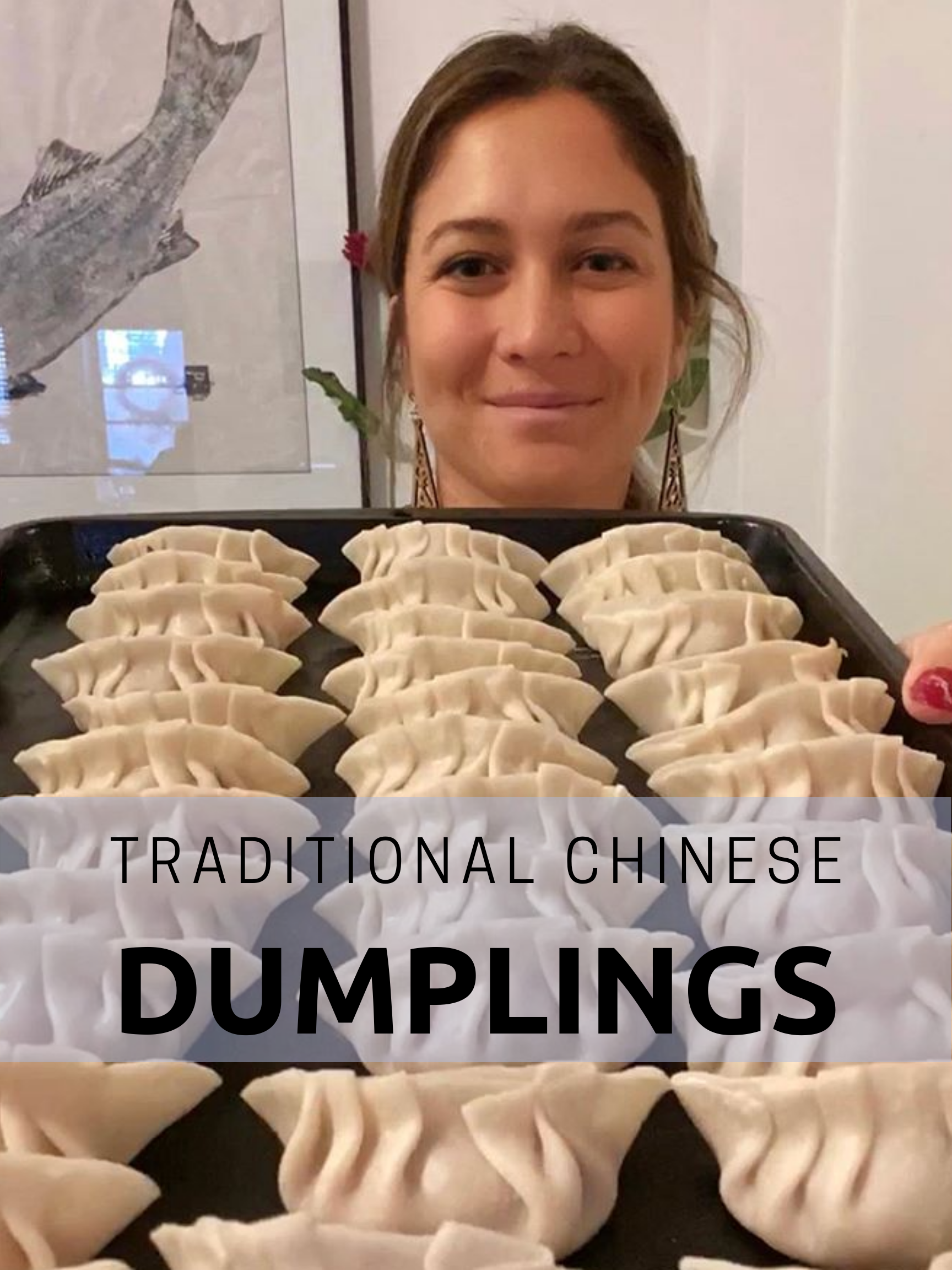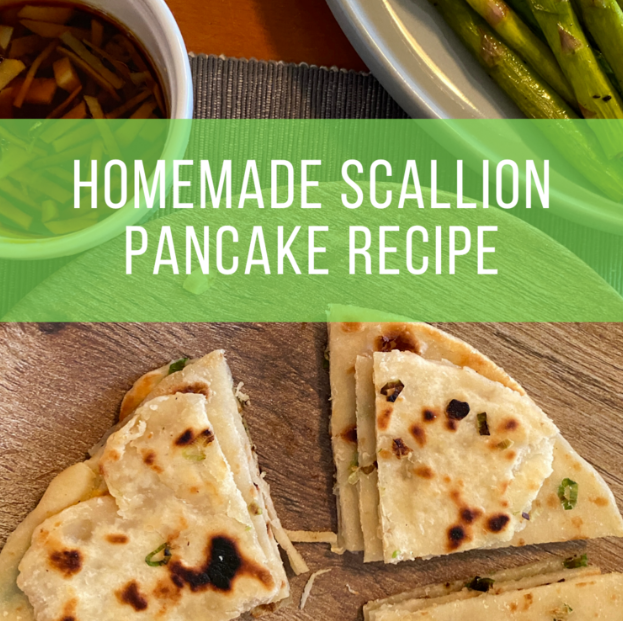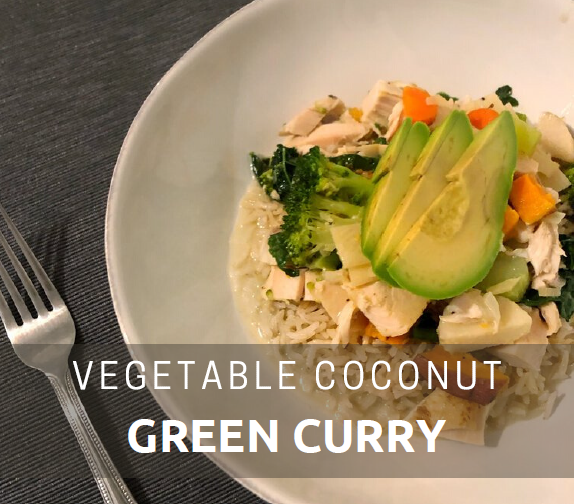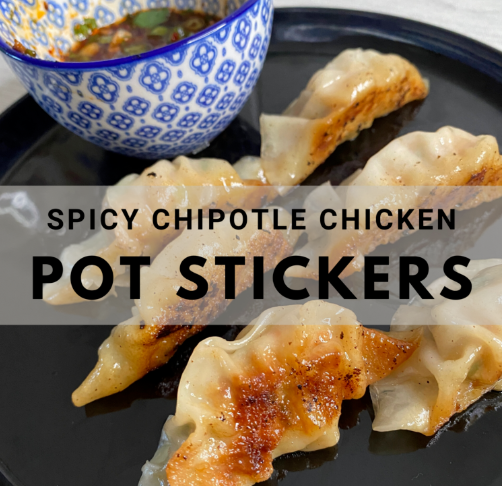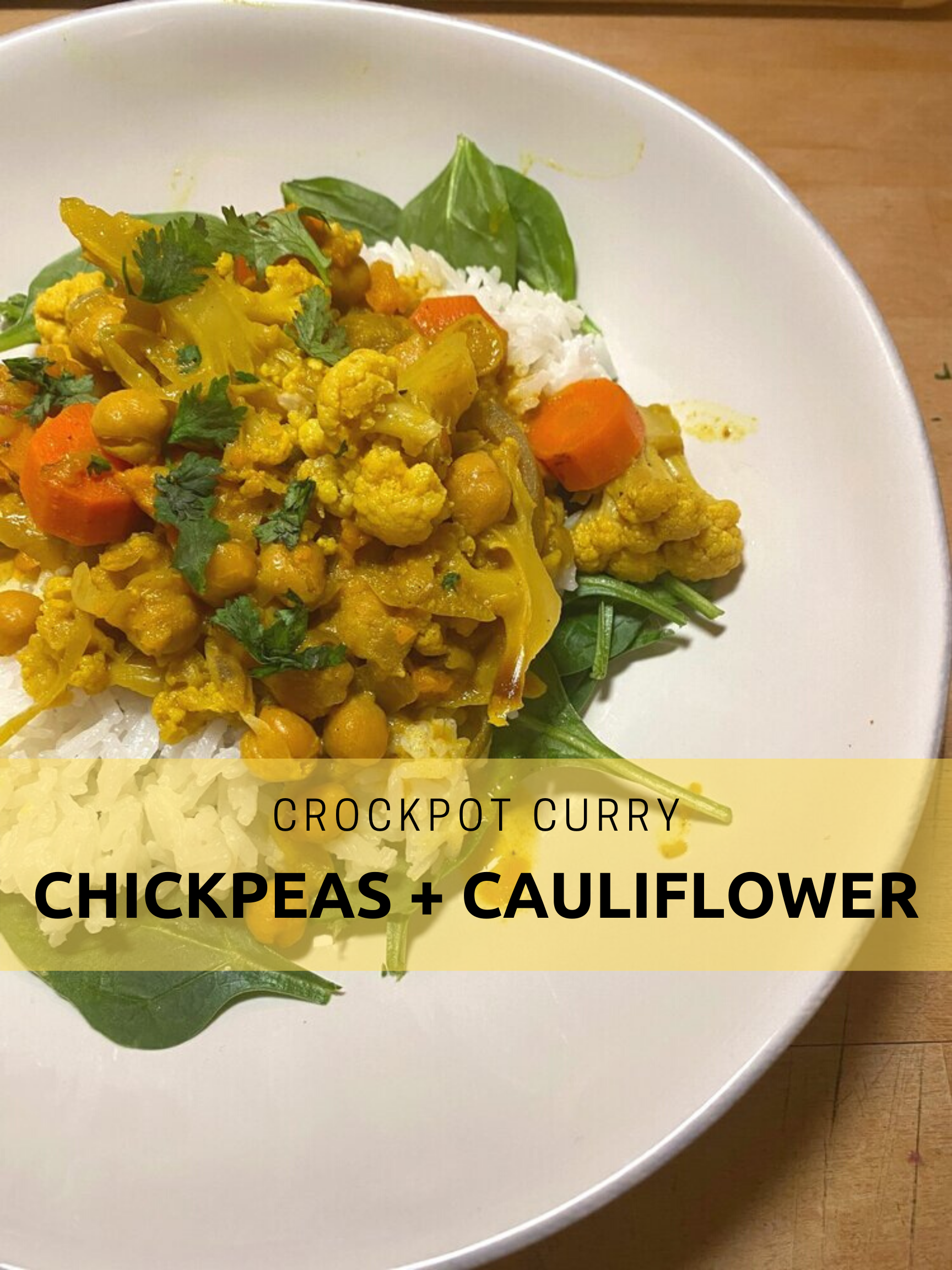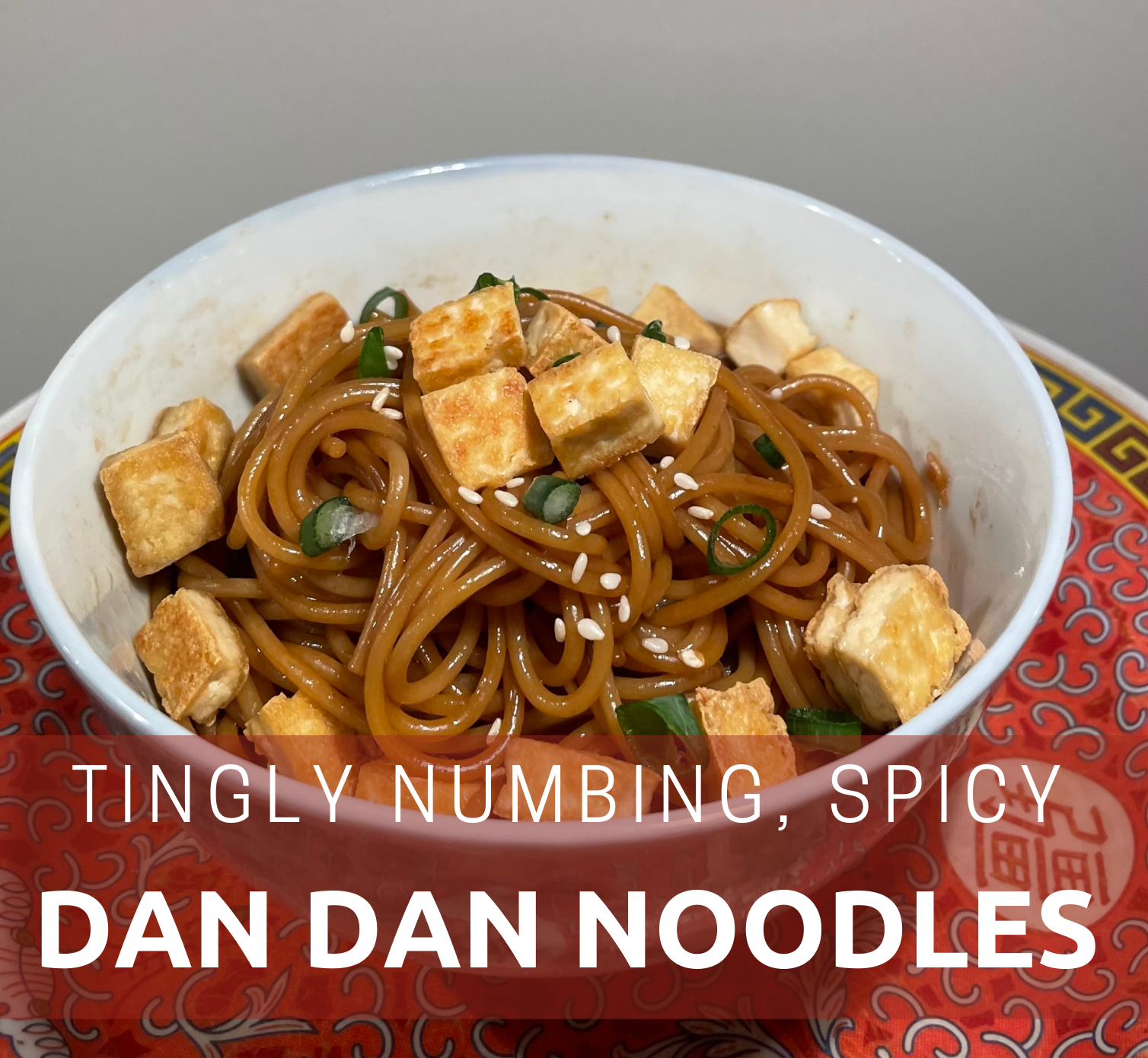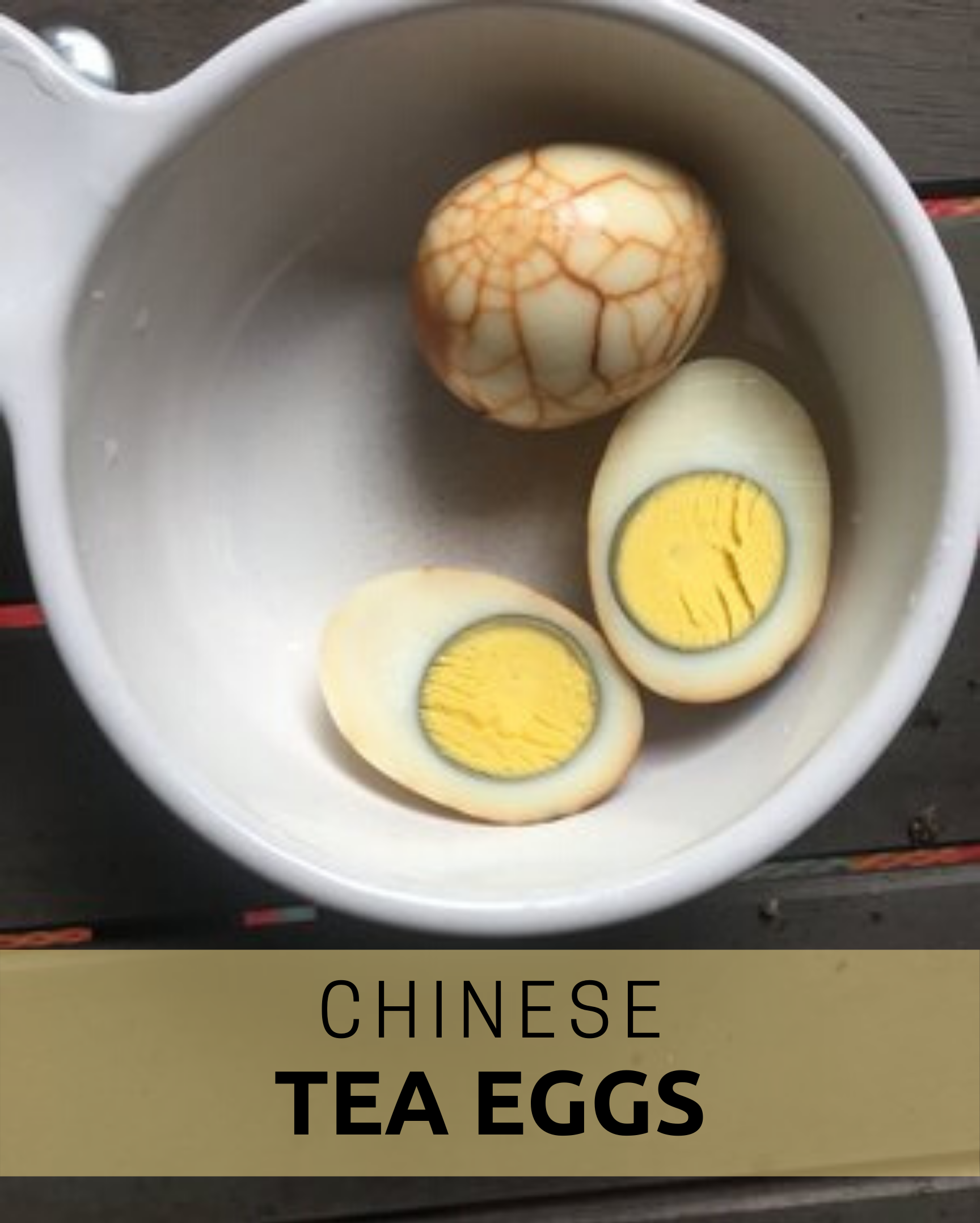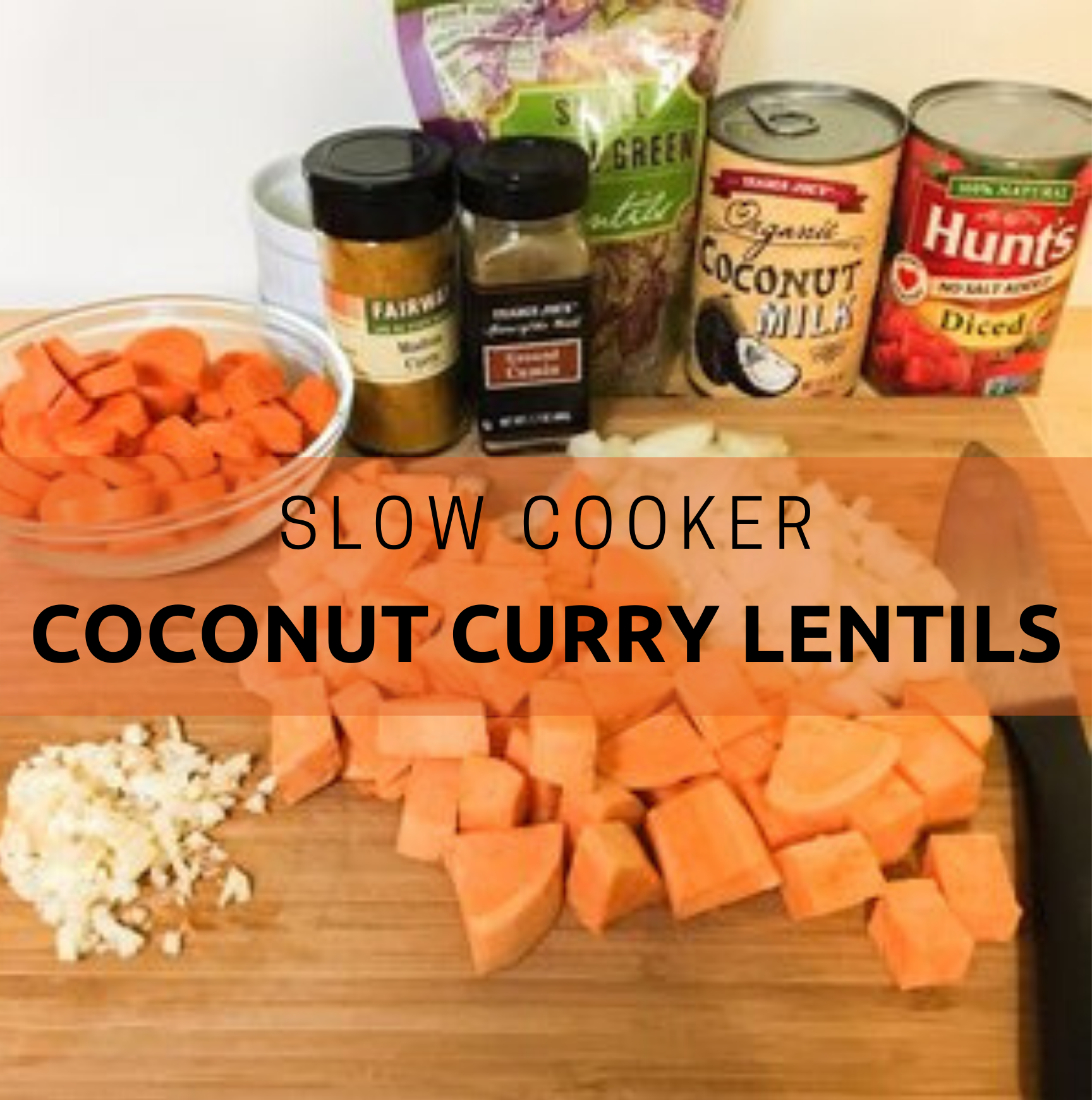 The Ultimate Chickpea Salad
Next Post