There are so many fun Chinese baking recipes that look pretty intimidating at first: you have to "activate" the yeast, let the dough rise, eyeball if it's "doubled in size," be careful not to punch too much air out while mixing… it can be hard! But a trick I like is to use store-bought dough or even biscuit dough. If you're not a baking pro (like myself), the rustic appearance makes it so much homier.
These sesame-crusted scallion buns are inspired by sesame bread in China. Instead of one large sheet of bread, I divided the dough into hand-held packages. (But feel free to toss the whole dough into a large pan and watch it rise!) These fluffy buns are stuffed with a savory scallion filling and crowned with a coat of sesame seeds. To help the sesame seeds stay on, there's also a light honey layer that also acts as a sweetener and moisture protector. Tasty and functional!
This is why I always have at least one #scallionstories ready 😉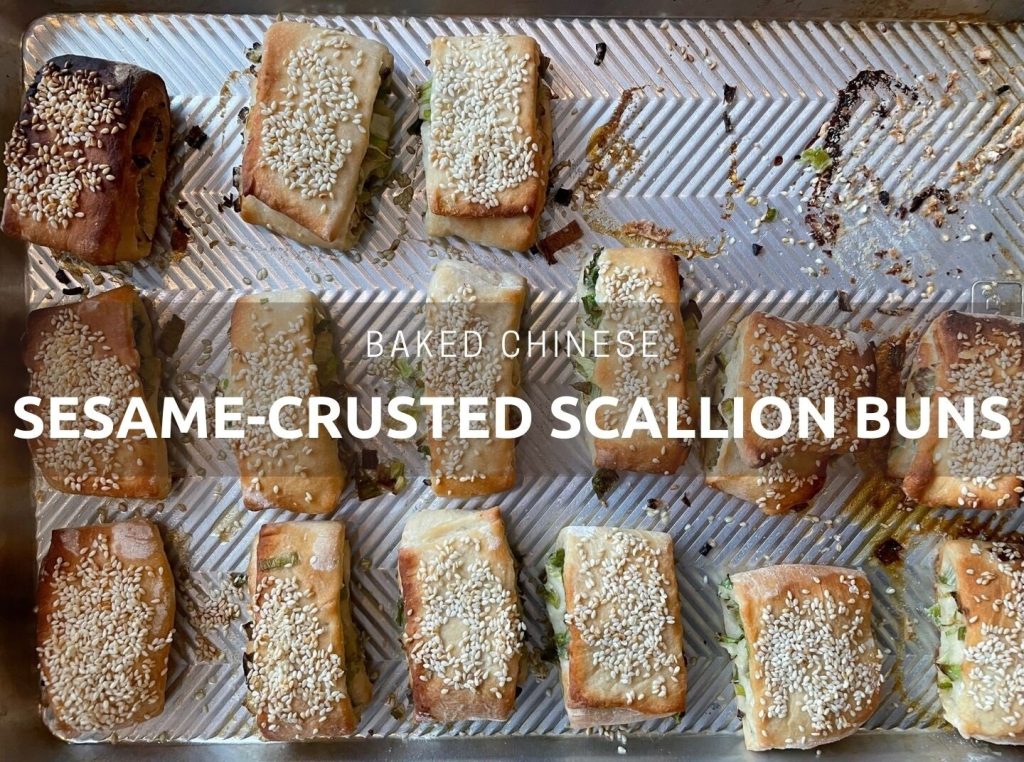 Ingredients
Store-bought or homemade dough
1.5 cup scallions (yep, I wasn't kidding about #scallionstories. Always have some going!)
2 tbsp sesame oil
4 tbsp honey or agave
4 tbsp white sesame seeds
Salt and pepper to taste
Directions
Preheat your oven to your dough's ideal baking temperature.
Let your dough come to room temperature. This will make sure the dough isn't "shocked" when it enters the oven.
Lightly salt scallions and mix with sesame oil.
Roll out your dough (or partition if using biscuit dough) and cover 90% of the sheet with the scallion-sesame oil mixture. Starting from the non-scallion-covered end, fold the dough into thirds like a letter.
Gently brush the tops of each with honey or agave.
Sprinkle with sesame seeds. The honey coat will allow them to stick.
Bake at indicated temperature and time, and start smelling nutty sesame and fragrant scallions. Enjoy!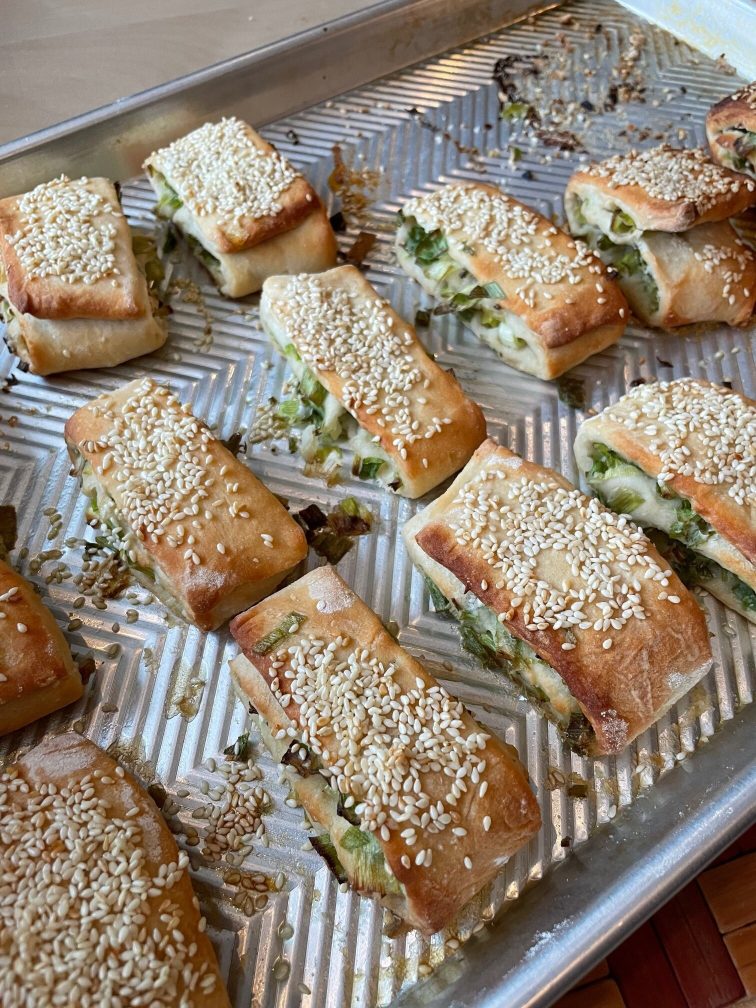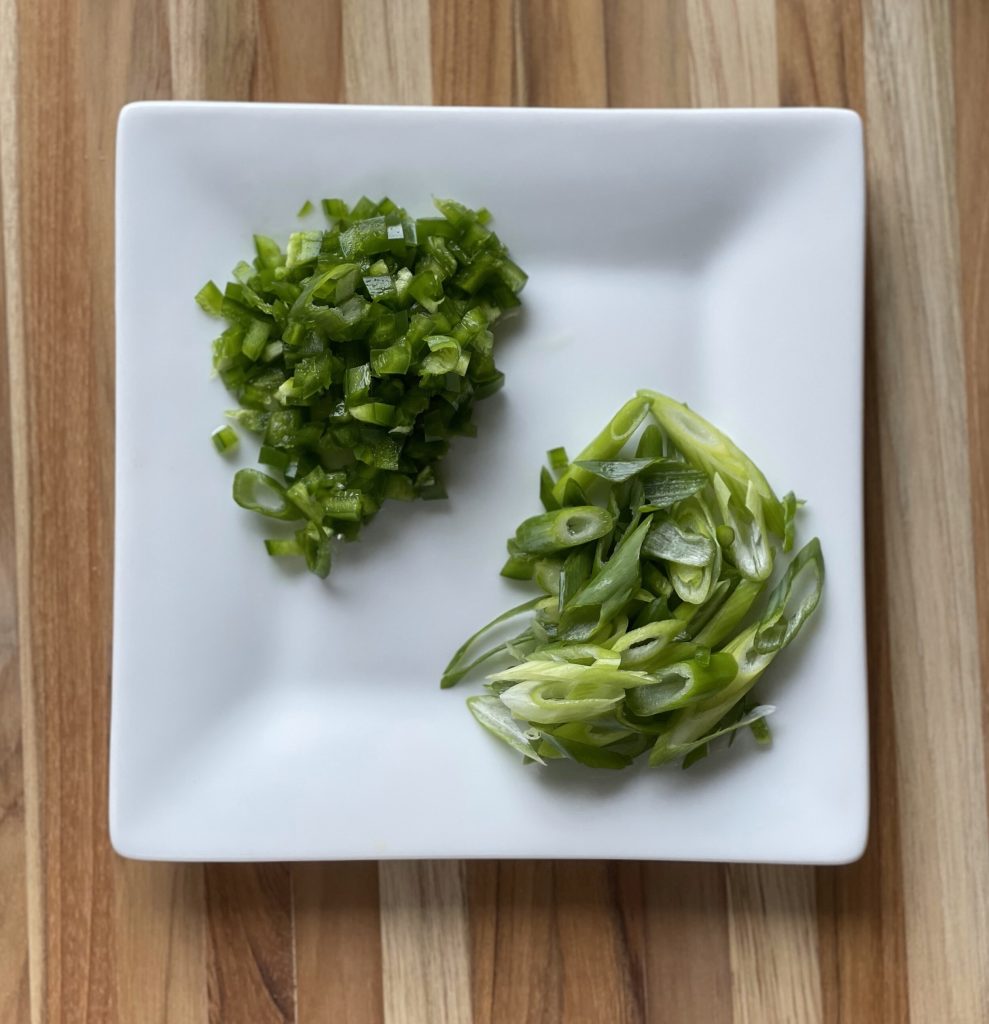 Blueberry + Mint Lemonade
Next Post