I'm so stoked to announce that my brother's company, Real Good Fish, recently expanded to provide its sustainable fish and products to the East Coast! Here's some info on RGF, and scroll down for a delicious Lemon and Herb Stuffed Seared Sole recipe. Mmm.
My brother, Alan!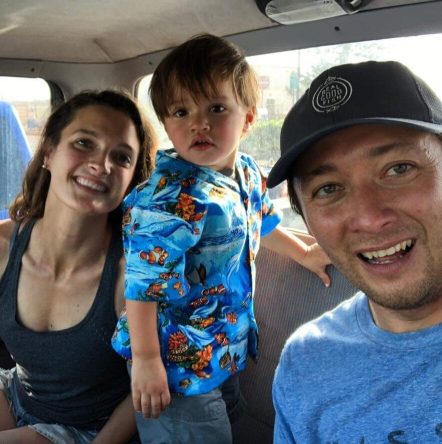 ALAN, JENN, AND LUCA 🙂
Real Good Fish provides easier access to seafood that's good for you, the fishermen, and the planet, so you feel proud to add more meaning to your meals. They deliver you the highest-quality, sustainable seafood direct from the fishermen, sourcing from the West Coast and New England. By joining their community, you'll receive curated deliveries of seasonal, sustainable seafood, suggested recipes and cooking tips, and the story behind your catch (it tastes better that way!). This is a great time to support traditional local fishing communities and enjoy meaningful, healthy meals for you and your family. It results in a collaborative system of fishermen and consumers working together to protect and celebrate the ocean we love.
Sign up today and use the code livelearnlovewell to get $25 off your first delivery PLUS a free tuna fillet!
Join here and follow @realgoodfish on Instagram for waterfront news and recipe inspiration.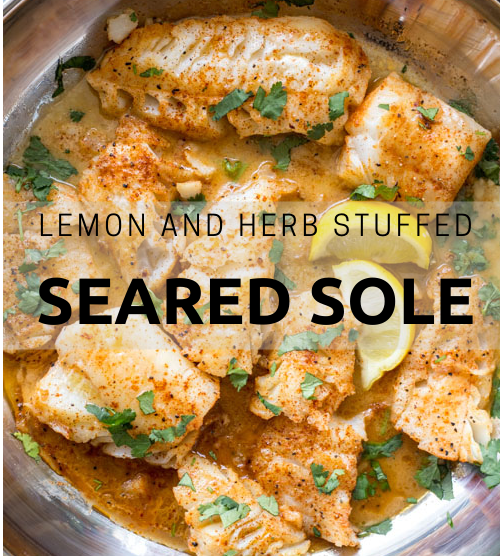 I love trying new recipes and eating local, so when it comes to protein, Real Good Fish comes to the rescue backed by diverse fishing communities, a resident nutritionist, and in-house chef. Below is a flavorful and filling recipe from RGF. Enjoy!
Ingredients
2 sole fillets
½ cup leeks
1 shallot
1 clove garlic
1 lemon
3 oz goat cheese (or vegan cheese)
fresh rosemary or thyme
salt and pepper to taste
Directions
Trim leeks and retain the tender white stalk; cut into ¼" x 2" julienne matchsticks.
Dice shallots and garlic.
Sauté leeks in butter or olive oil till soft, about 3 minutes.
Add shallots, garlic and thyme; cook 2 minutes more and remove from heat in mixing bowl.
Mix goat cheese just enough to bind ingredients.
Salt and pepper to taste.
Place sole fillets on flat surface with the skinned side up (the side with the color) and season with salt and pepper.
Add about 2 Tablespoons of the sauté mixture at one end and roll, placing the seam on the bottom to hold together. Place on greased sheet pan.
Heat oven to 375° and cook 8 to 10 minutes, until opaque and flaky.
Serve with wild rice and roasted butternut squash….yummm!
See below for a carousel of other fun recipes we've made with our RGF delivery! Bacon-wrapped scallops, sesame-crusted bluefin tuna, coconut curry monkfish… I'm drooling! Head on over to Real Good Fish to sign up!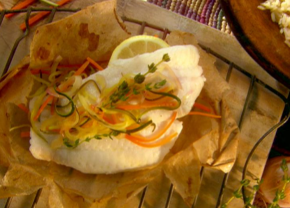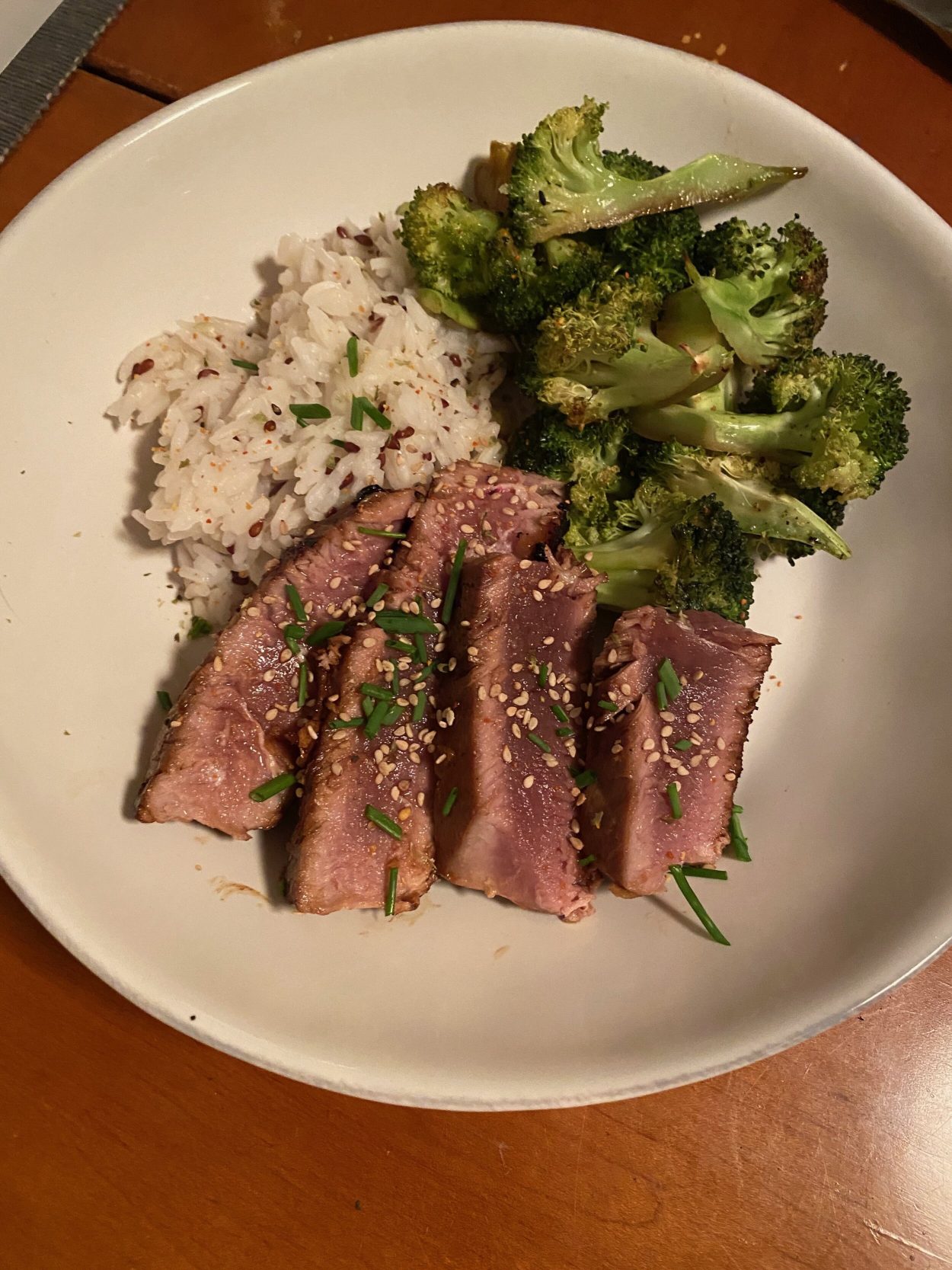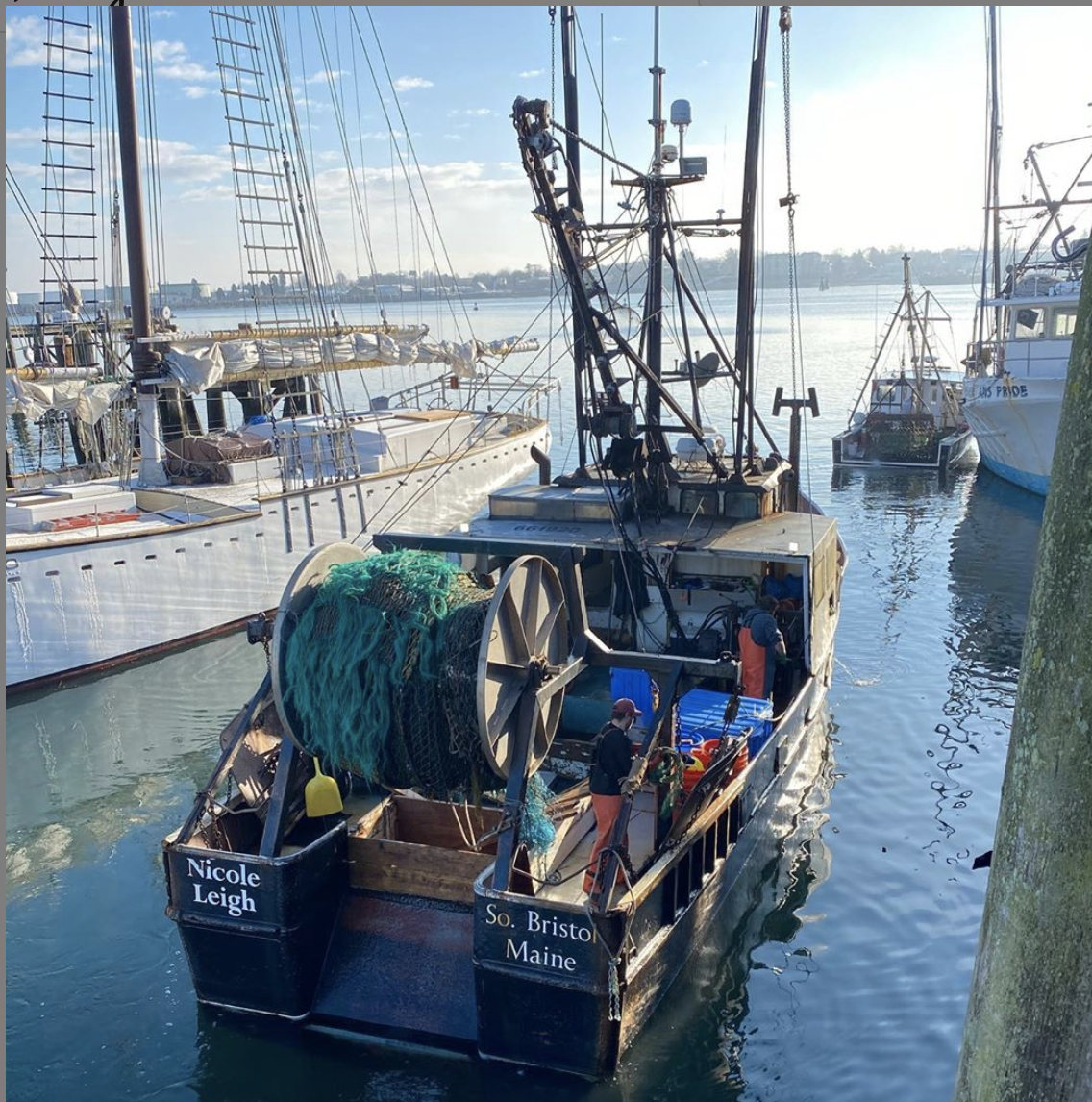 Autumn Persimmon, Walnut, and Ricotta Salad
Next Post