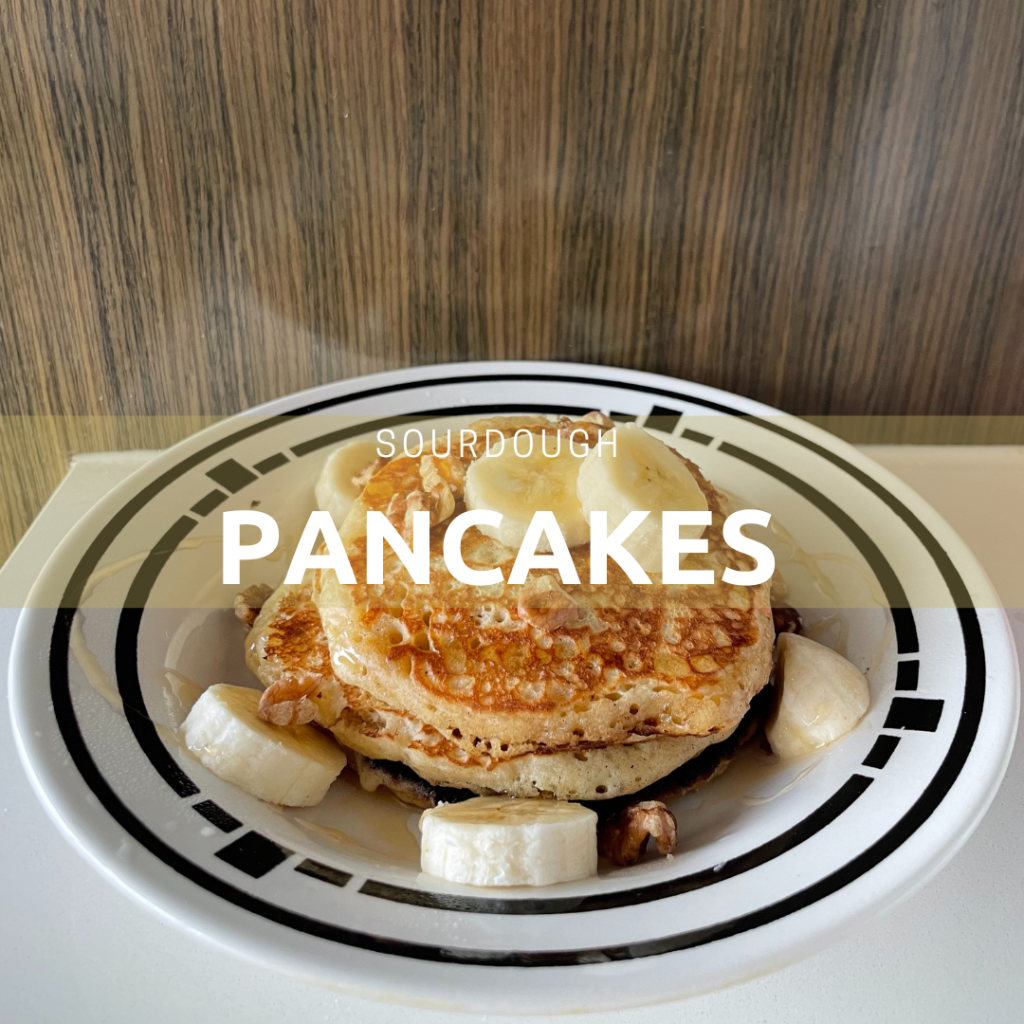 Pancakes are some of my favorite breakfast items. They are a super quick and customizable brunch recipe, and they're awesome make-ahead dishes as well. Remember my old Dark Chocolate Chip Whole Wheat Pancakes? Well here, I'm giving you a special version using your excess sourdough starter (!) and fluffy egg whites. Check it out below!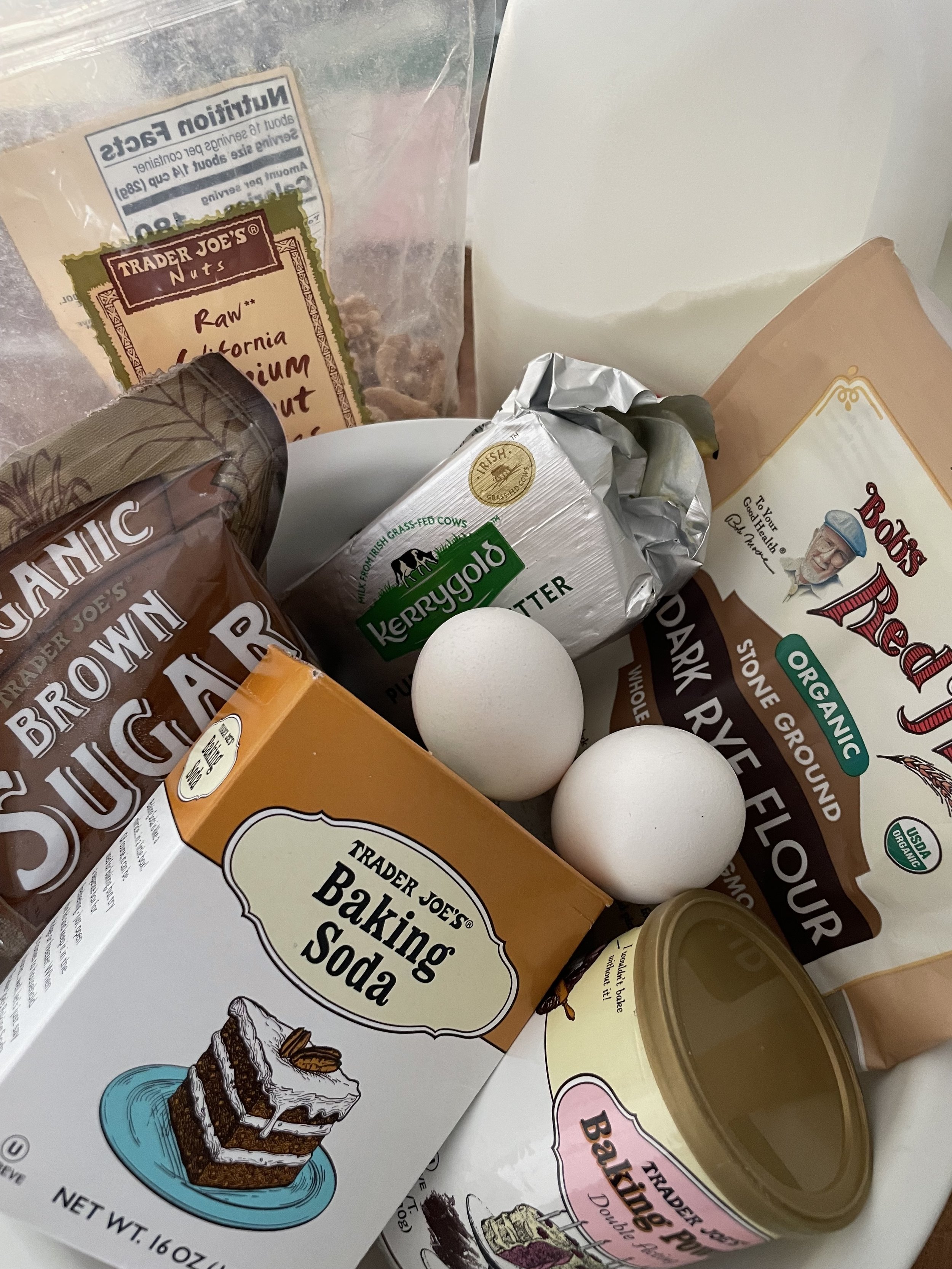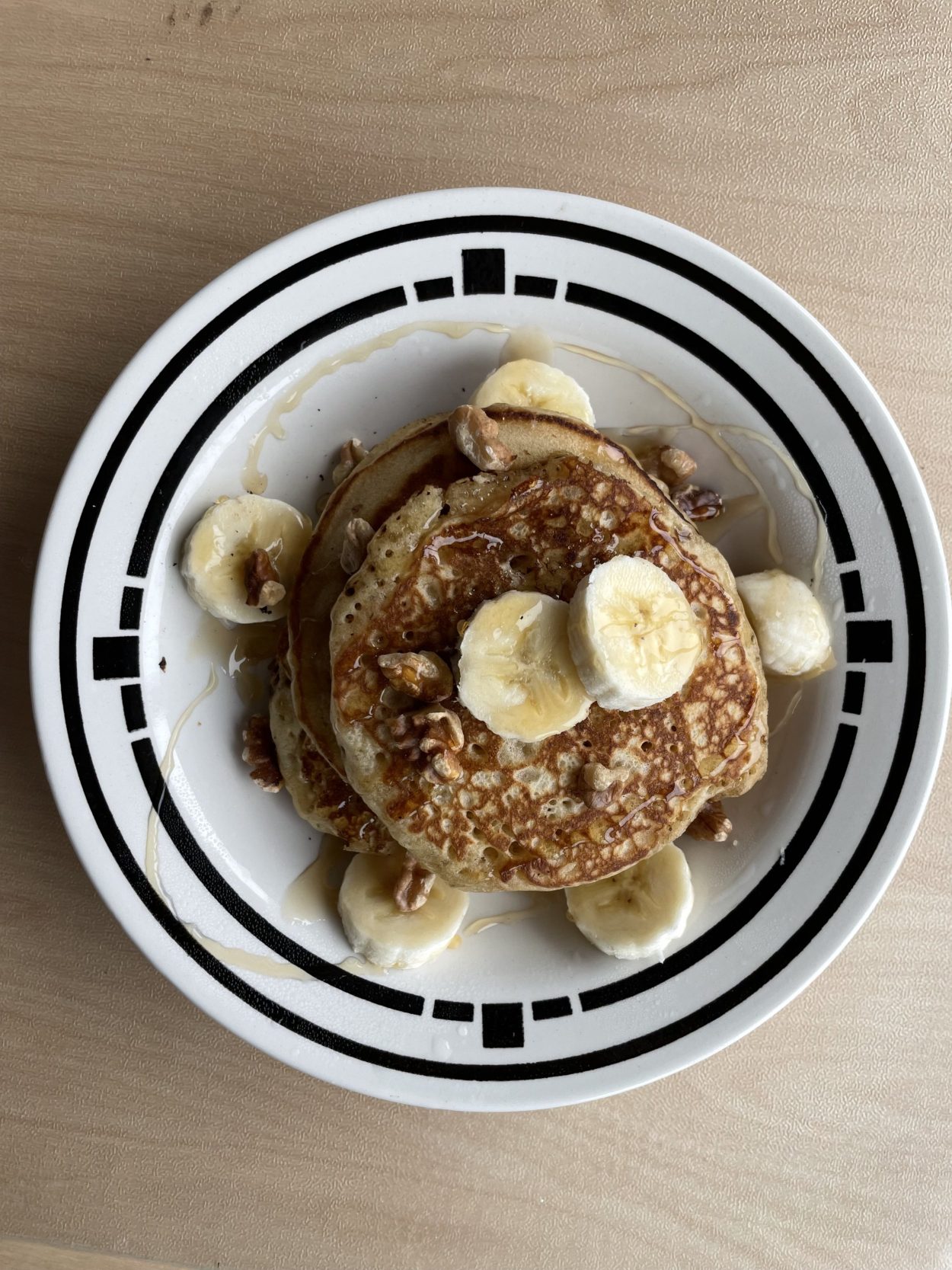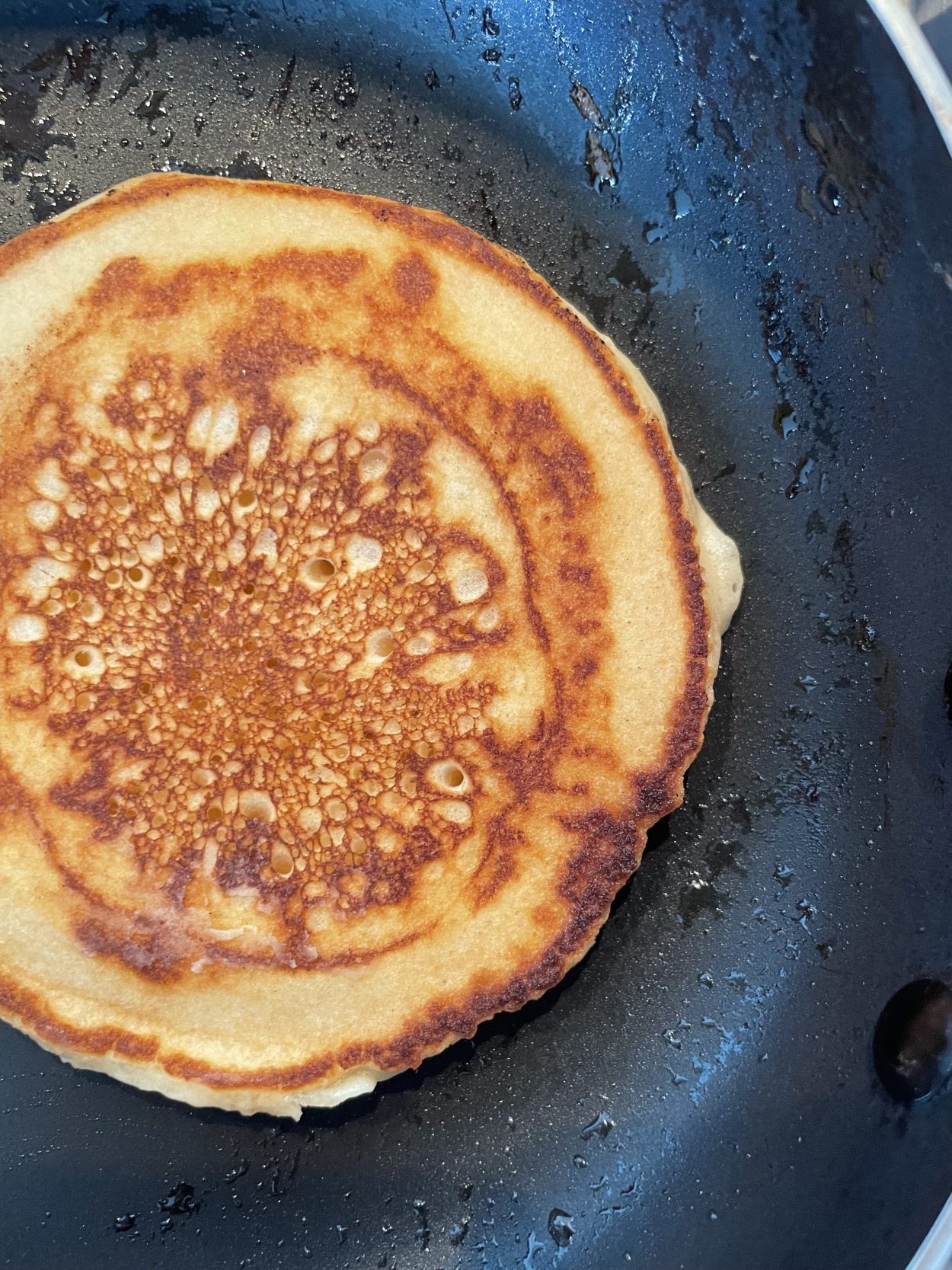 Ingredients
1 1/3 cups almond milk
1 3/4 cups flour
¼ cup cornmeal
1 ¼ tsp baking powder
½ tsp baking soda
1 cup sourdough starter (active!)
3 tbsp butter, melted
2 eggs, separated
3 tbsp sugar
Directions
Make sure your sourdough starter is active! This means that the starter hasn't been sitting in the fridge too long. It should have the capability of doubling in size if it reaches room temperature and is fed flour.
Combine the dry ingredients (flour, cornmeal, baking powder, baking soda) and mix well.
Beat egg whites until foamy and add sugar slowly until you hit medium-to-stiff peaks.
Beat egg yolks into the milk-starter-butter mixture, and add to the dry mix.
Fold the egg whites into the yolk-flour mixture. It's important not to overmix the batter, or else you'll take out all the air!
On a hot griddle or in a large pan, spray oil or melt butter and heat until hot.
Ladle 1/3 cup of batter onto the pan and cook for 2 minutes per side. You'll know when it's ready to flip when you see mini bubbles appearing on the side.
Repeat until all batter is done, and top with your favorite toppings. One of my favorites is new to the blog: caramelized bananas!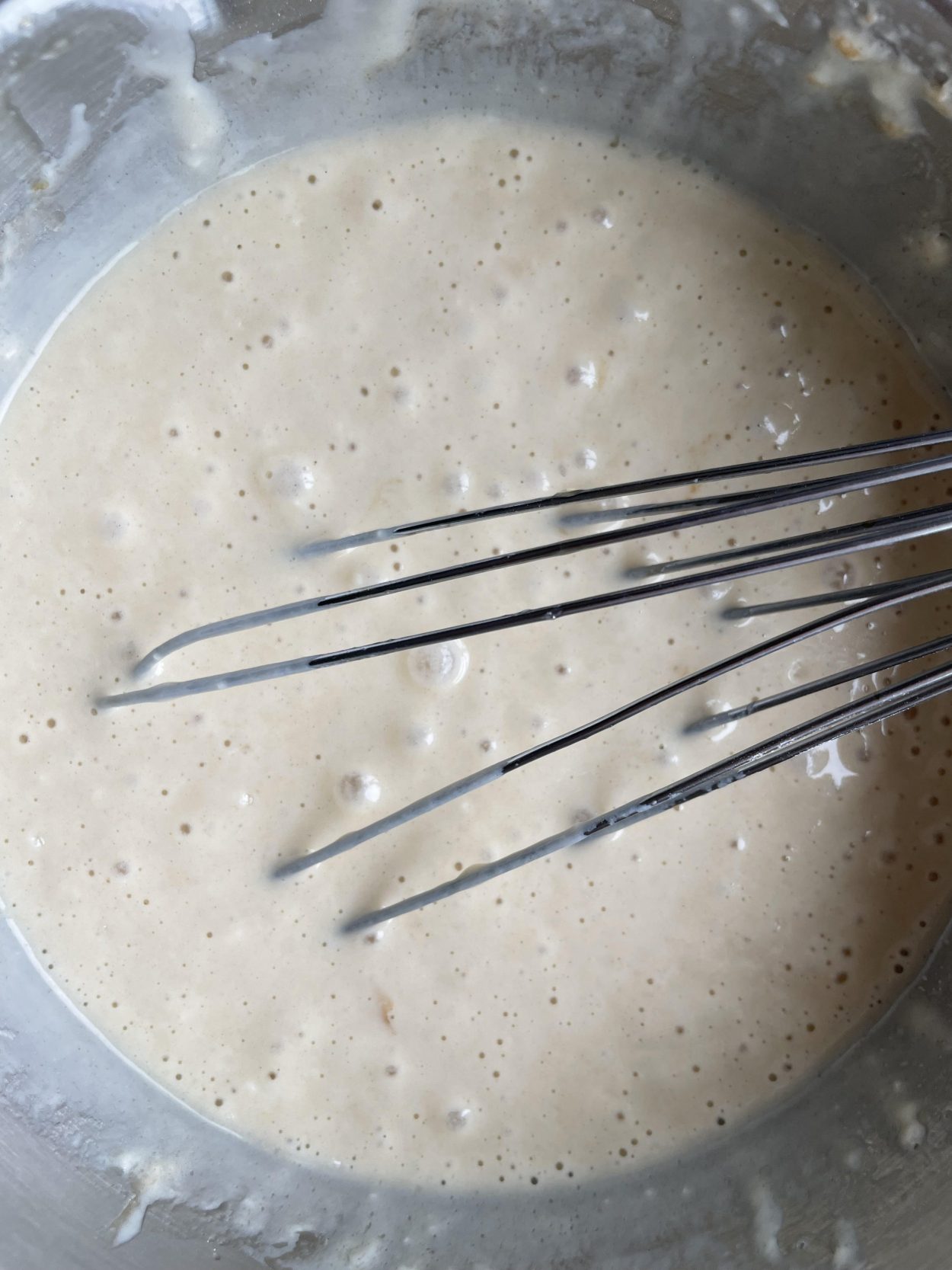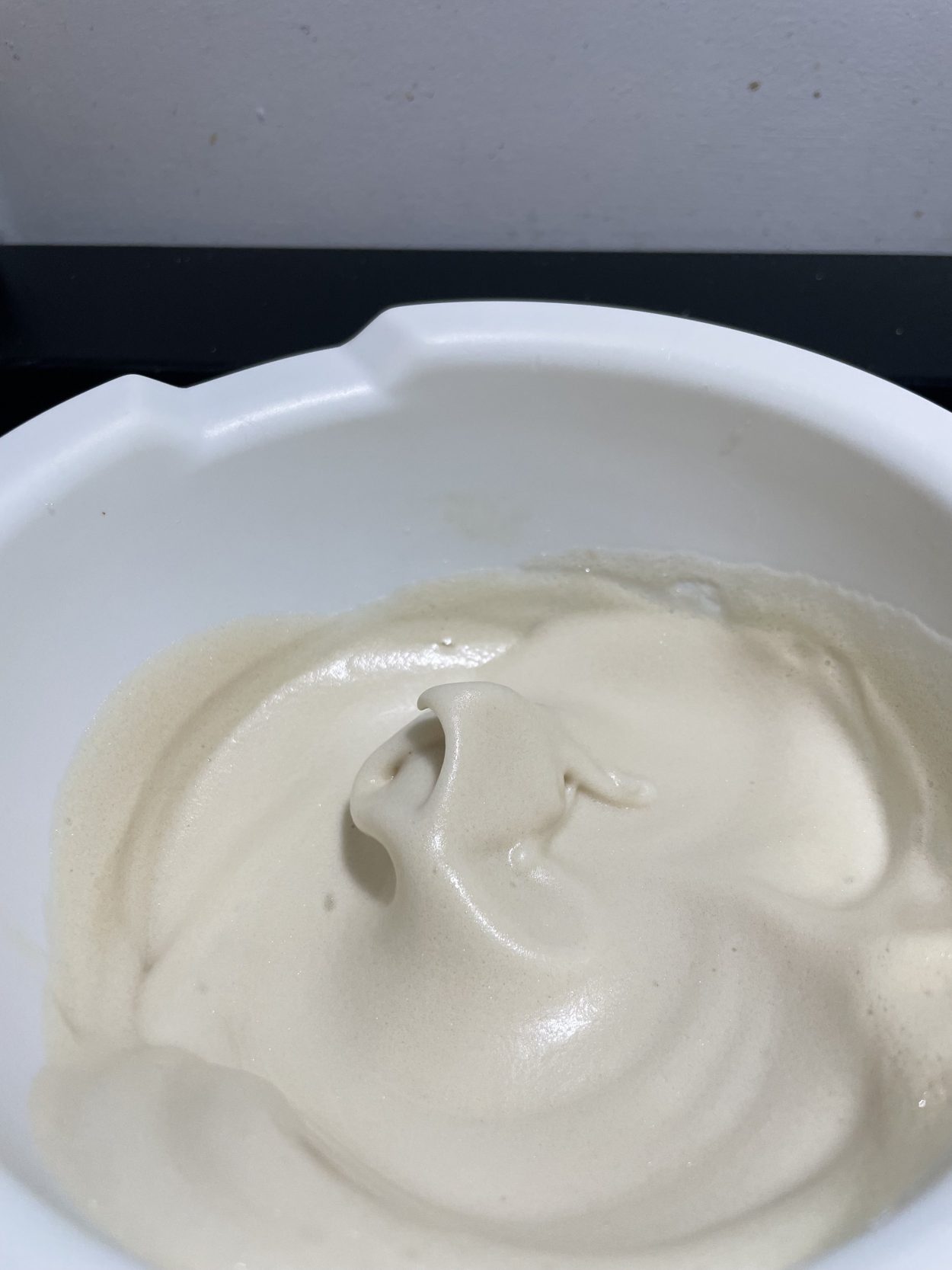 Chilled Silken Tofu with Soy and Sesame
Next Post