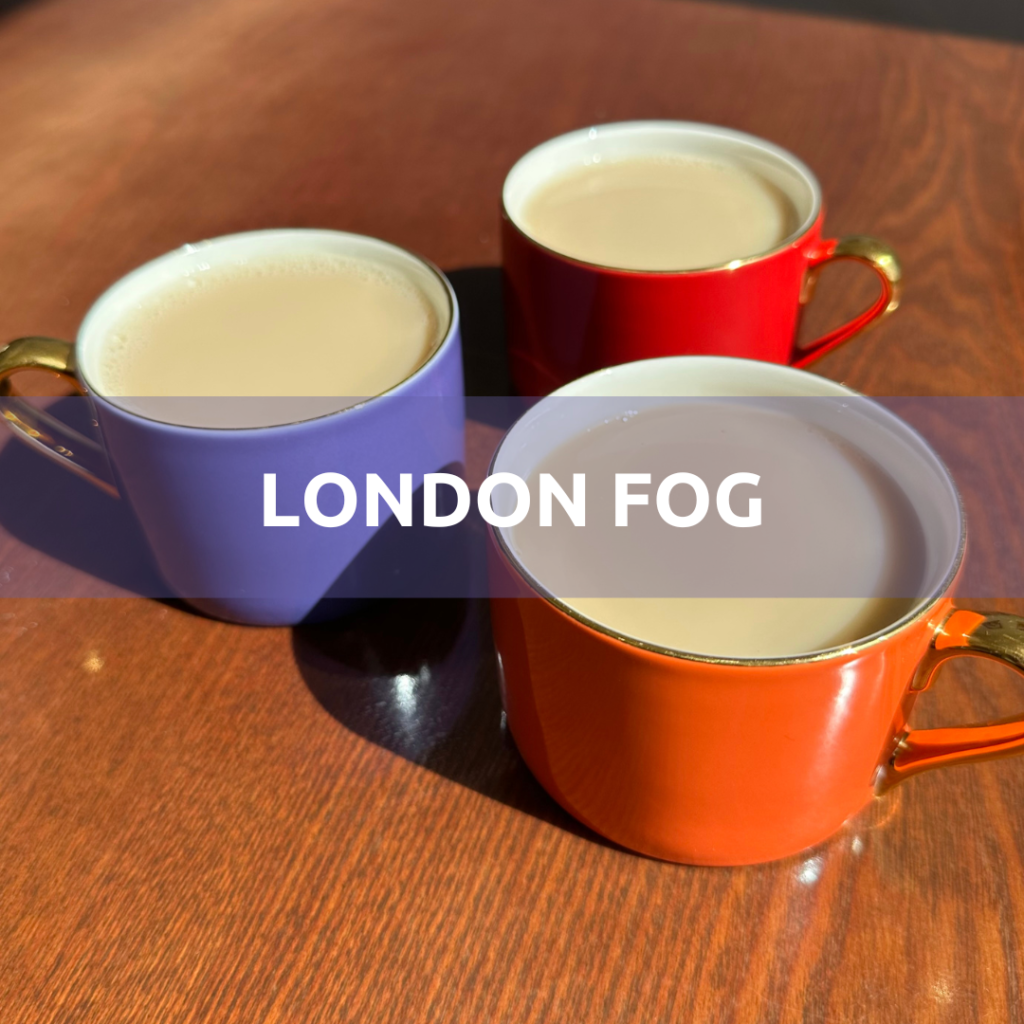 As you probably know by now, I love tea. Tea is my go-to drink because it's versatile (so many options!) and gives me a decent caffeine kick without being too aggressive. I previously shared my Matcha and Hong Kong Milk Tea recipes, so here's a third: London Fog.
Making London Fog is easier than it sounds. Early Gray tea, which is specially flavored with bergamot, a type of orange, is the base. I add equal parts soymilk: 50/50 has a nice balance of sweetness and creaminess. Think of this as your new favorite tea latte. I like to add maple syrup for both the flavor and color: look at the photos below to see how much it deepens its color profile. Enjoy with breakfast, a snack, or an afternoon biscuit!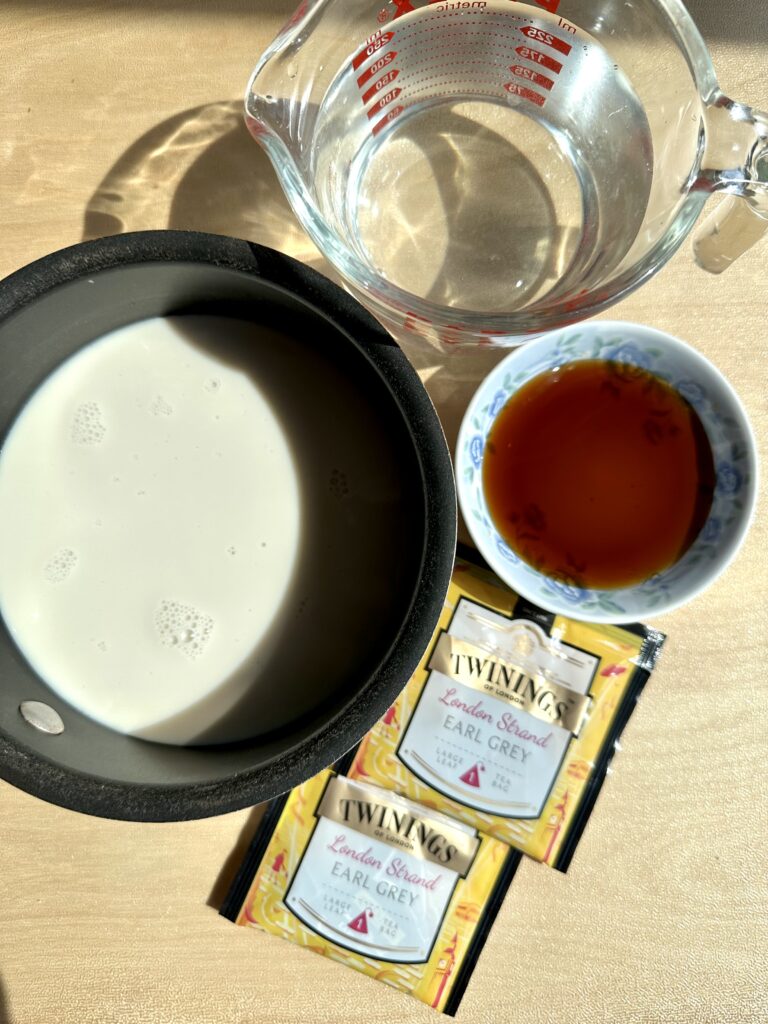 Ingredients
2 Earl Grey tea bags or tsp leaves
1.5 cups hot water
1.5 cups soy milk
1-2 tbsp maple syrup (optional)
Directions
In a small saucepan, bring 1.5 cups water to a boil. Remove from heat and immediately steep tea according to manufacturer's instructions (typically 2-3 minutes). Add maple syrup.
In a separate saucepan, bring soy milk to a gentle simmer. Add to tea.
Serve with cookies or breakfast. Enjoy!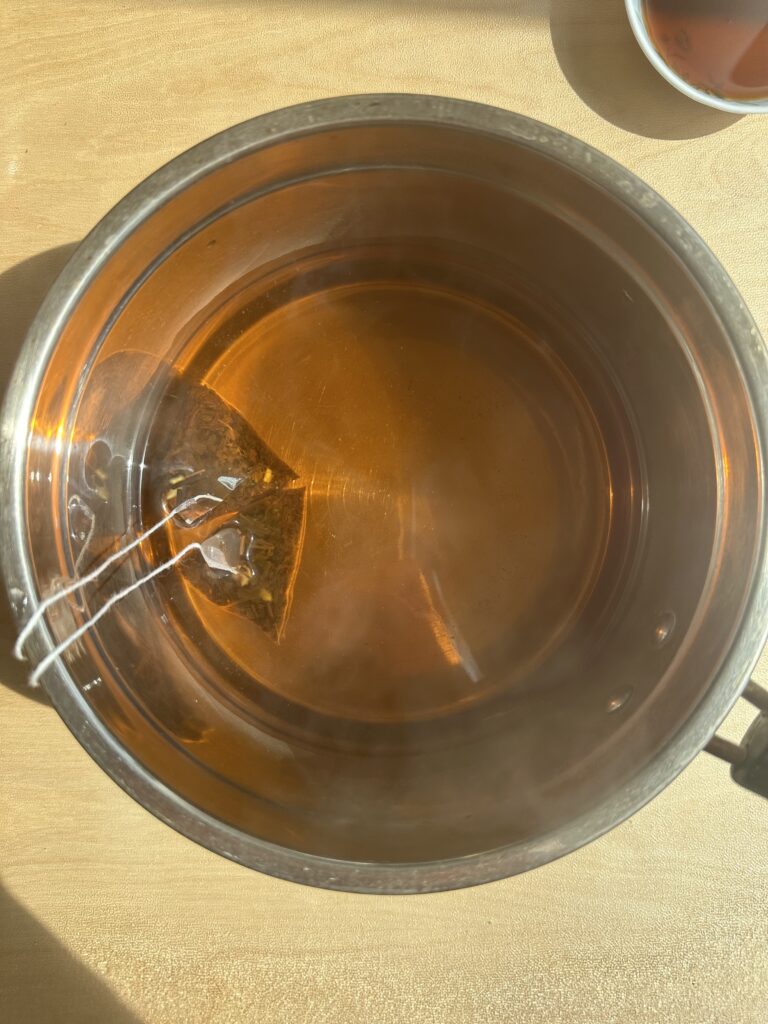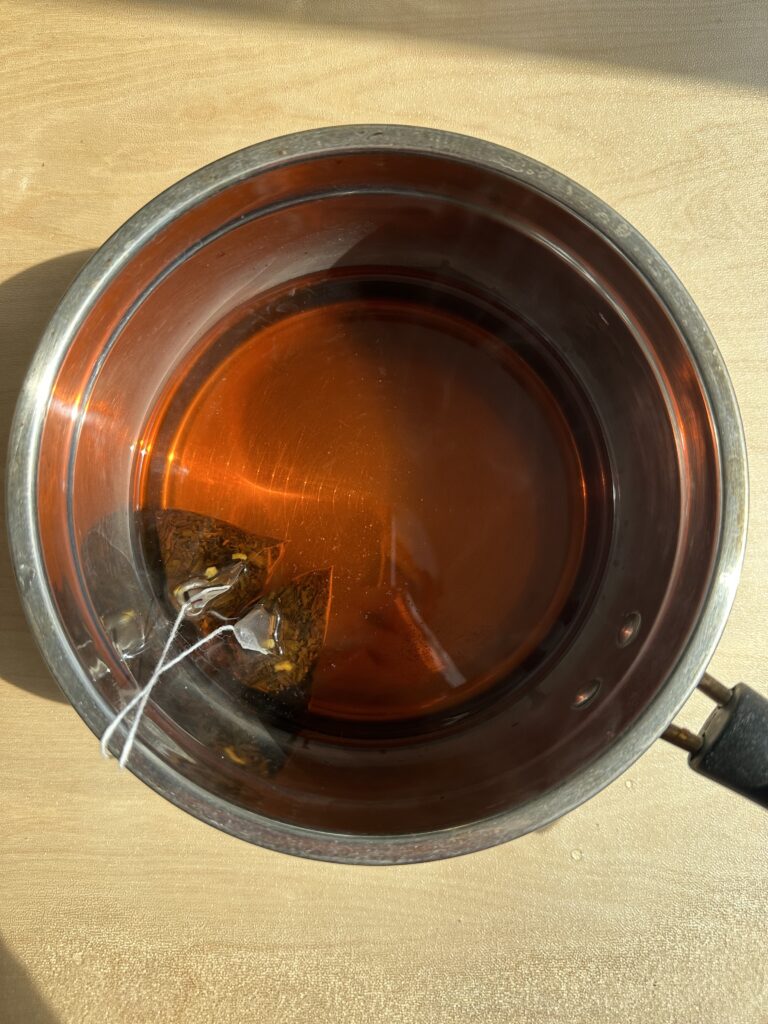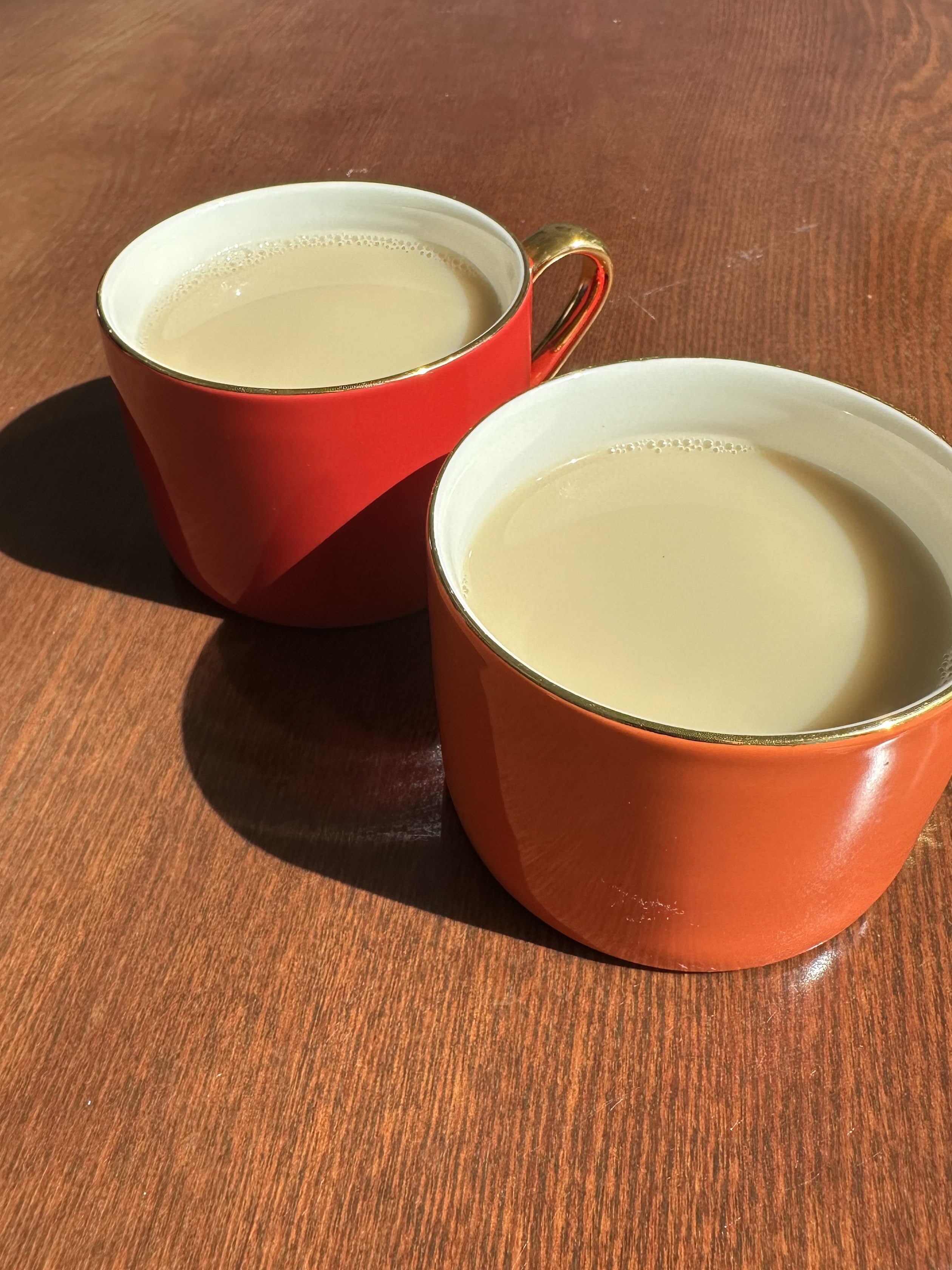 Lemony Broccolini with Beans
Next Post