Hong Kong milk tea is a classic drink you'll find anywhere that sells Asian or bubble tea. For me, this special drink pairs perfectly with breakfast or lunch when you need a little caffeine pick-me-up that's equally delicious and easy to make.
Traditional recipes use Ceylon tea evaporated milk and sweetened condensed milk. Here, I've updated this recipe so it doesn't require as many ingredients or be as sweet. My secret trick? Oatmilk. Another trick is using strong, brewed tea. While the tea bag may say "steep for 2-3 minutes," you can keep the bag in there for up to 10 minutes. The oatmilk and sweetener (if you decide to use it- I use manuka honey) will be enough to balance the tea's depth. With a glass of ice, this can be your next favorite tea.
Let me know how you like this beverage!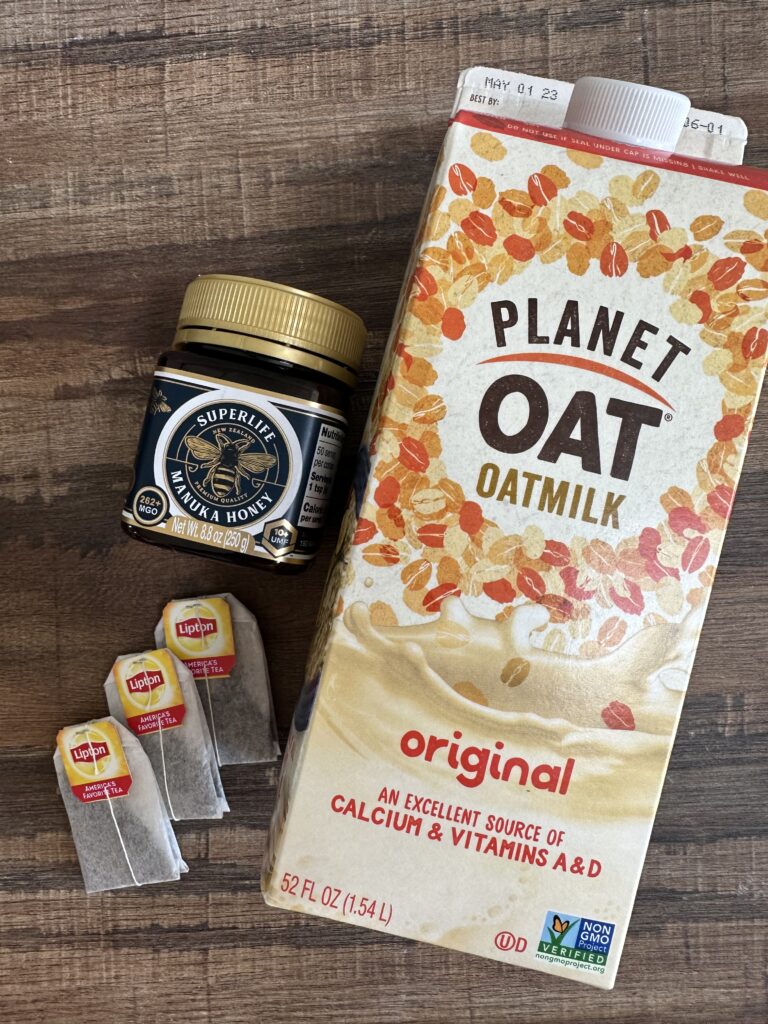 Ingredients
3 cups water
3 cups oatmilk
5 tea bags (or 5 tbsp tea leaves)
Honey or maple syrup (optional)
Directions
In a medium pot, bring water to a rolling boil.
Add tea to the pot, turn off the heat, and steep for 10 minutes.
In another mixing bowl or pot, measure oatmilk and add steeped tea.
Place in fridge until cold.
Serve in mugs, top with ice, and add sweetener if desired. Enjoy!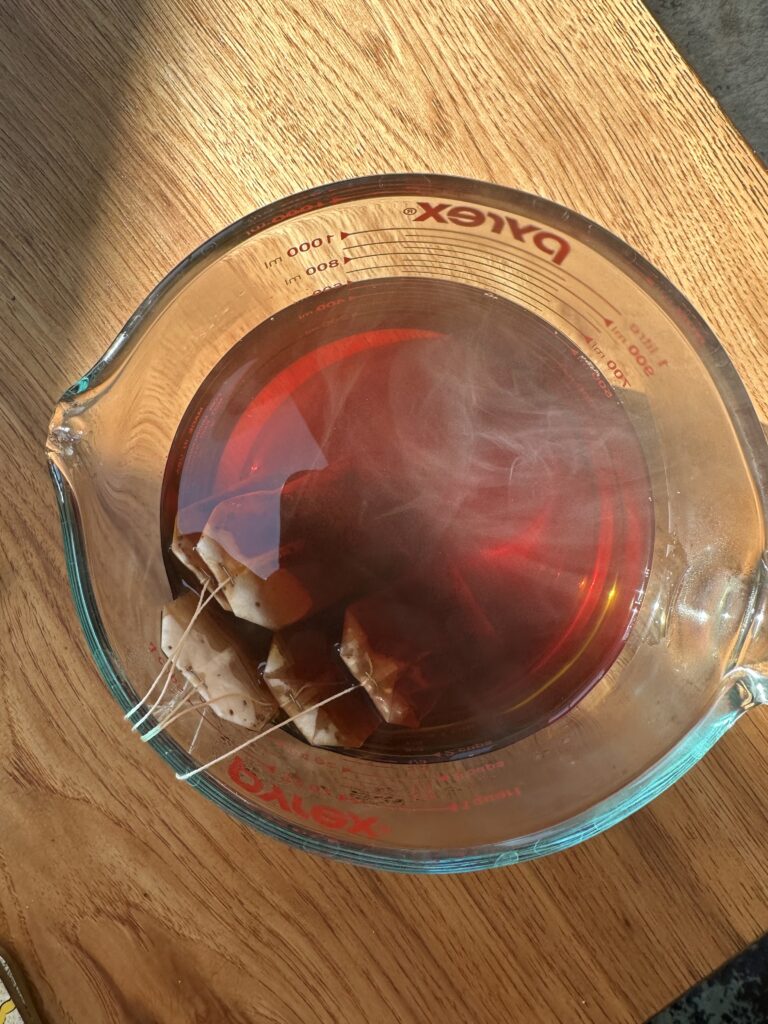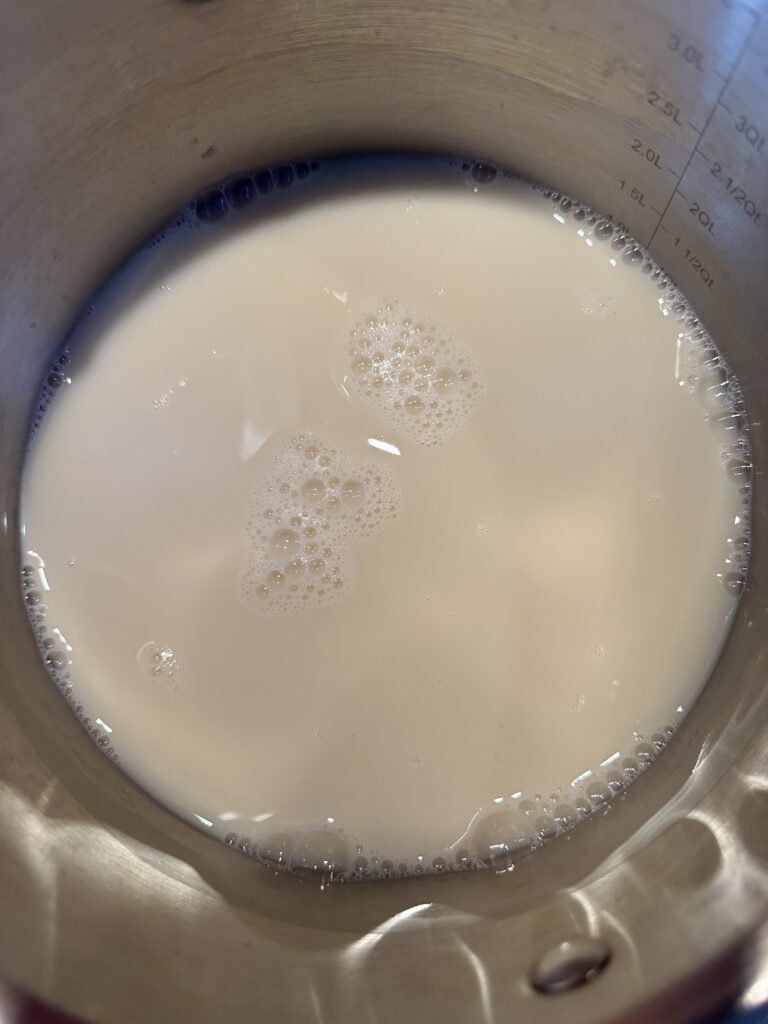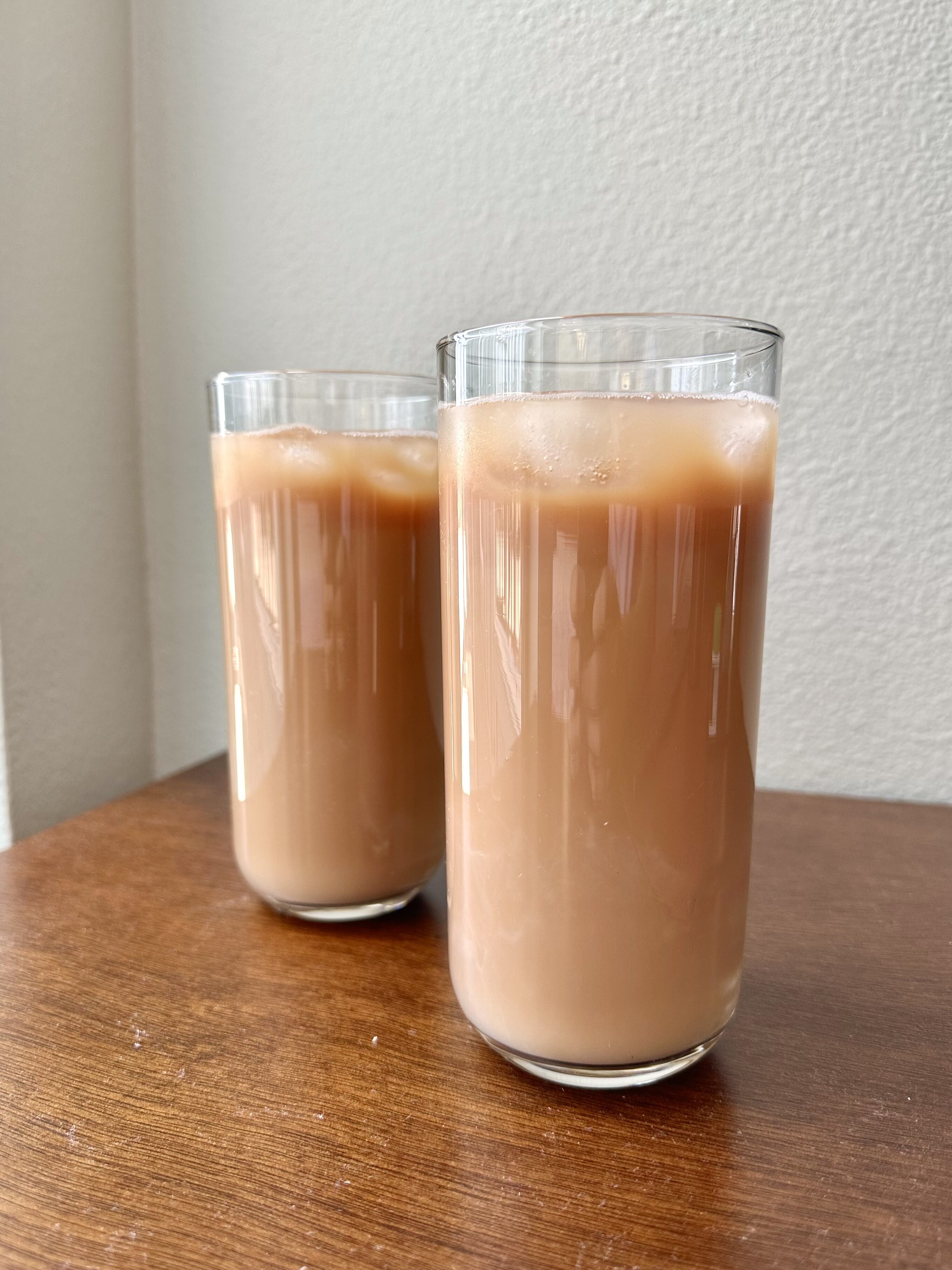 Buffalo Mozzarella and Tomato Salad
Next Post