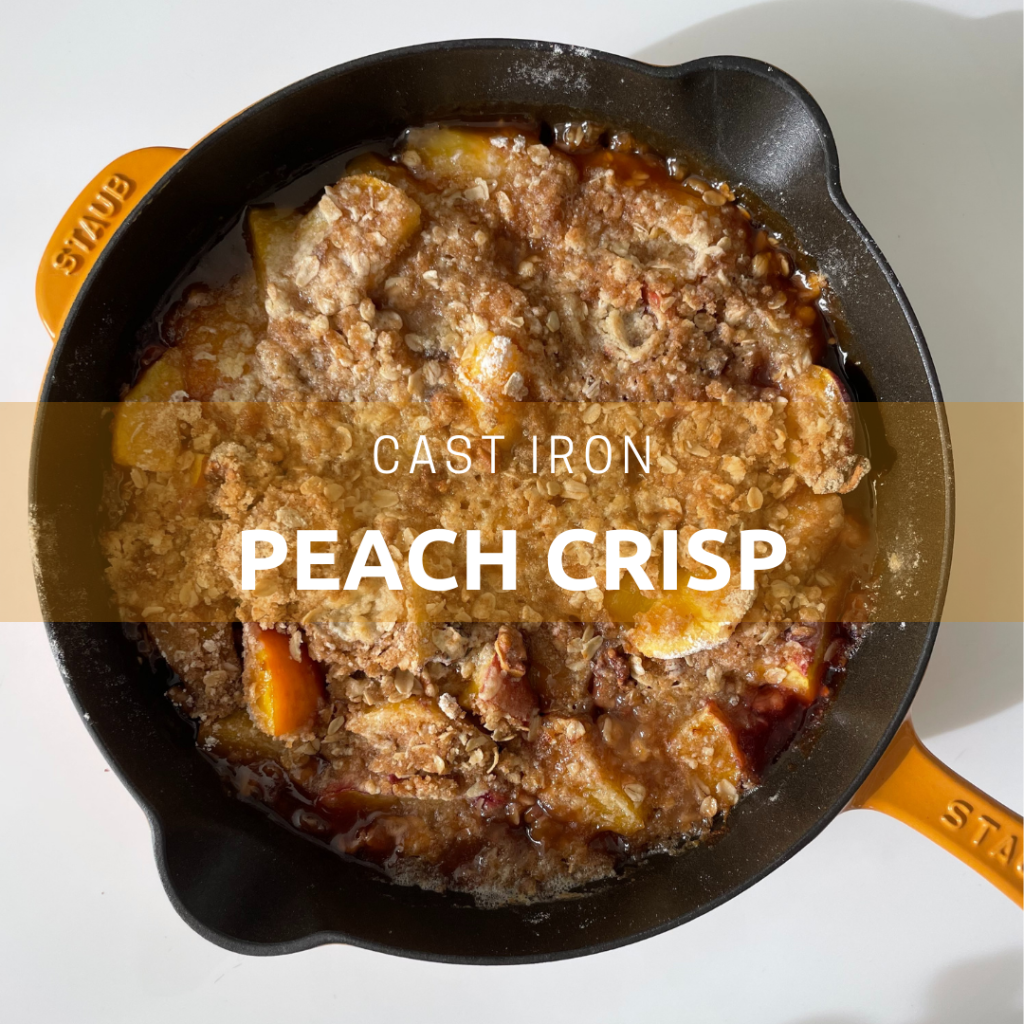 You guys loved my Grilled Peaches recipe, so I decided to follow up with another peach idea! After all, if there's one time to go into "peach overload," it's now during the summer.
Here, I've made my Cast Iron Peach Crisp. Having sweet, bubbly peaches topped with a crunchy, sweet-salty crisp topping is a match made in heaven.
I made mine in a large cast iron for friends. But if you're making this for yourself or you and a friend, you can scale down the recipe and serve it in individual cast irons or ramekins.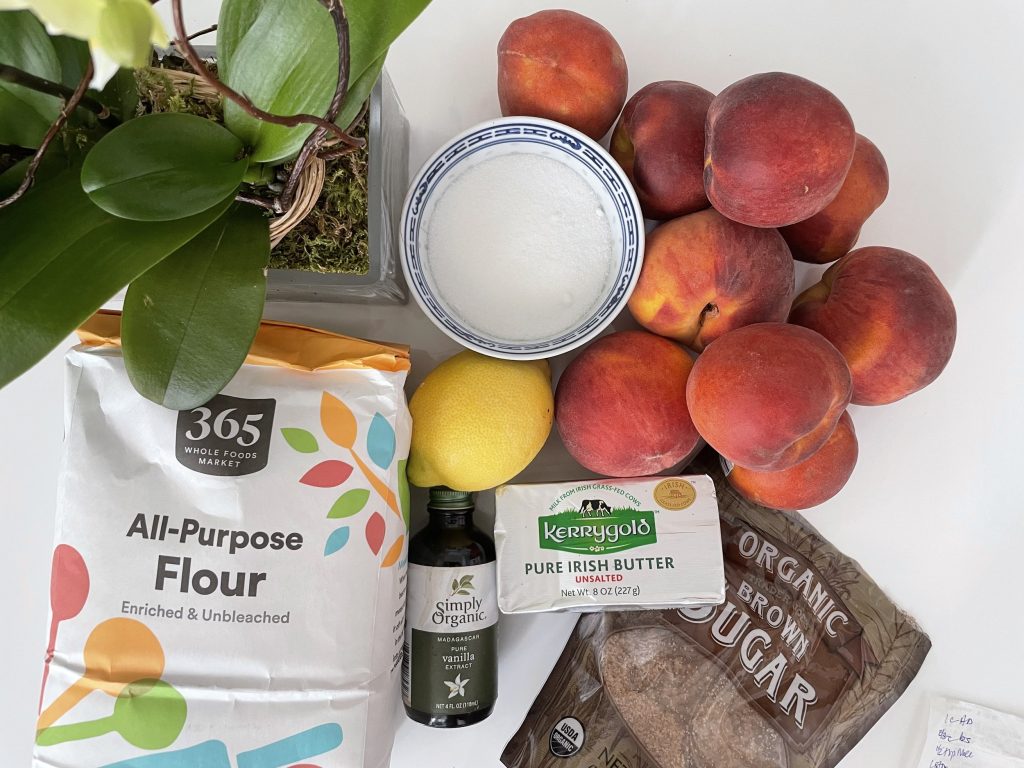 Makes one 10-inch skillet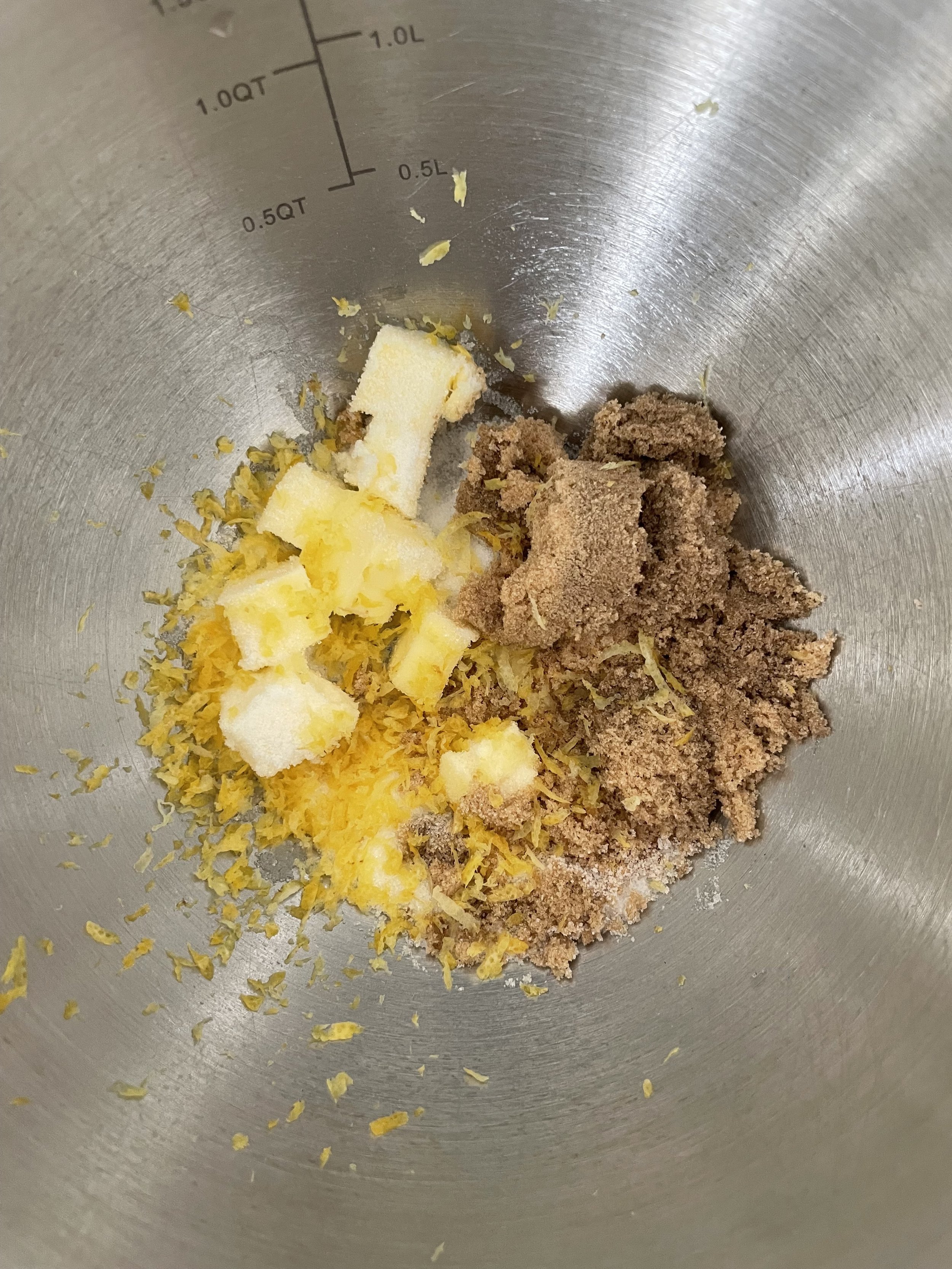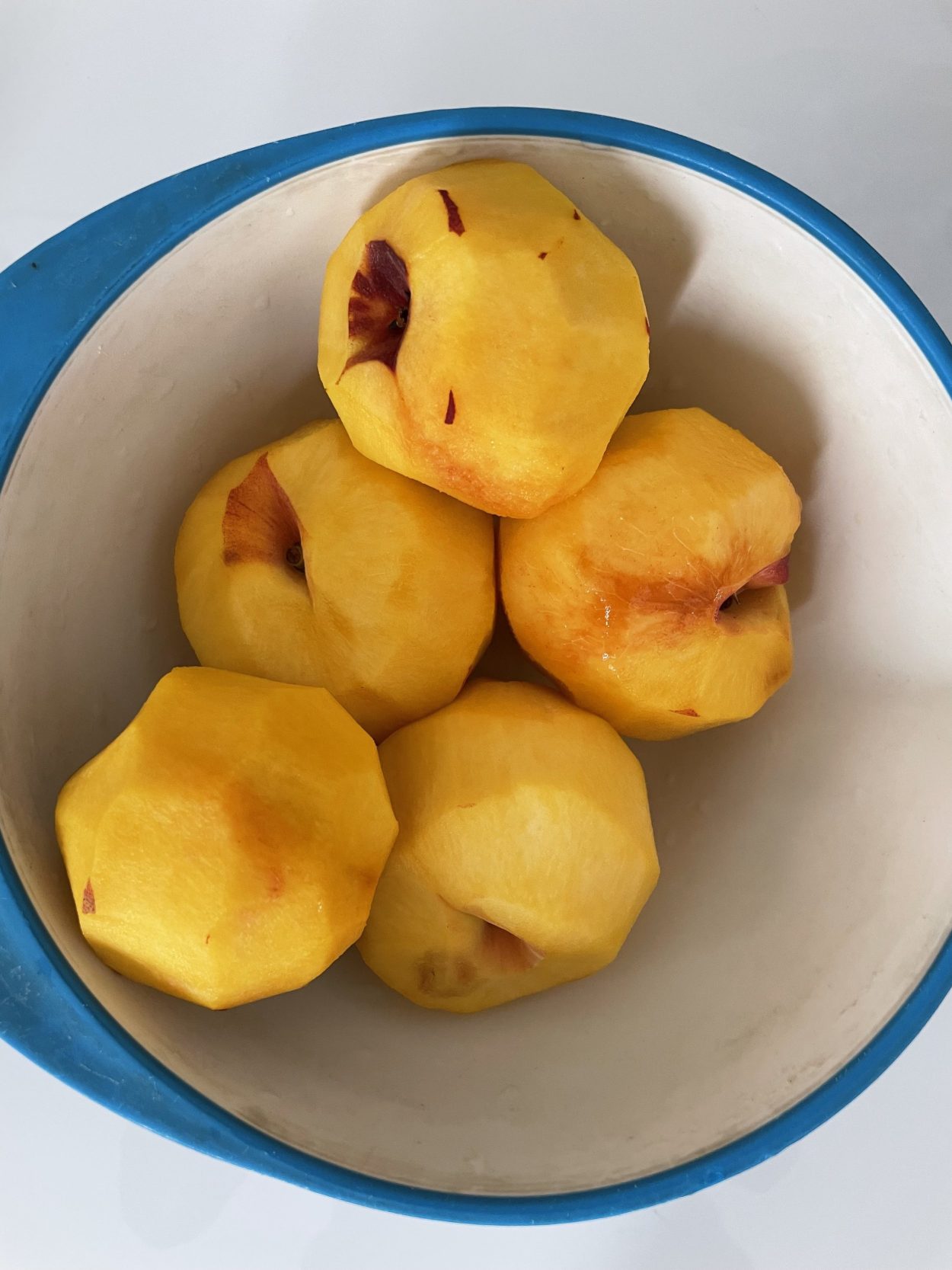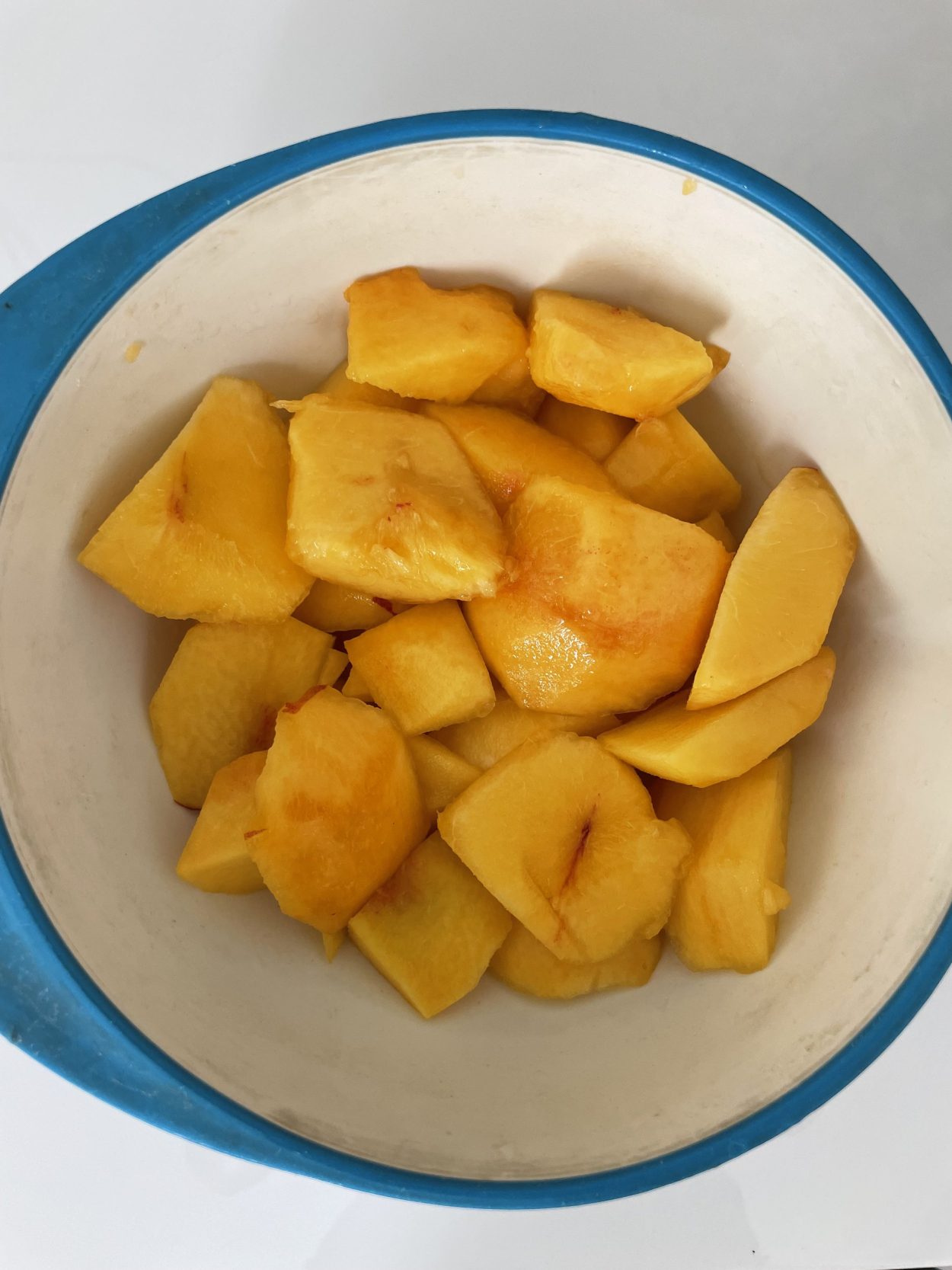 Ingredients
For the topping
1 cup flour
1 cup rolled oats (traditional)
1/2 cup brown sugar
Pinch of salt
1 stick butter, cubed and chilled
1 cup walnuts or pecans (I used pecans), roasted and chopped
For the fruit mix
6-8 peaches, peeled and cut into wedges
2 tbsp butter, softened
2 tbsp brown sugar
1 tsp vanilla
Juice and zest of 1 lemon
Pinch of salt
Directions
Preheat the oven to 350F and put your cast iron in to warm with the oven. This is an important step or else you're essentially putting the crisp in a cold oven!
For the topping: Combine the flour, oats, brown sugar, and salt together in a large bowl. Use your fingers to work and crumble the butter into the dry mix. The final product should have butter the size of blueberries. Mix in nuts. Reserve in fridge
For the fruit mix: Add butter, sugar, lemon juice and zest, and salt to the peaches in another large bowl. Toss to combine
Place the fruit mix in your hot cast iron and sprinkle the crisp topping on top.
Bake for 25-35 minutes until golden and bubbly.
Serve hot and enjoy with a scoop of ice cream!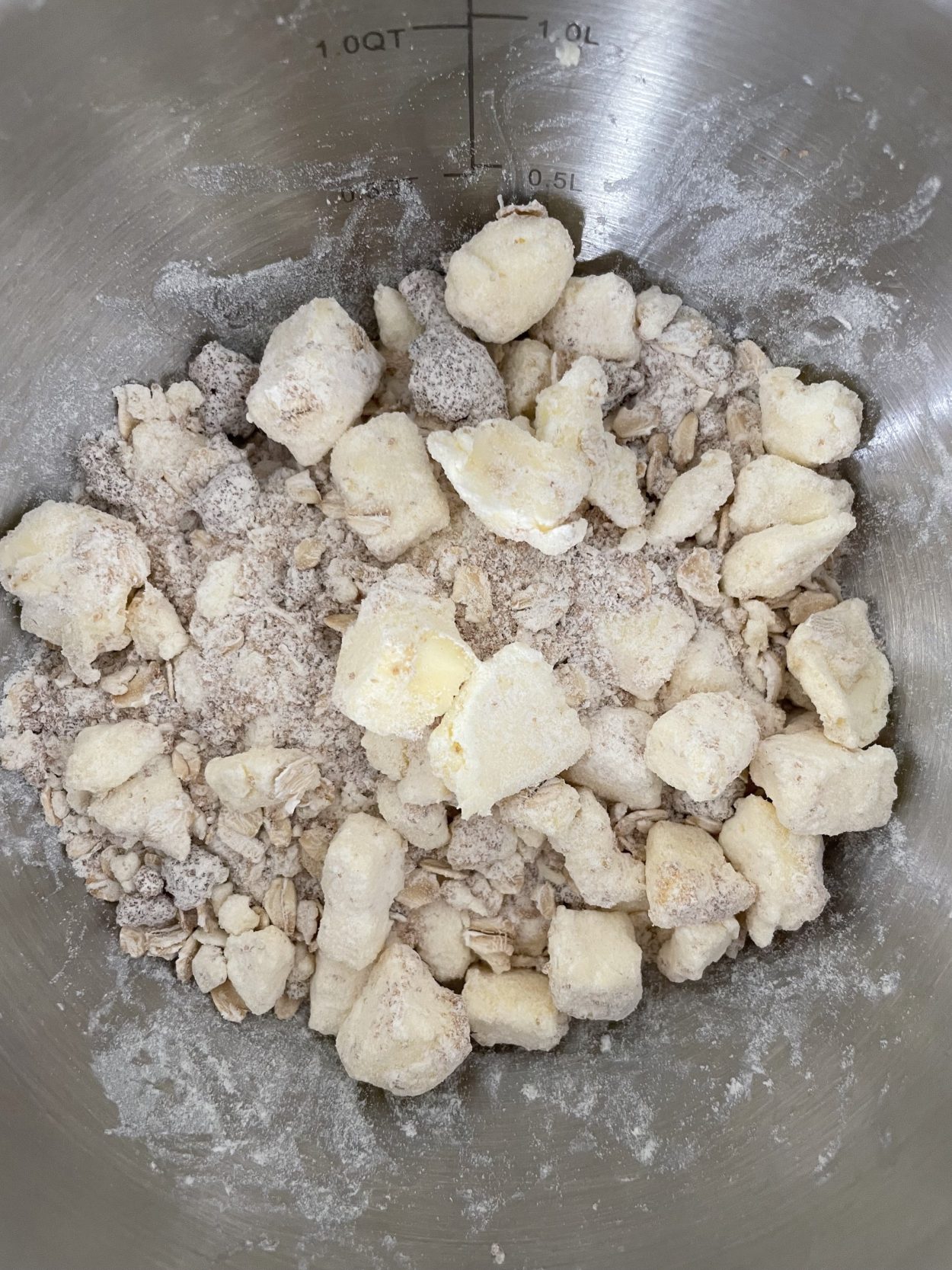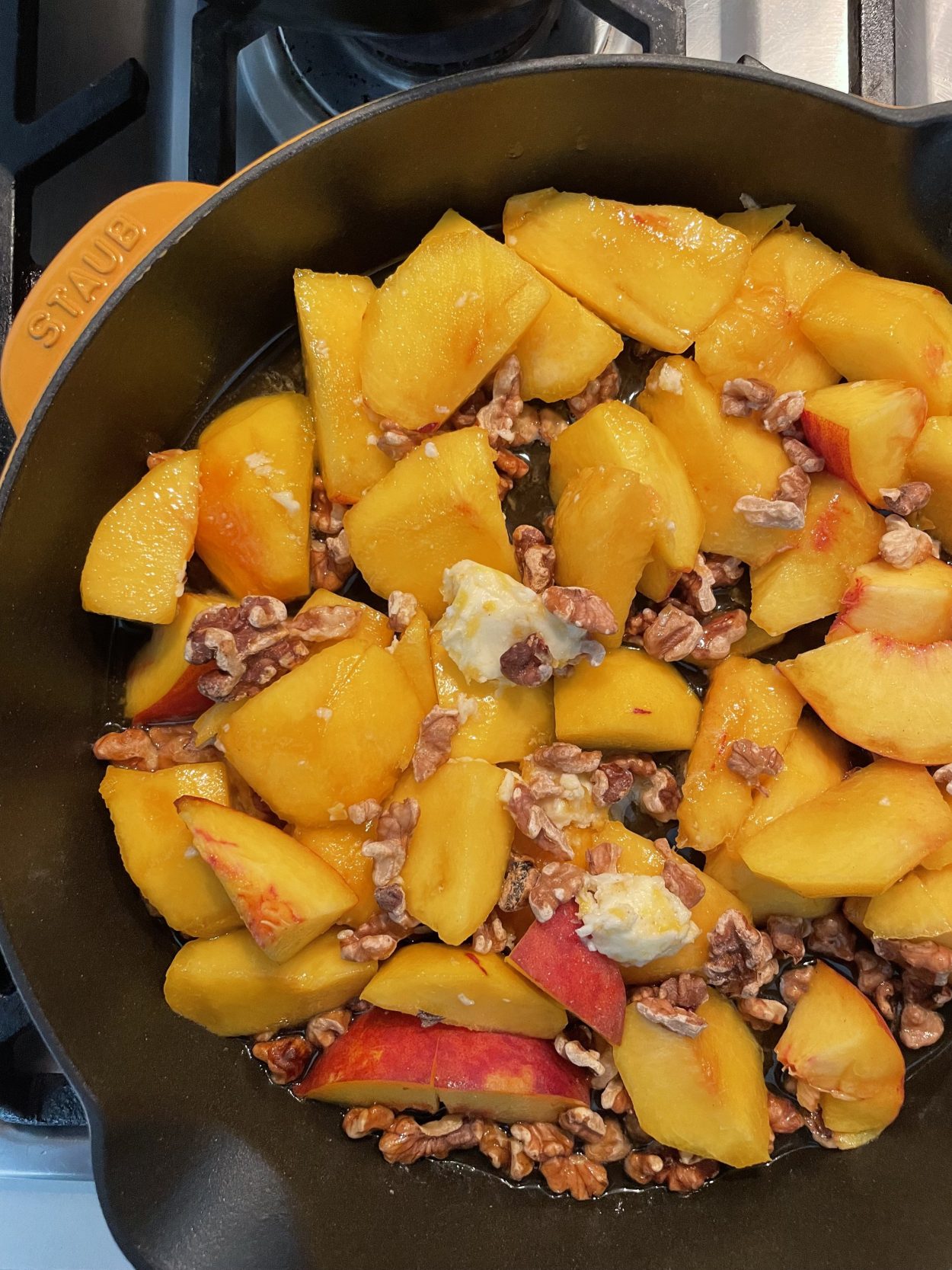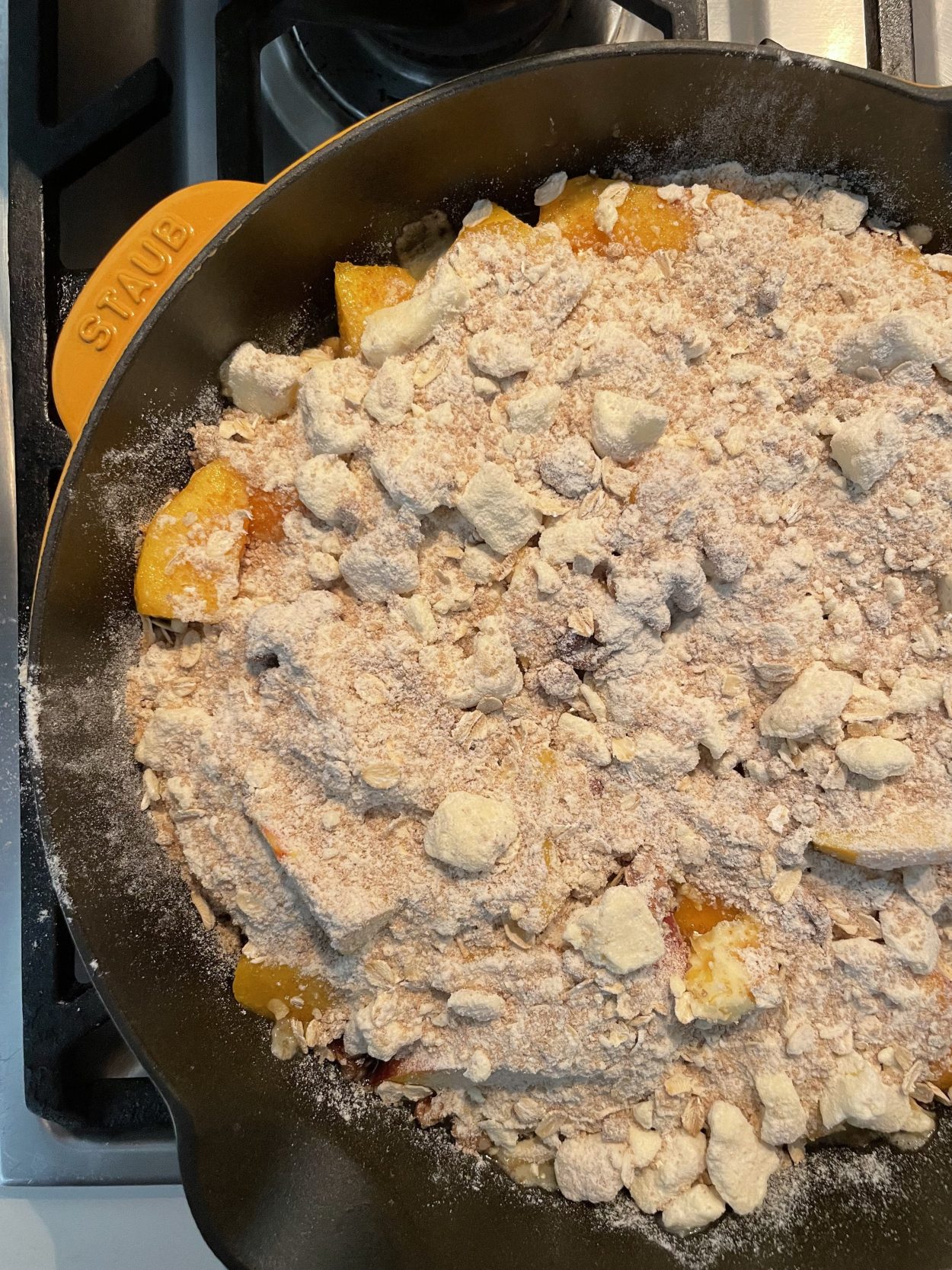 Spanish Tortilla (Tortilla Española)
Next Post