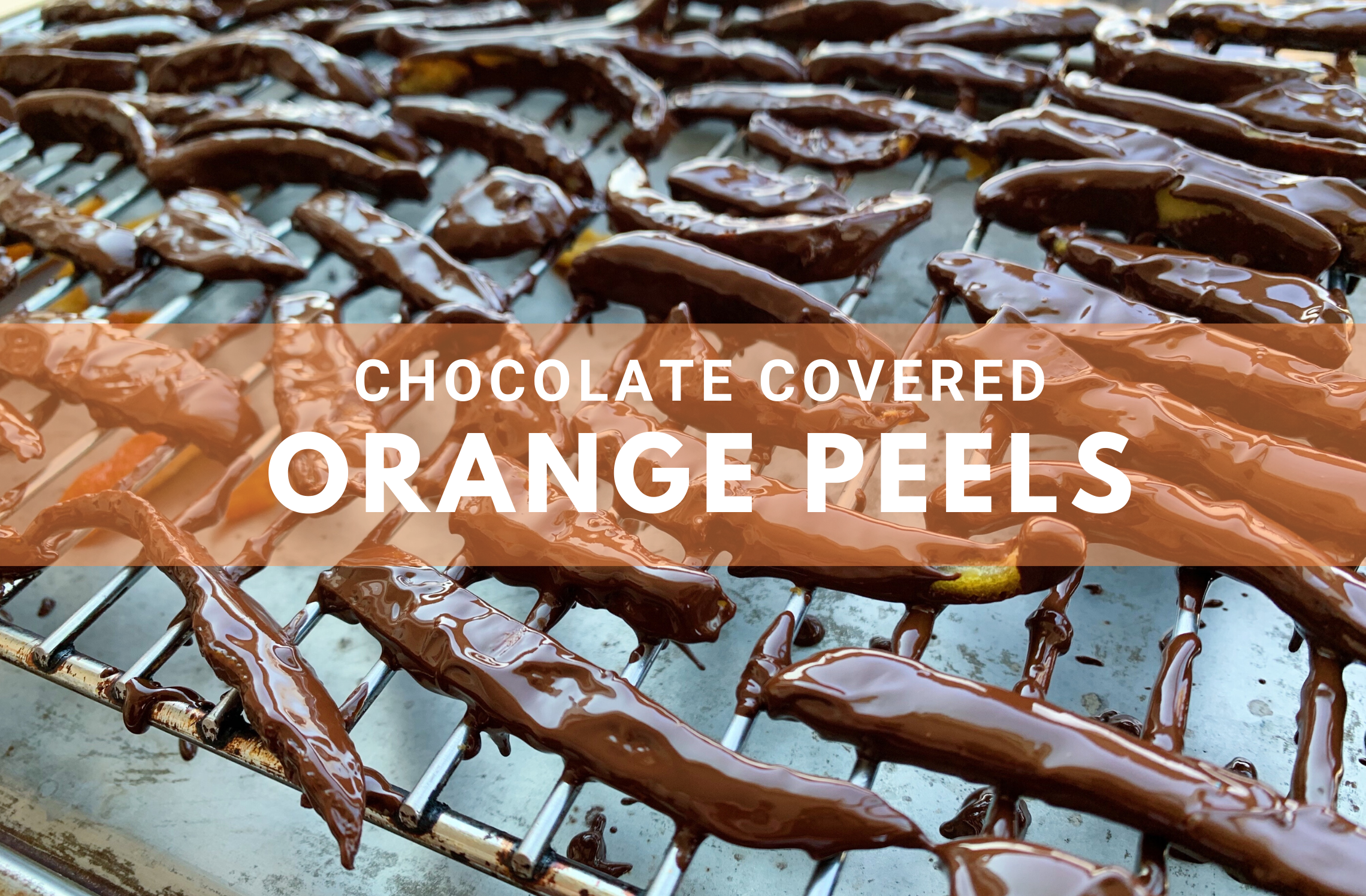 With gardening holding a special place in my heart, the concept of "zero waste" really resonates with me. Check out my previous vegetable broth recipe that I made with kitchen scraps and the revival of #scallionstories! Now more than ever, I think it's critical to be resourceful and sustainable.
I recently saved some orange peels in an airtight container in the fridge and wanted to make these treats- chocolate dipped fruit are some of my favorite, relatively healthy snacks. Utilizing what would otherwise be tossed in the trash or used as compost is a neat idea!
Feel free to simply make the candied orange peel and omit the chocolate step. Or go one step further and roll the peels in coarse sugar for a snappier texture. Recipe with pictures below!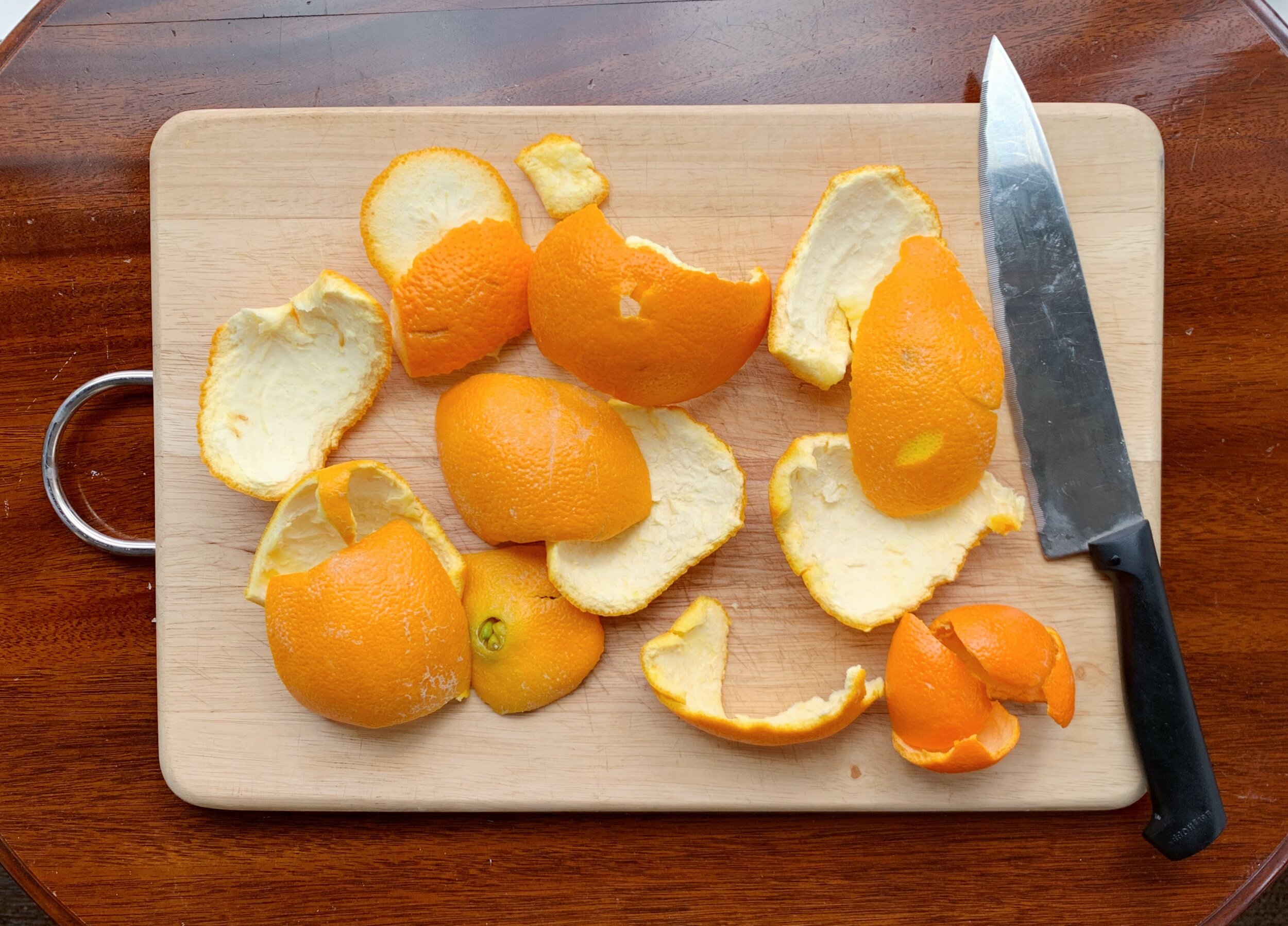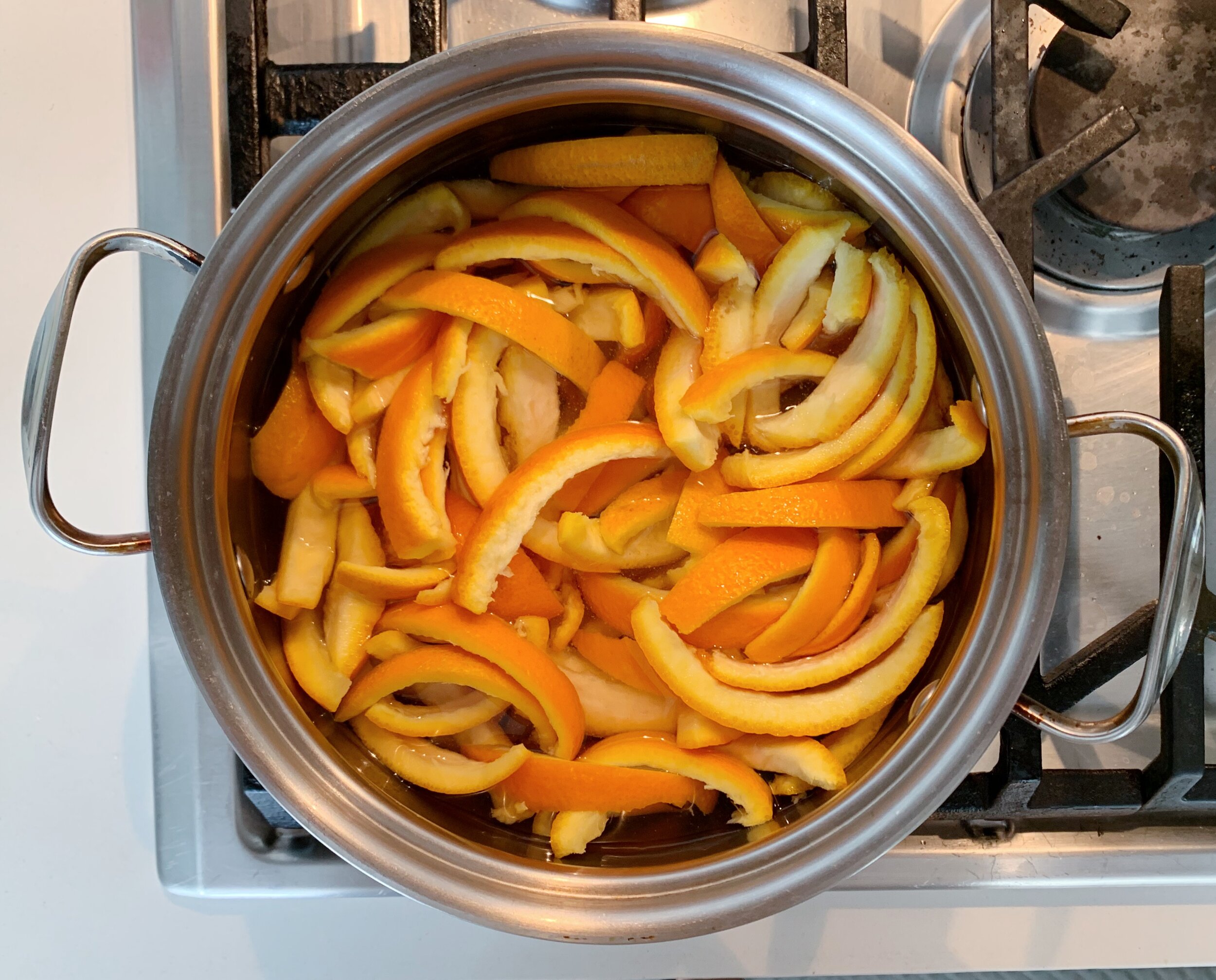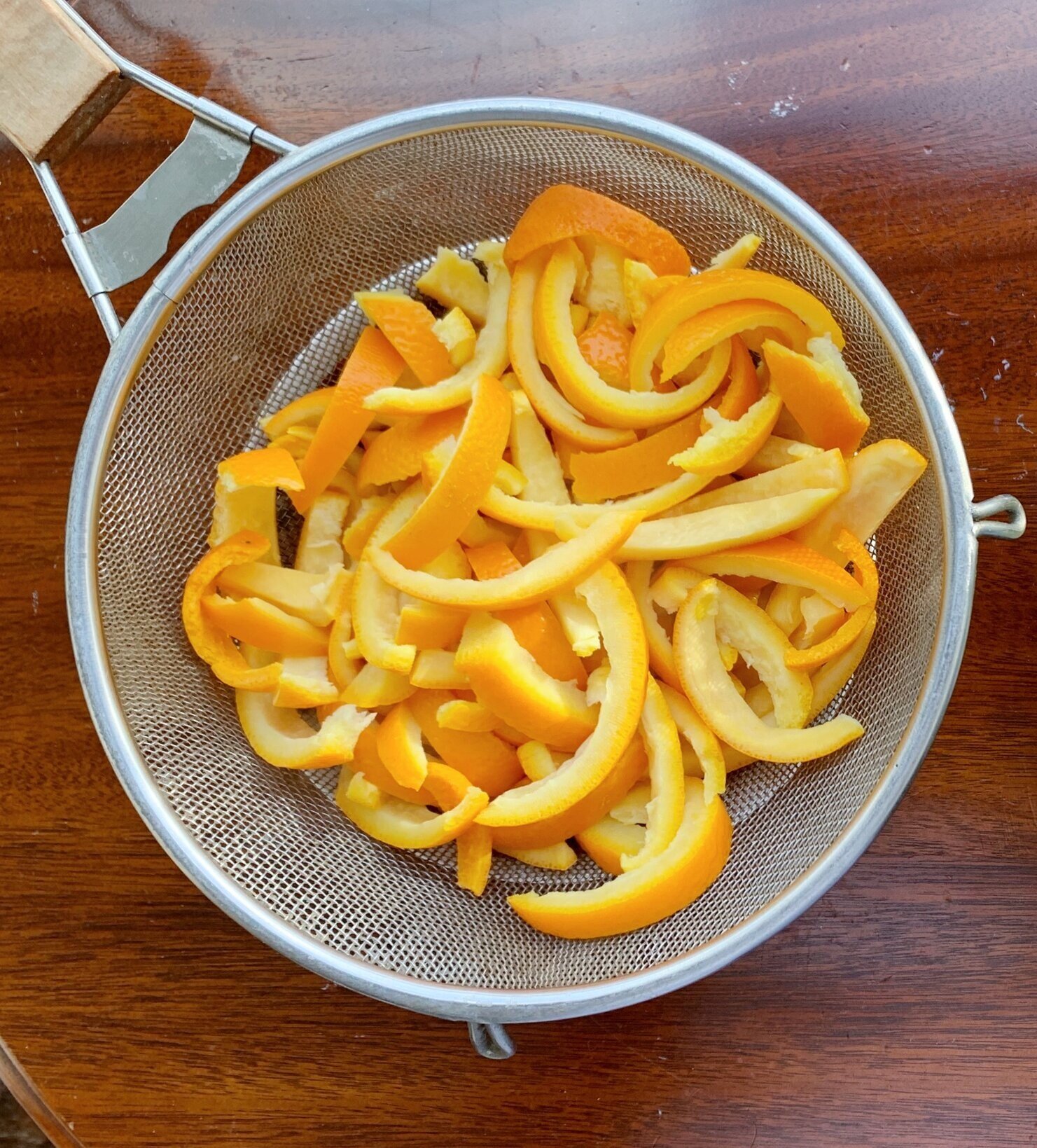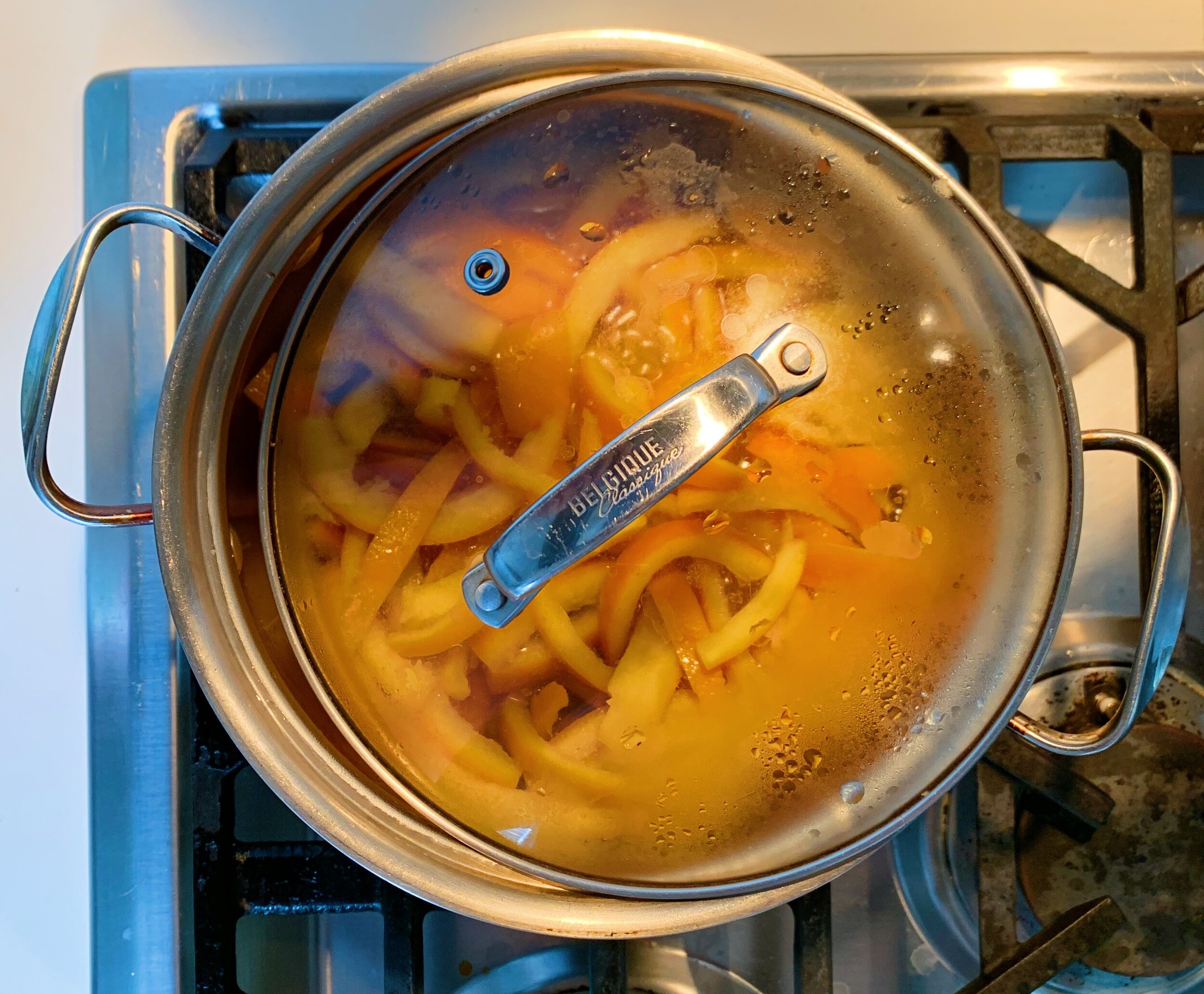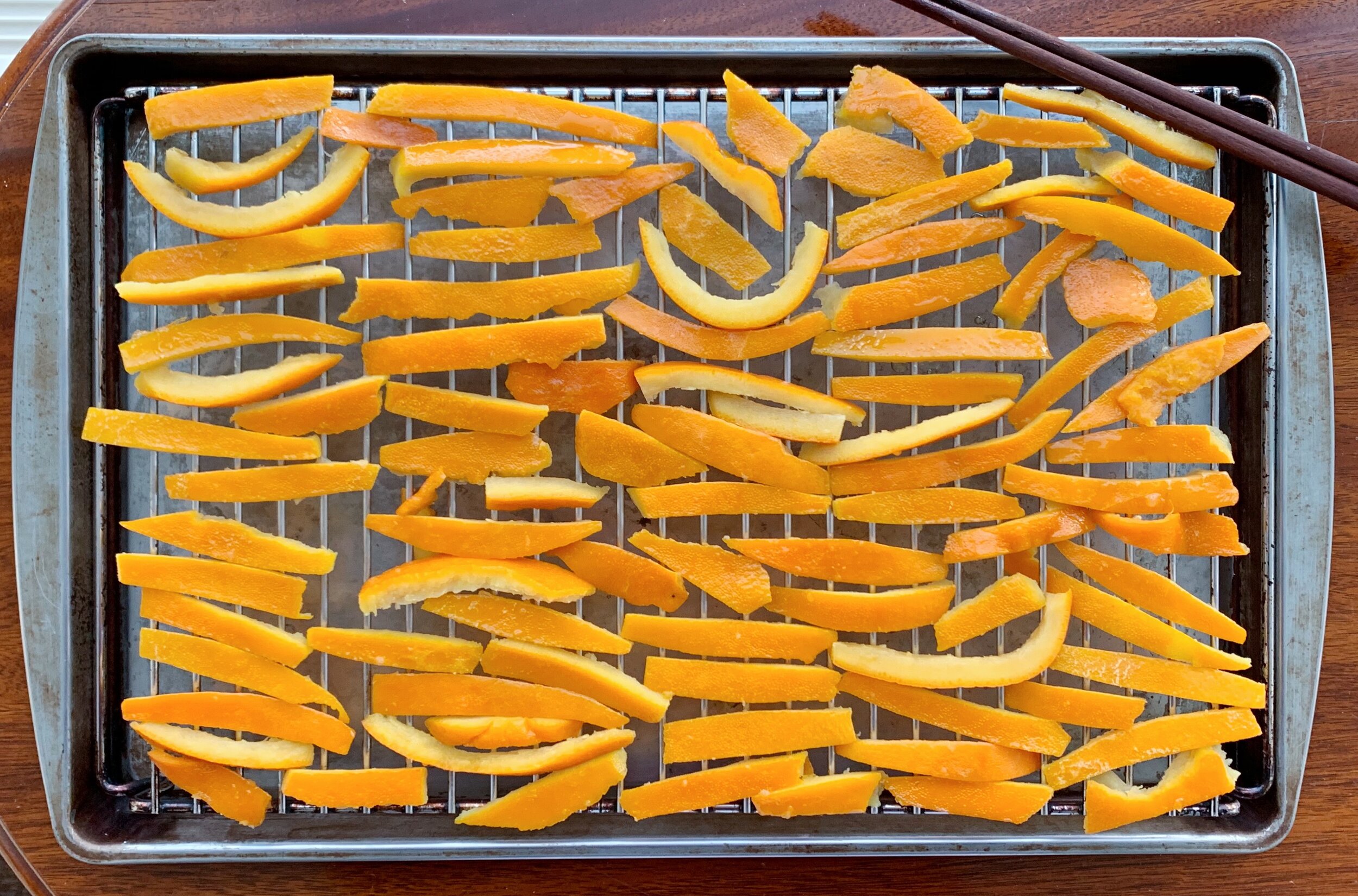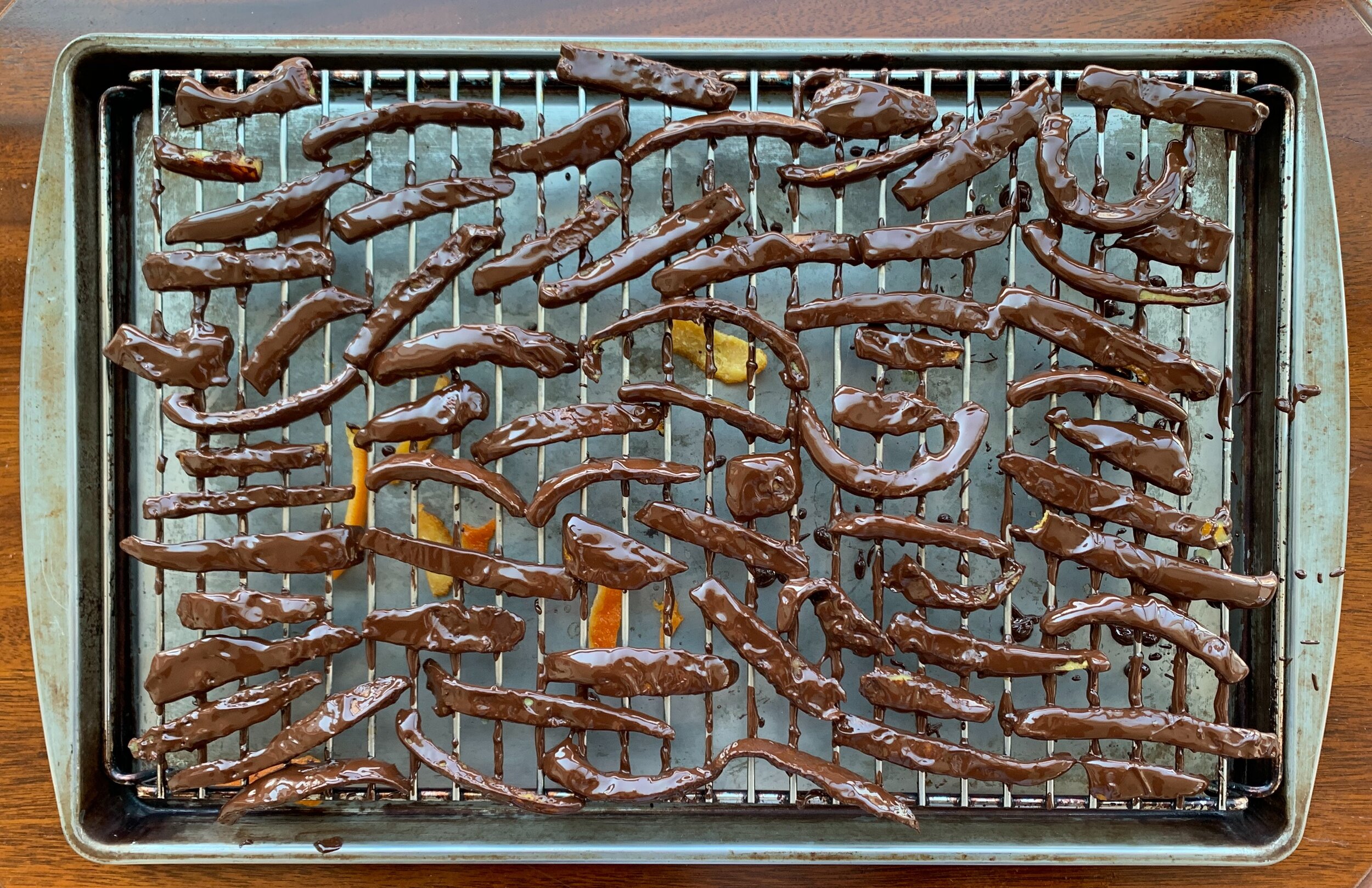 Ingredients
3 peels from medium-large oranges
2 cups granulated sugar
2 cups water
12 ounces dark chocolate
Directions
Carefully slice orange peels into slivers. I like to cut them on the bigger side so the peels remain some chewiness
Bring a large pot of water to a boil and toss the orange slices for at least 5 minutes. This will remove the peel's bitterness
Drain (save water for other projects!)
Dissolve all the sugar in the remaining 2 cups of water in a pot and bring to a simmer. Add orange peels to the syrup and cook on low for 30-40 minutes. Stir often to prevent burning
Transfer peels to a wire rack and cool for at least 8 hours. This is the hardest step! But patience will get you great treats 🙂
Enjoy! Or roll in granulated sugar for an extra crunch. I like dipping these in dark chocolate and letting them rest for another 2-3 hours until set.
Iced Oatmilk Matcha Latte Recipe
Next Post