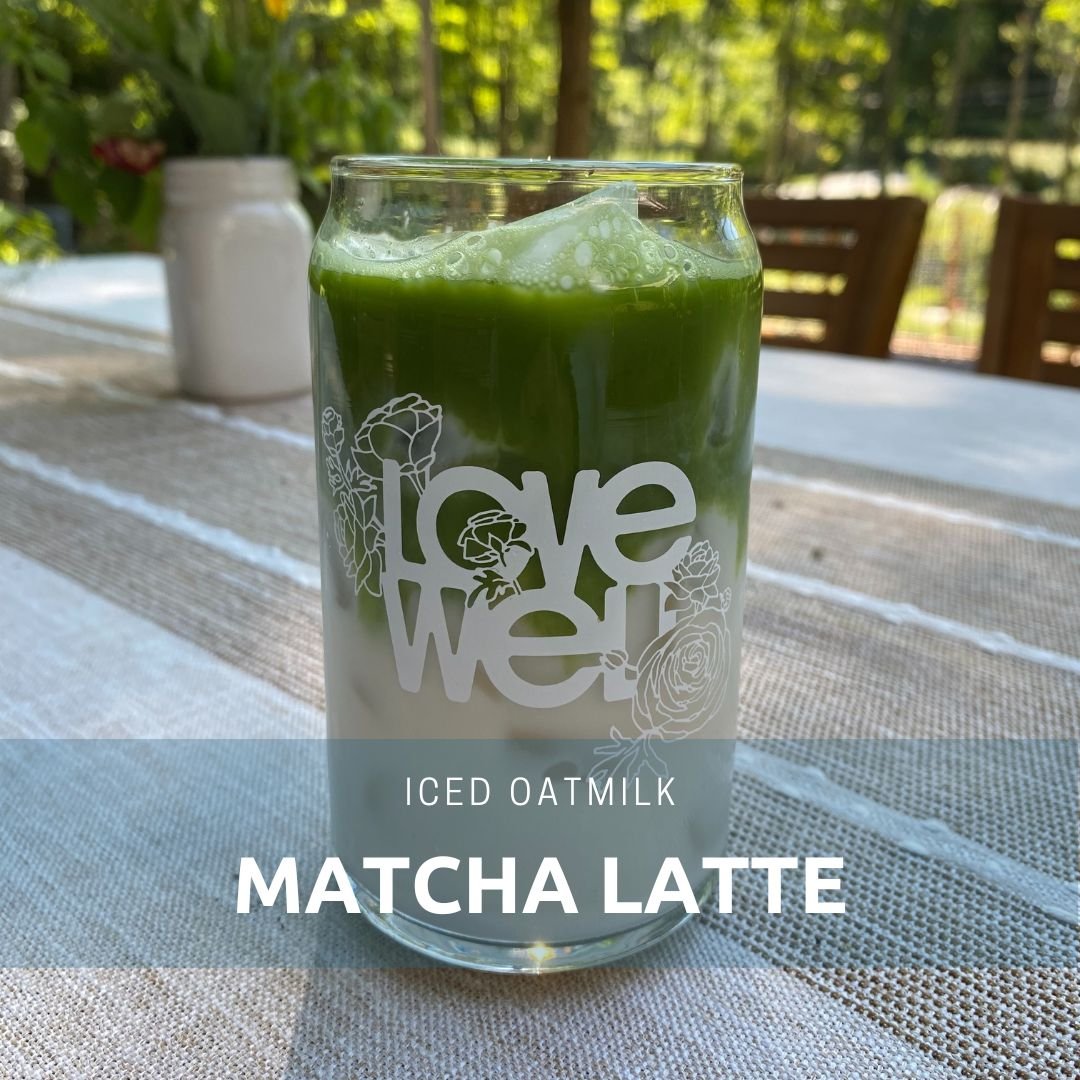 Matcha is one of my favorite drinks to make, and especially during the summertime, I like it iced over chilled, creamy oatmilk. Super easy to make- see below for the ingredients and directions. Or check out my YouTube video below!
Sip and enjoy while listening to my Acoustic Cafe playlist!
Makes 1 glass
Ingredients
0.5-1 tsp matcha powder, depending on how strong you like it
Splash of water, room temperature
6 oz oatmilk, preferably chilled
Ice
Directions
Whisk matcha and water until dissolved. The mixture should be a little foamy
In a cup, add oatmilk and ice. Top off the cup with your matcha. Enjoy!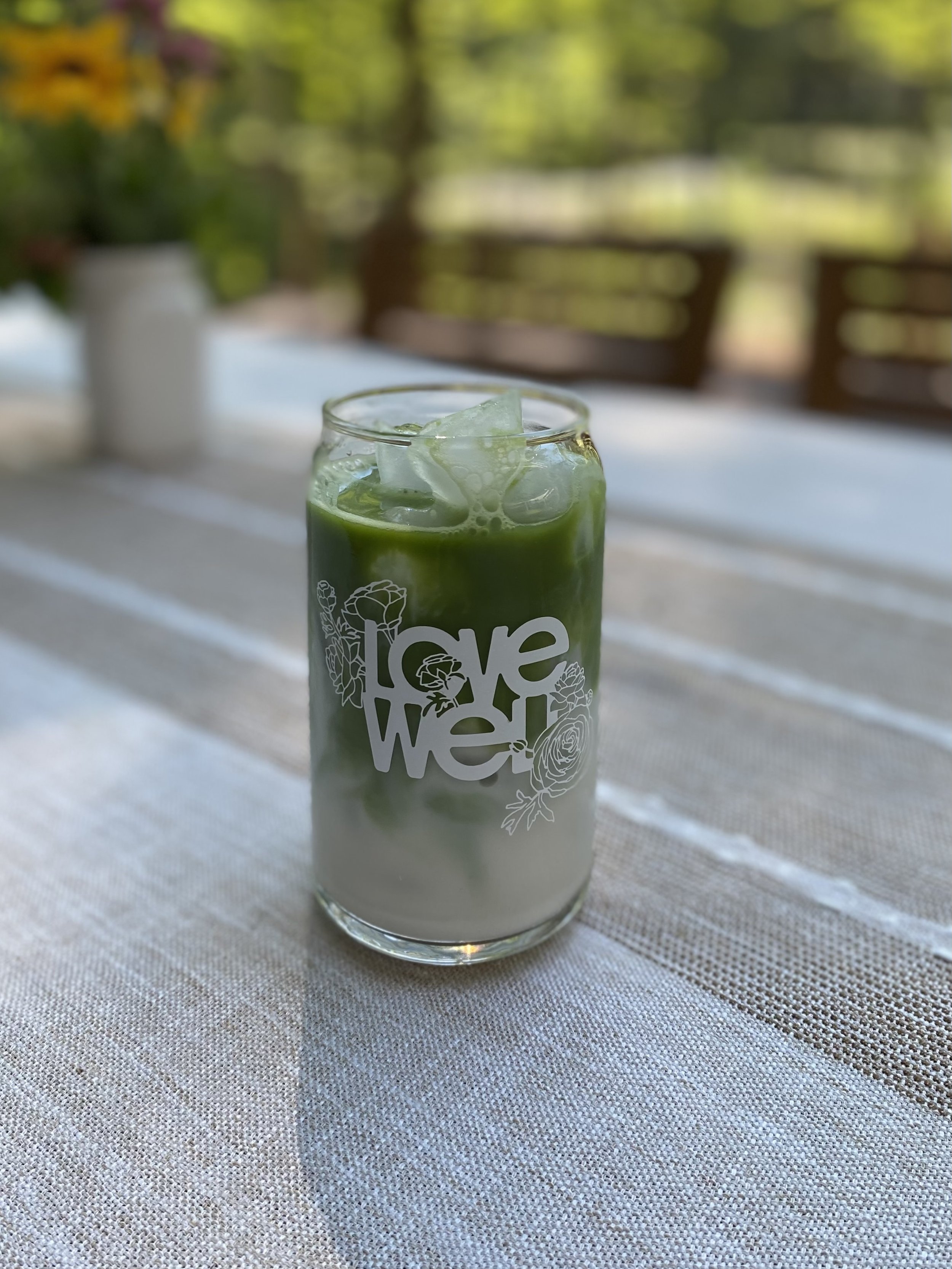 Watermelon, Mint, Feta & Cucumber Salad
Next Post