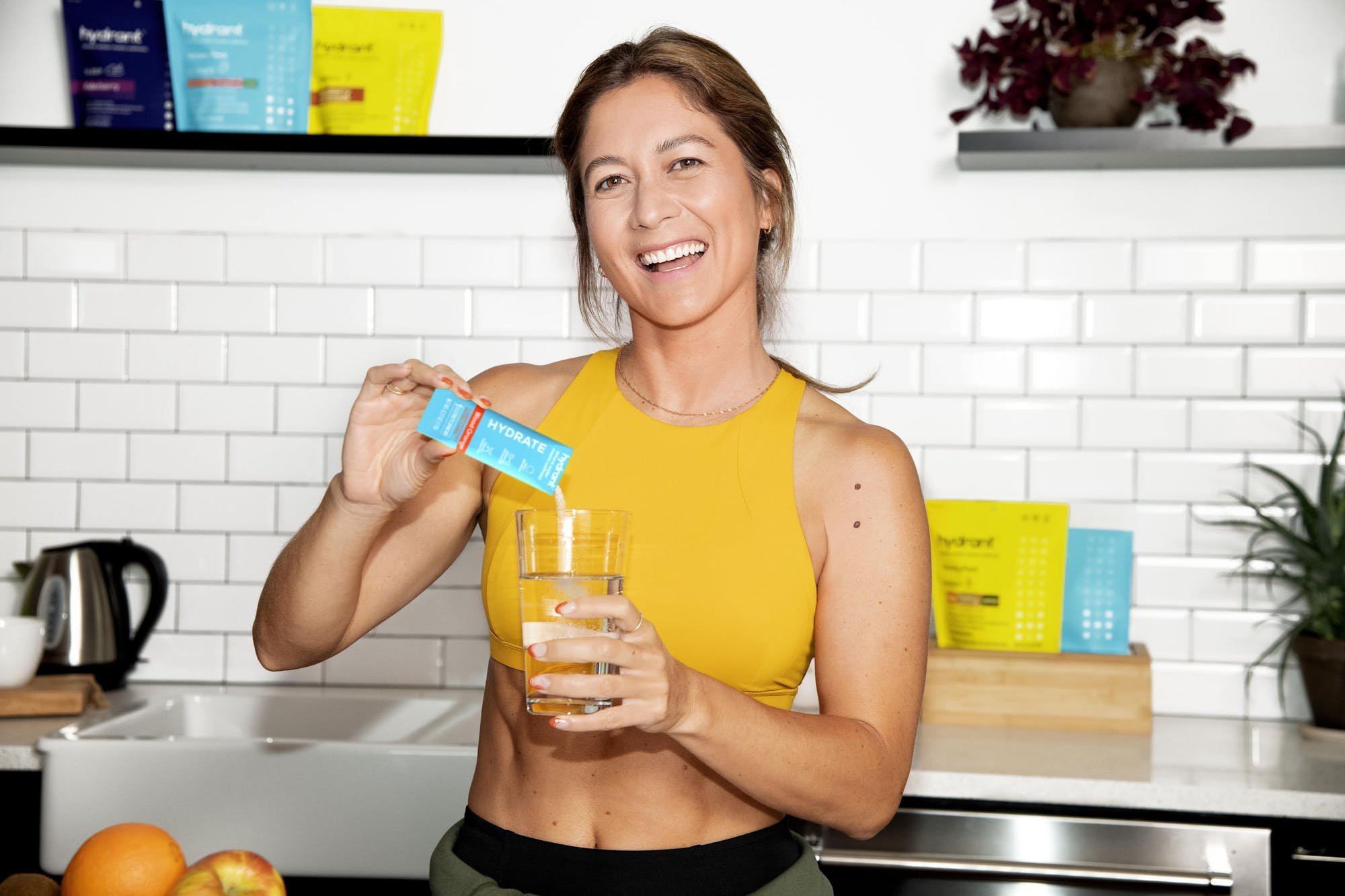 Excited to announce my partnership with Hydrant, my favorite why to stay hydrated. These individual packets are filled with electorlytes and NO ARTIFICAL SWEETENERS. This is huge for me. I am not a fan of Stevia, so I love their products — they have packets with 0g of sugar and sweetened with monk fruit. They also have packets that have just 2g of cane sugar. Thats a huge win for me! Also my favorite flavors are grapefruit and blood orange, all natural flavors, subtle and delicious.
I like to either start my day with one Hydrant packet mixed in a glass of water, and/or add one to my water bottle to sip on it throughout the day and definitely during an intense workout. As some of you may know this past summer I rode 80 miles in the Pan Mass Challenge bike ride and I rode with Hydrant in my water bottle the whole time.
If you're interested check them out below. They sell on Amazon, Walmart, and Whole Foods to name a few.
Thrilled to be a Hydrant Athlete and partner. Happy Hydrating!
Hydrant Hydrate Variety 30 Stick Packs, Electrolyte Powder Rapid Hydration Mix, Hydration Powder Packets Drink Mix, Helps Rehydrate Better Than Water
Maximum-Chill in St. Lucia!
Next Post