My mother was born in Hualien, Taiwan and then raised in Taipei until she was 19 when she moved to the US. My brother and I have always wanted to visit Taiwan, and were finally able to take the trip as a family this past New Year!
I have heard the rumors of the amazing food, and the tropical/sub tropical climate. My mom has told me many times about the tall volcanic mountains, turquoise blue water, the fresh fruits like mangos and guava, and also the amazing food… did I mention the food? Well, it totally lived up to the hype. I was actually quite blown away by how magical this place was, and even how diverse it was in landscapes and climate. The island is divided by the Tropic of Cancer, and so the northern half is sub tropical, and the southern half is beautifully tropical, with wild monkeys and banana trees growing in abundance.
We started out in Taipei. We rented a perfect Airbnb apartment in the Da'an district which is known for being a bit more high end, and also having the best restaurants. My mother, my brother Alan, his wife Jenn, and their little baby son Luca, and I all met in Taipei to start our trip. We went to the night markets to try all kinds of street food, and lots of affordable shopping. We ate at the famous Din Tai Fung, which definitely lived up to its reputation — mouth watering soup dumplings and delicious cold side dishes. We wandered through a giant flower market, and visited some temples. We even climbed Elephant mountain at sunset to see the view of the city, and the majestic 101 building. Almost every morning we'd walk our way to the nearest dou jiang restaurant. (Dou jiang is a savory soy milk soup commonly eaten for breakfast). It rained almost every day in Taipei, but that definitely didn't stop us from exploring and seeing the city. We connected with some of my mom's family for meals, and even had a wonderful New Year's Eve celebration at a family friend's apartment in the city where we watched the extravagant firework show coming from the 101 building.
After Taipei we took a train to Hualien, to visit the city where my mother was born. We spent just a couple days there. Hualien is on the coast, and just a couple hours south of Taipei. When we arrived we could already tell the weather was getting warmer. Hualien is known for their pineapple cakes, which we ate just a few of. 🙂 In Hualien we rented a car and started our drive south to Dulan.
Dulan… Wow. This is a small coastal town, with many great surf breaks. There are just a couple surf shops that you can rent boards from, and a handful of restaurants (that were all delicious). This felt like a quiet paradise that no one knew about. There were hardly any surfers on the waves, and my brother, Jenn, and I had multiple surf sessions just us, paddling around in this beautiful 75 degree crystal clear water. The giant green volcanic mountains as the backdrop covered in palm trees was incredible. I honestly felt so lucky, and grateful that I was able to see and feel this untouched natural landscape.
We wanted to stay longer than we did, but we were off to our next destination of Kenting. Kenting is the most southern point of Taiwan. It's on a little peninsula and surrounded by a National Park. It was beautiful with great beaches and crystal clear water. It's a bit more built out with more restaurants and shopping than Dulan, and seemed more touristy. We rented another very affordable airbnb near the night market, which we frequented every night for dinner. We spent one of our days at the white sand beach — Baishawan. It was the perfect beach day. They sell fresh coconuts and fruit right by the beach. There were many tourists visiting the beach as well, however we were some of the only people in our bathing suits! All the tourists would come by in full long sleeve pants and shirts, and even jackets. Keep in mind it was around 75 degrees F. (!!)
After Kenting we headed back up towards Taipei. We had planned to make a few more stops on the way there, but realized we had been on the move so much it might be nice to spend our last 3 nights in one place, and in Taipei. We found another great Airbnb that was super convenient to restaurants and shops. There was even a dou jiang place right on the corner. 🙂
I could write another 5 pages about our trip to Taiwan, but I'm trying to keep it short. I'll leave you with some photos from our trip. This post and these photos really don't do Taiwan justice, so I'll just say this — you should probably go. Every time I travel to another country I always feel like, this might be my ONLY trip to this place. I have so many destinations that are on my list of places to go that it feels like every trip will be the only one. I can confidently say that I will be back to Taiwan, maybe not this year, but definitely soon.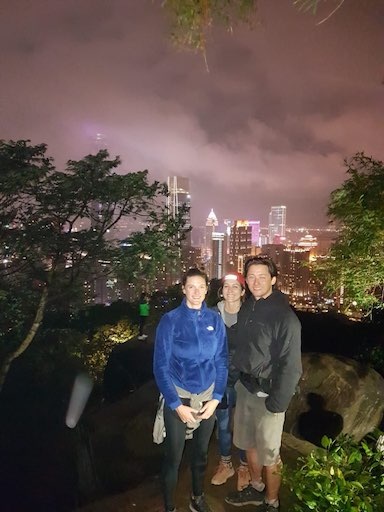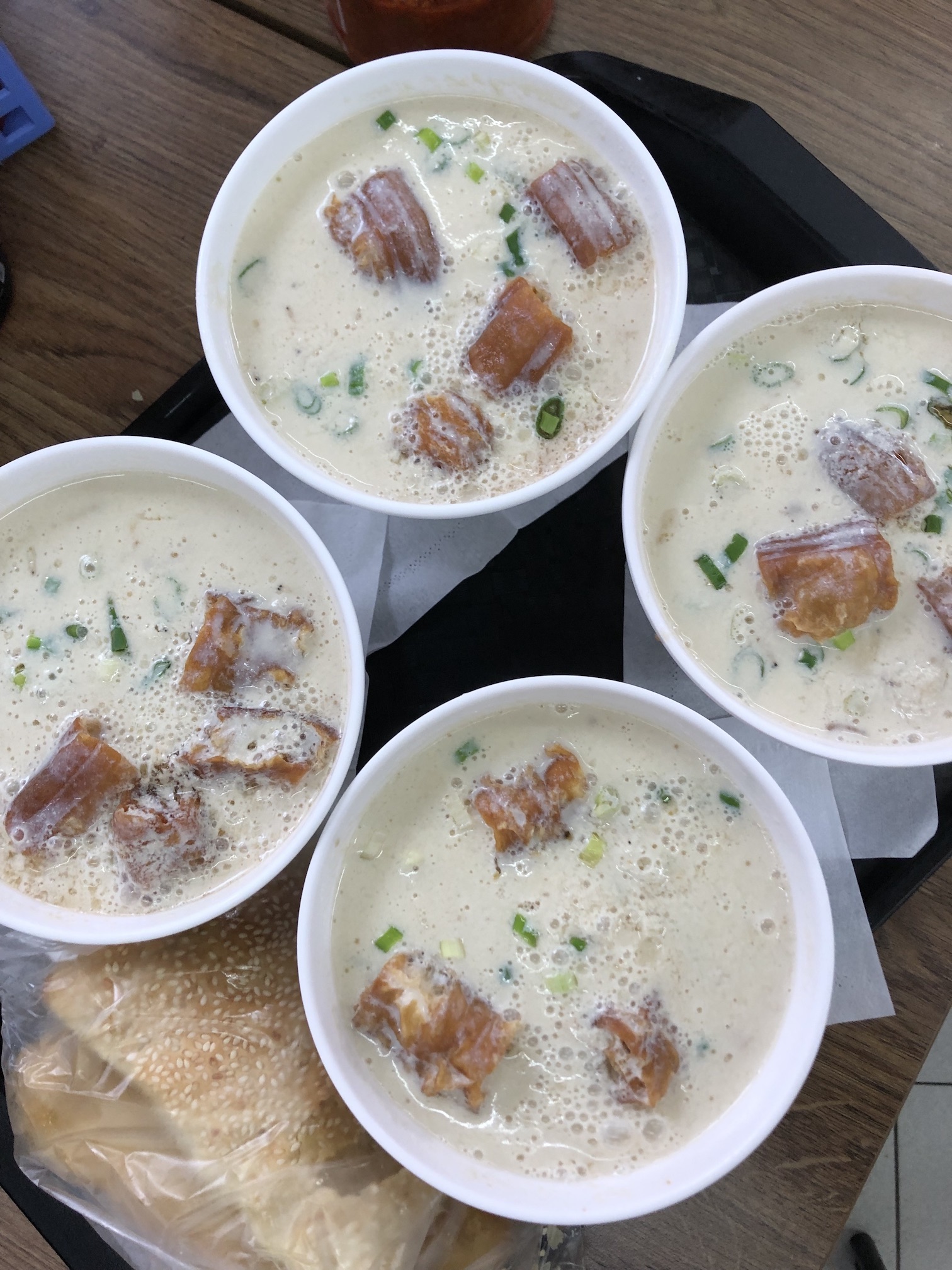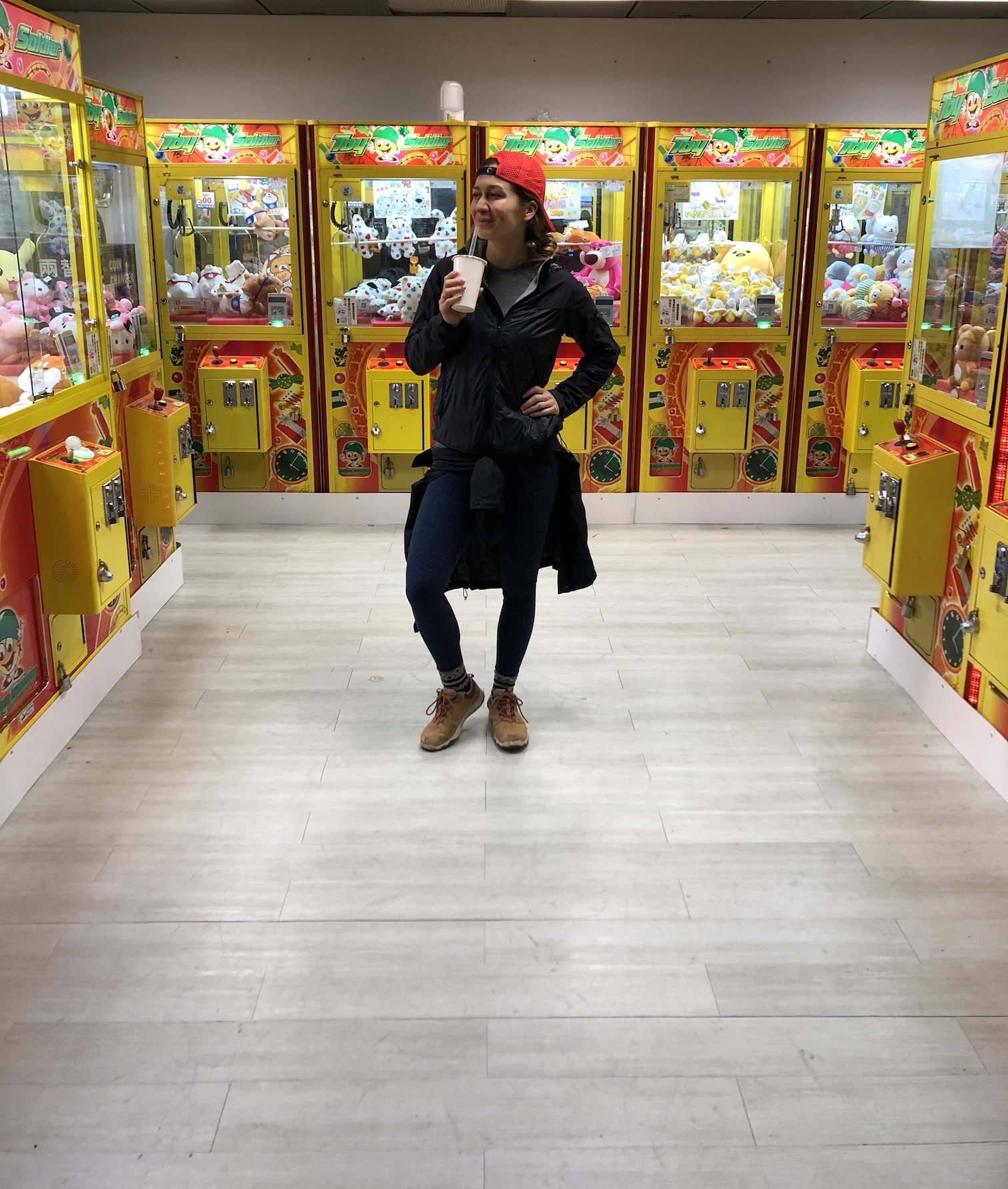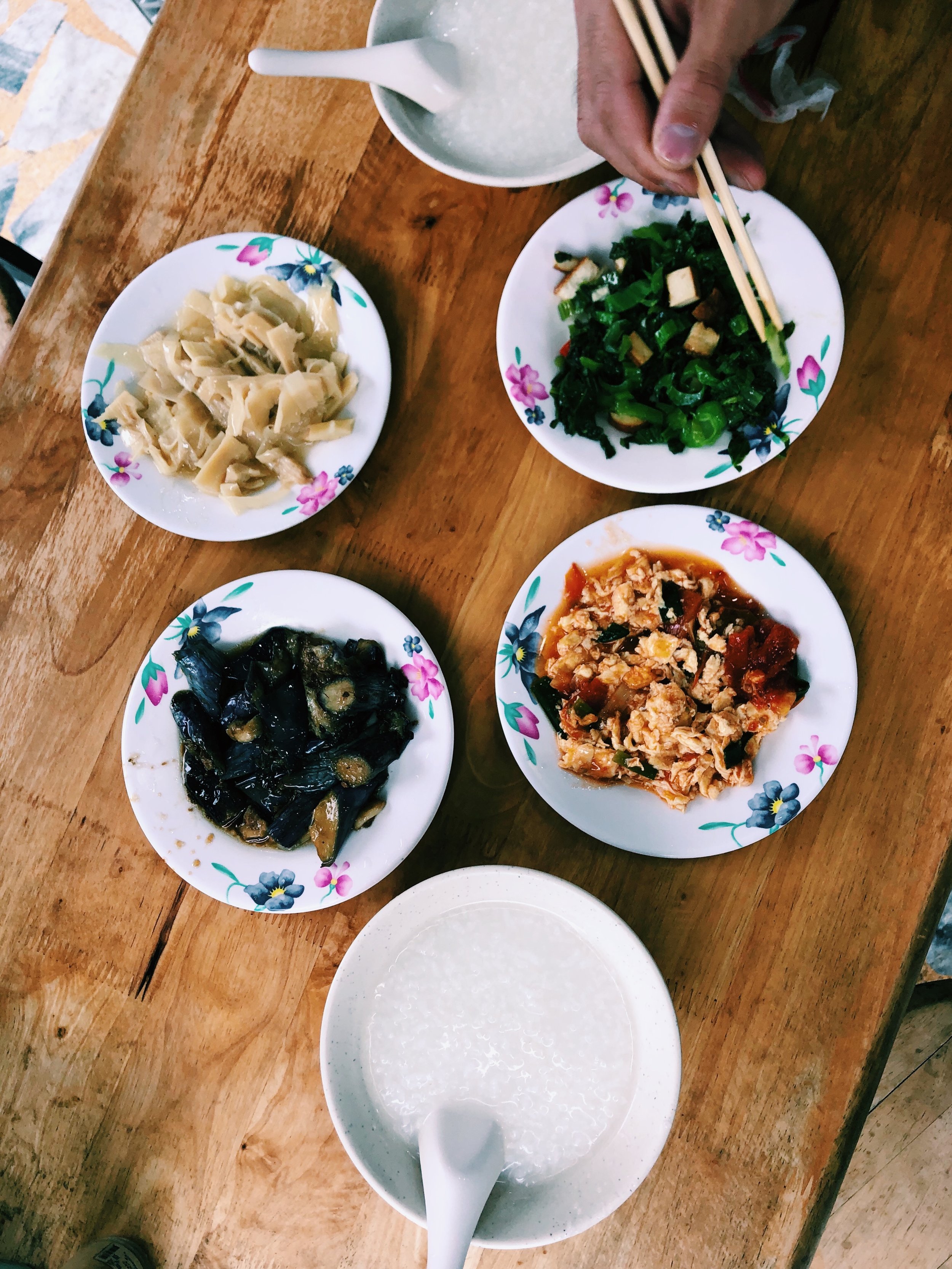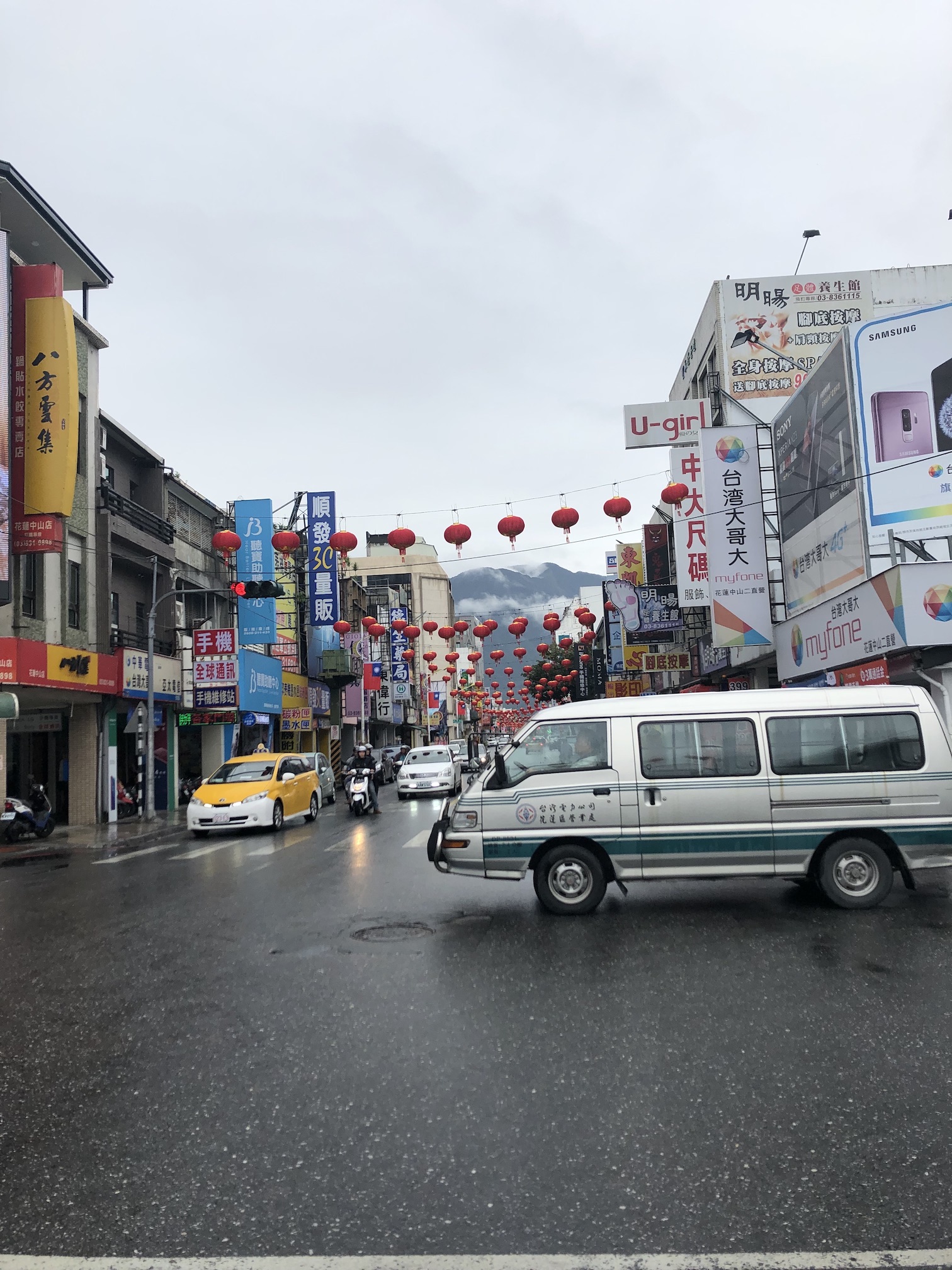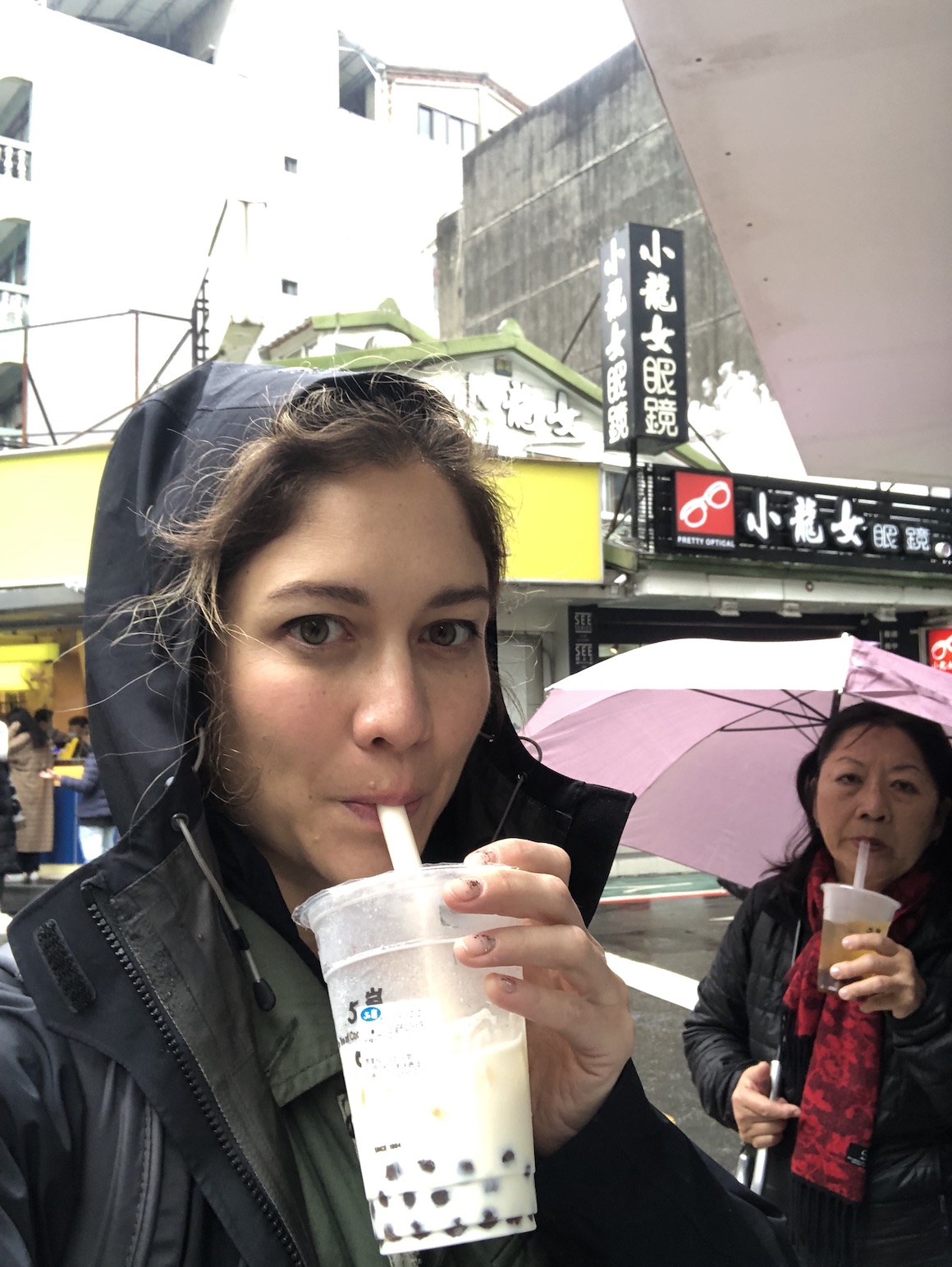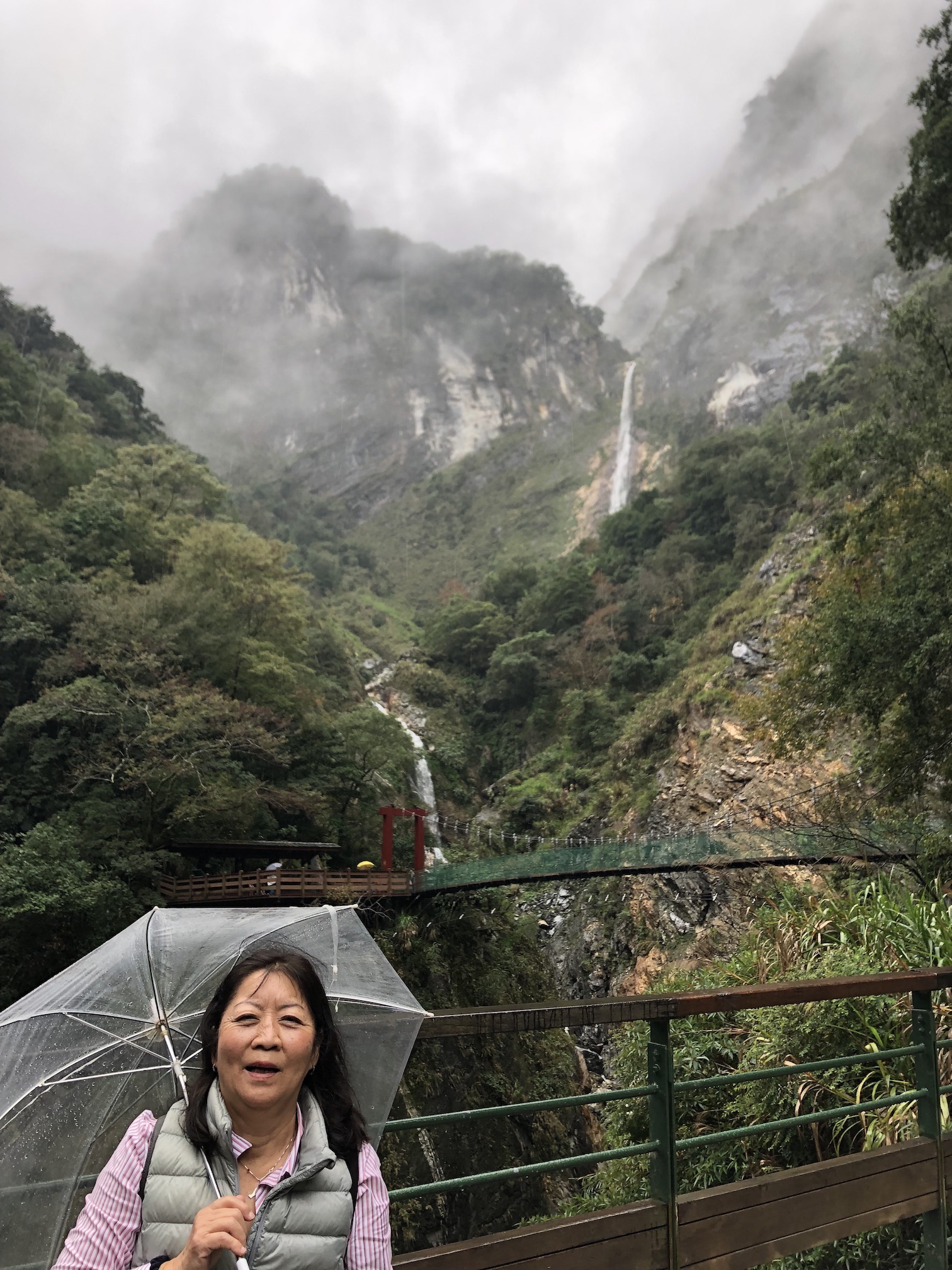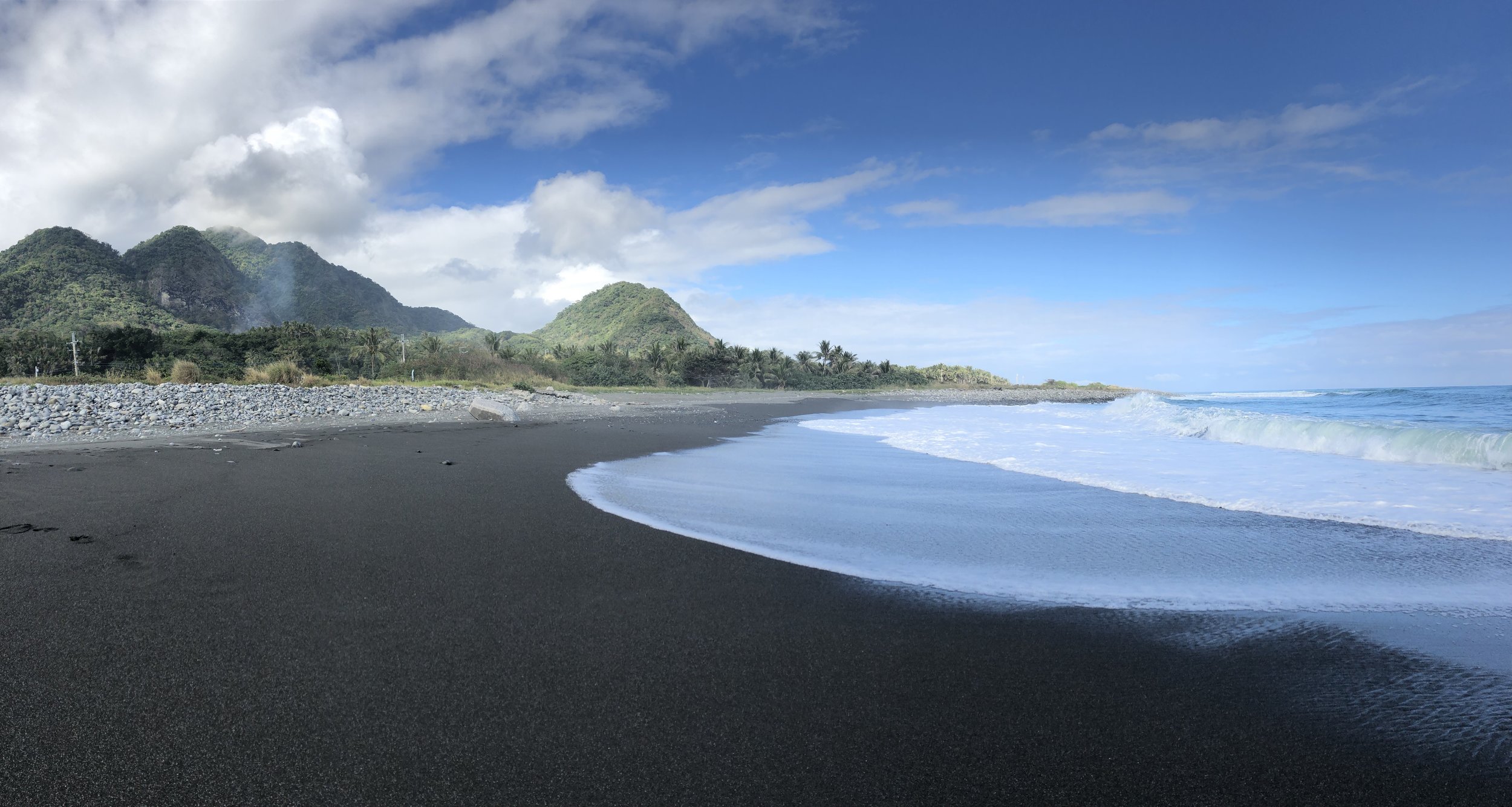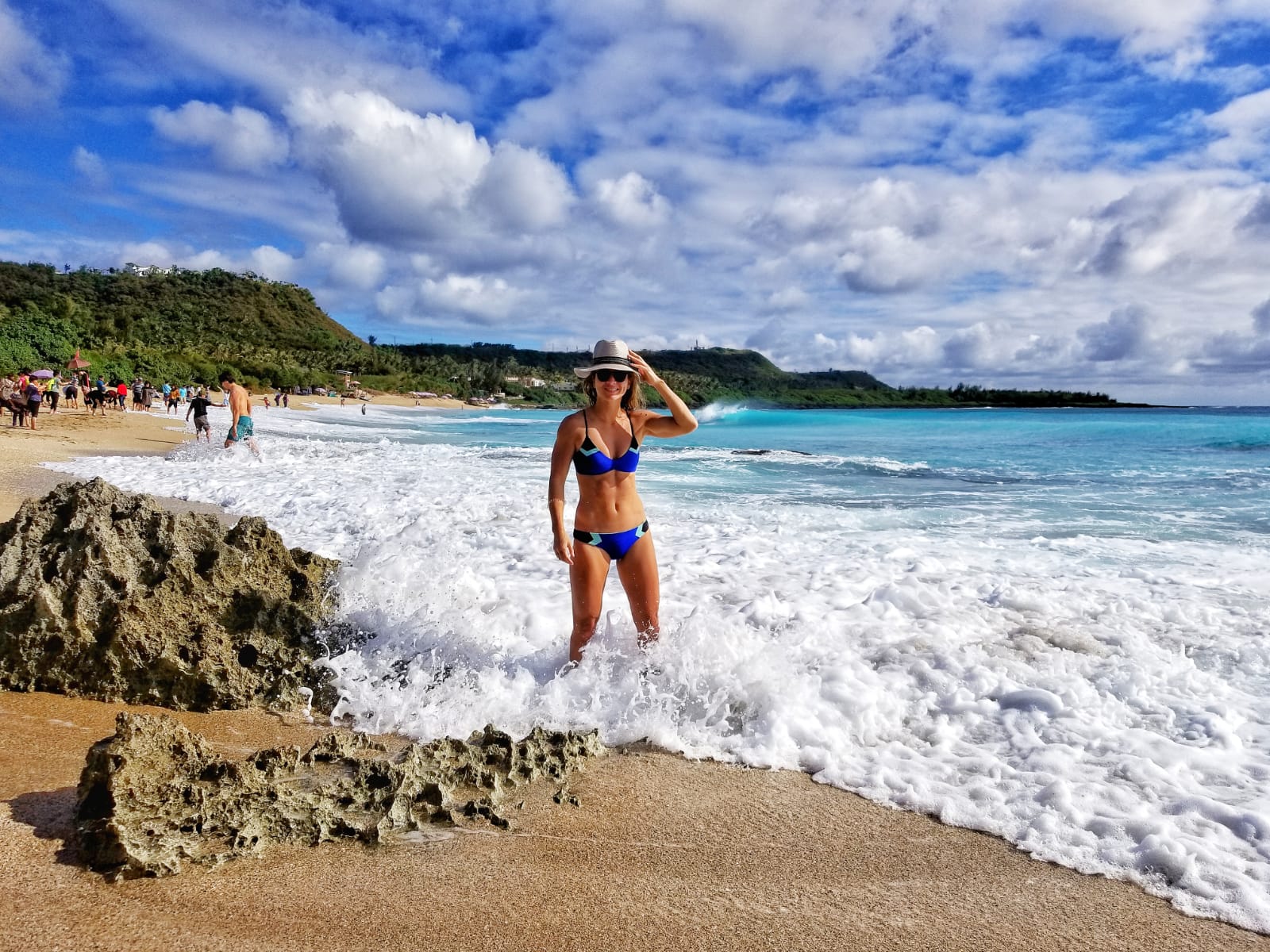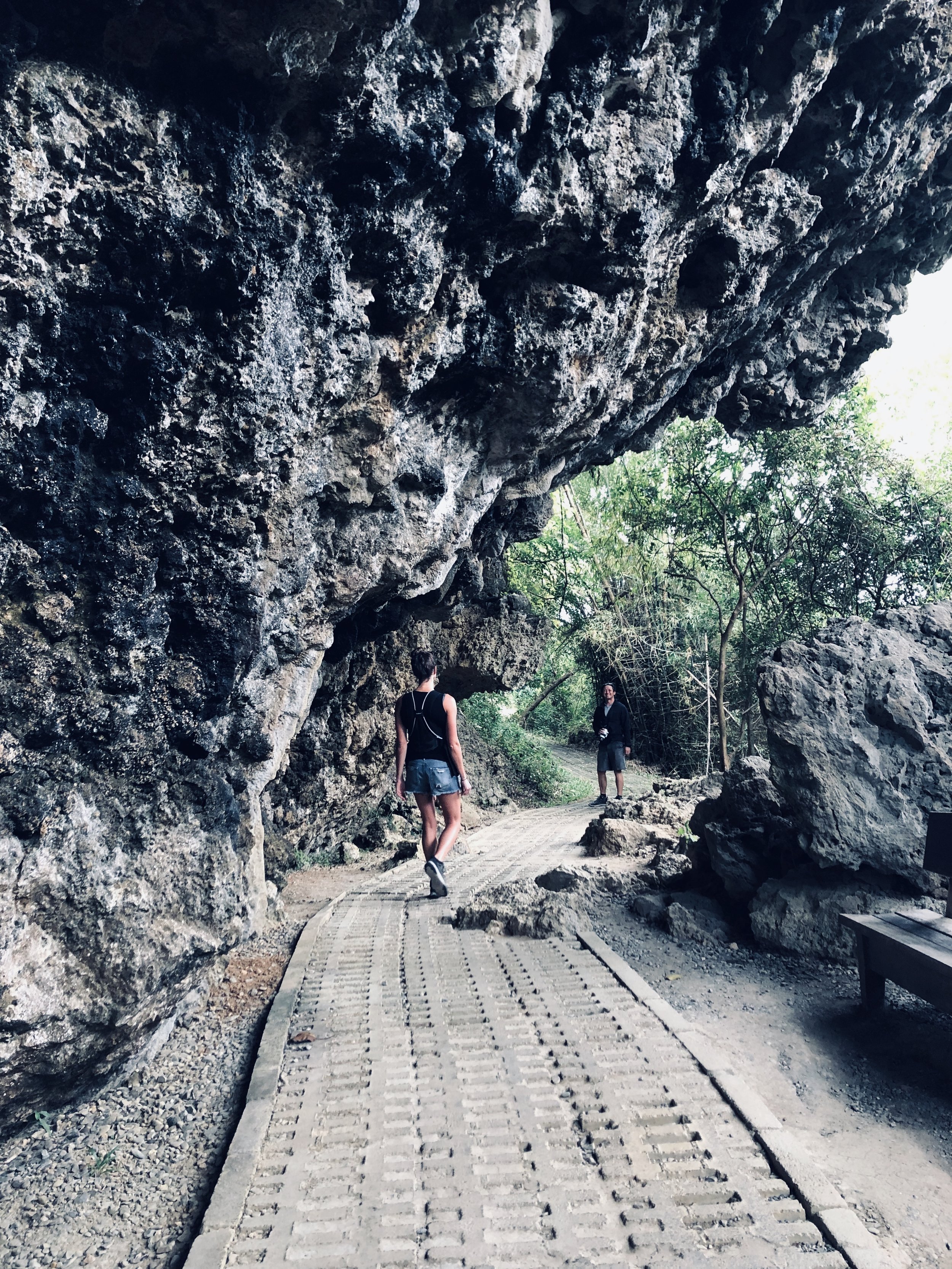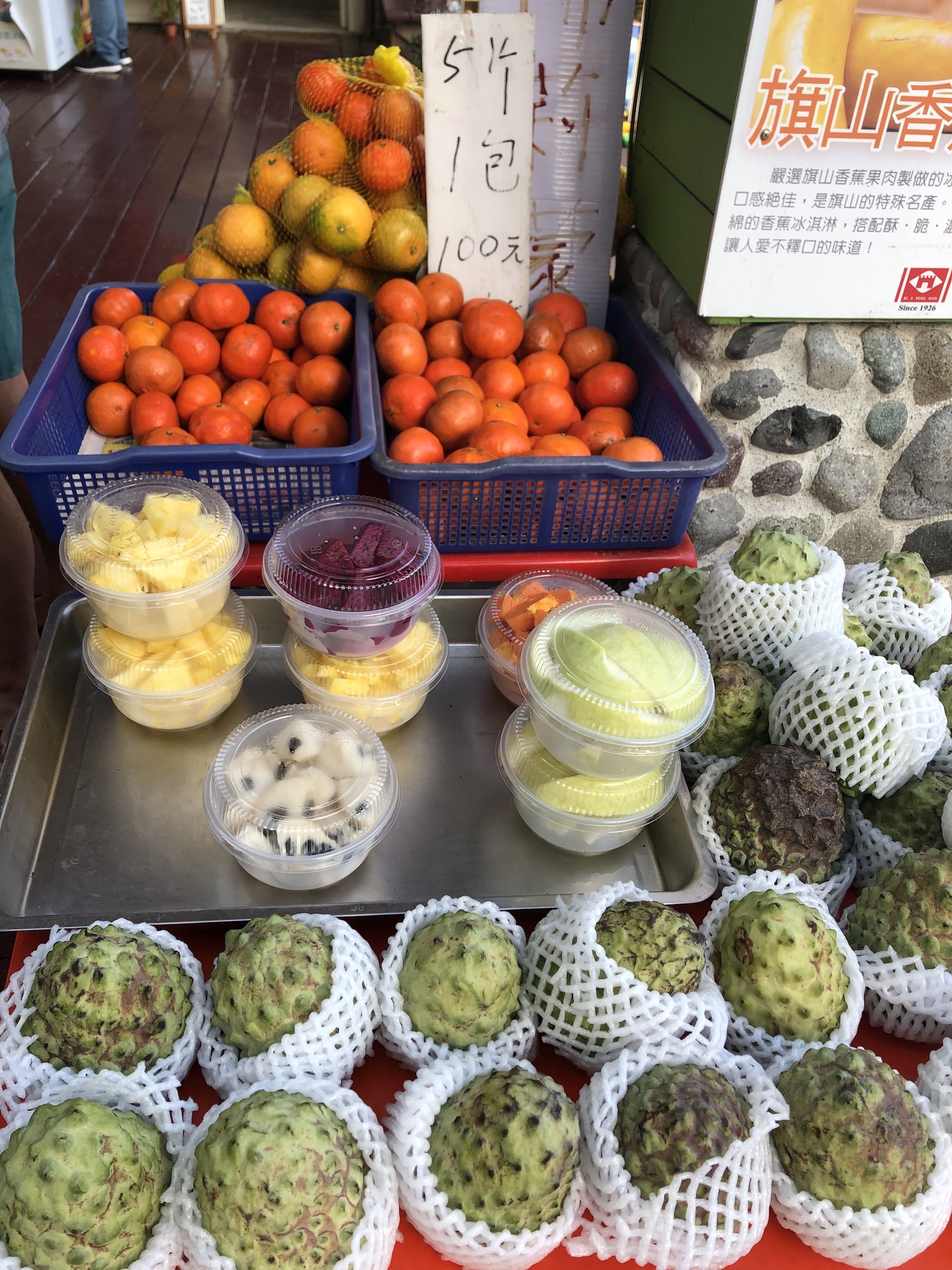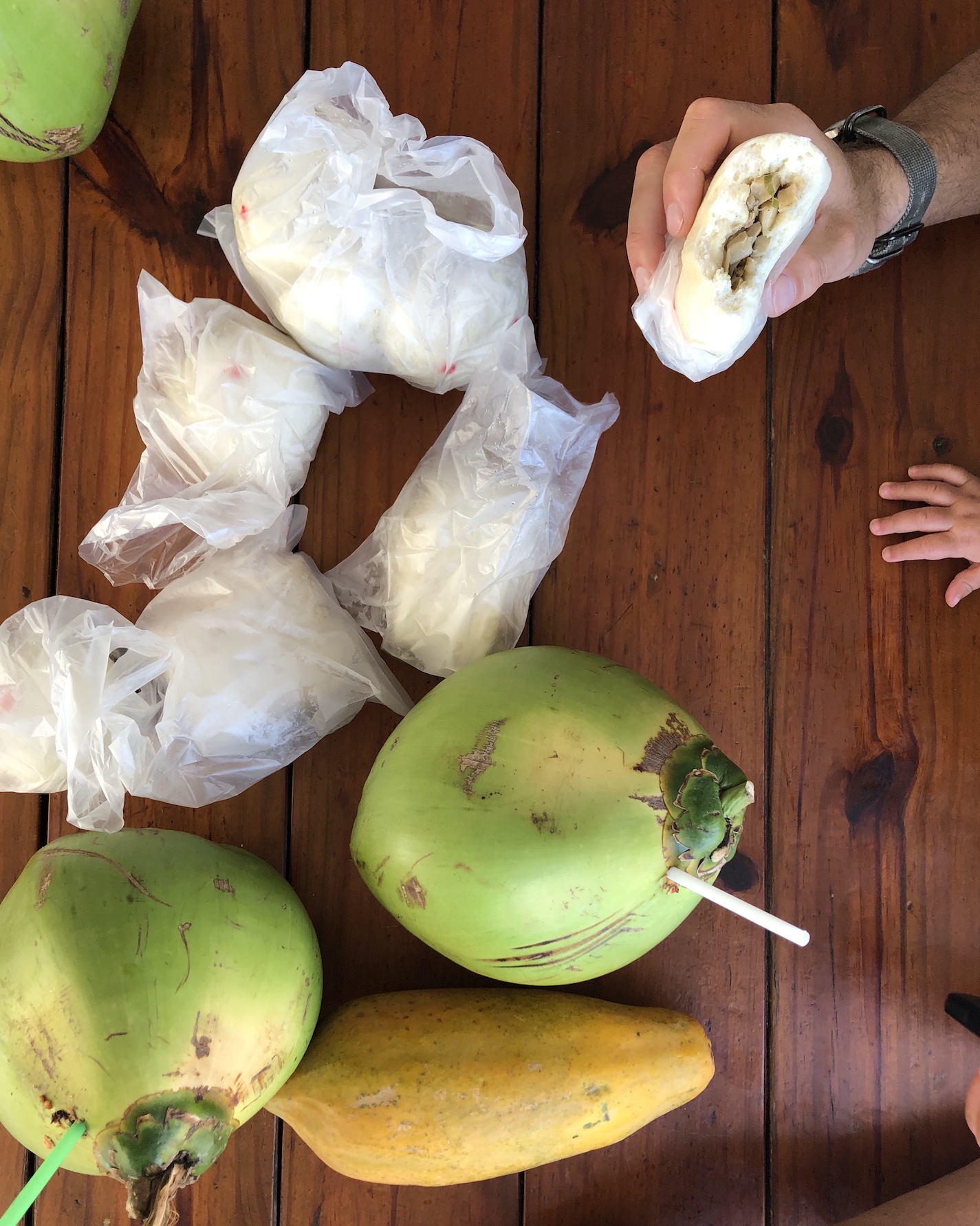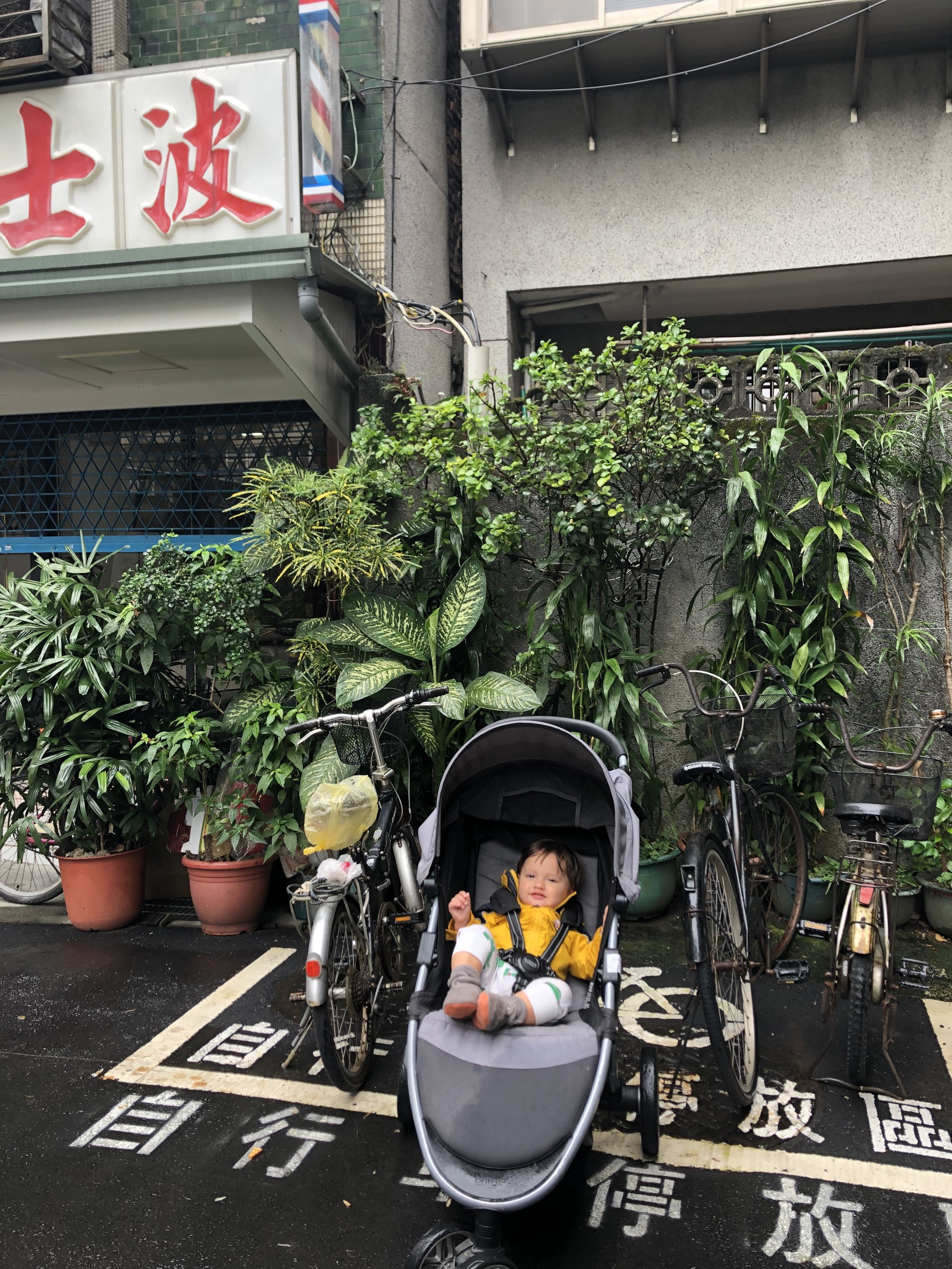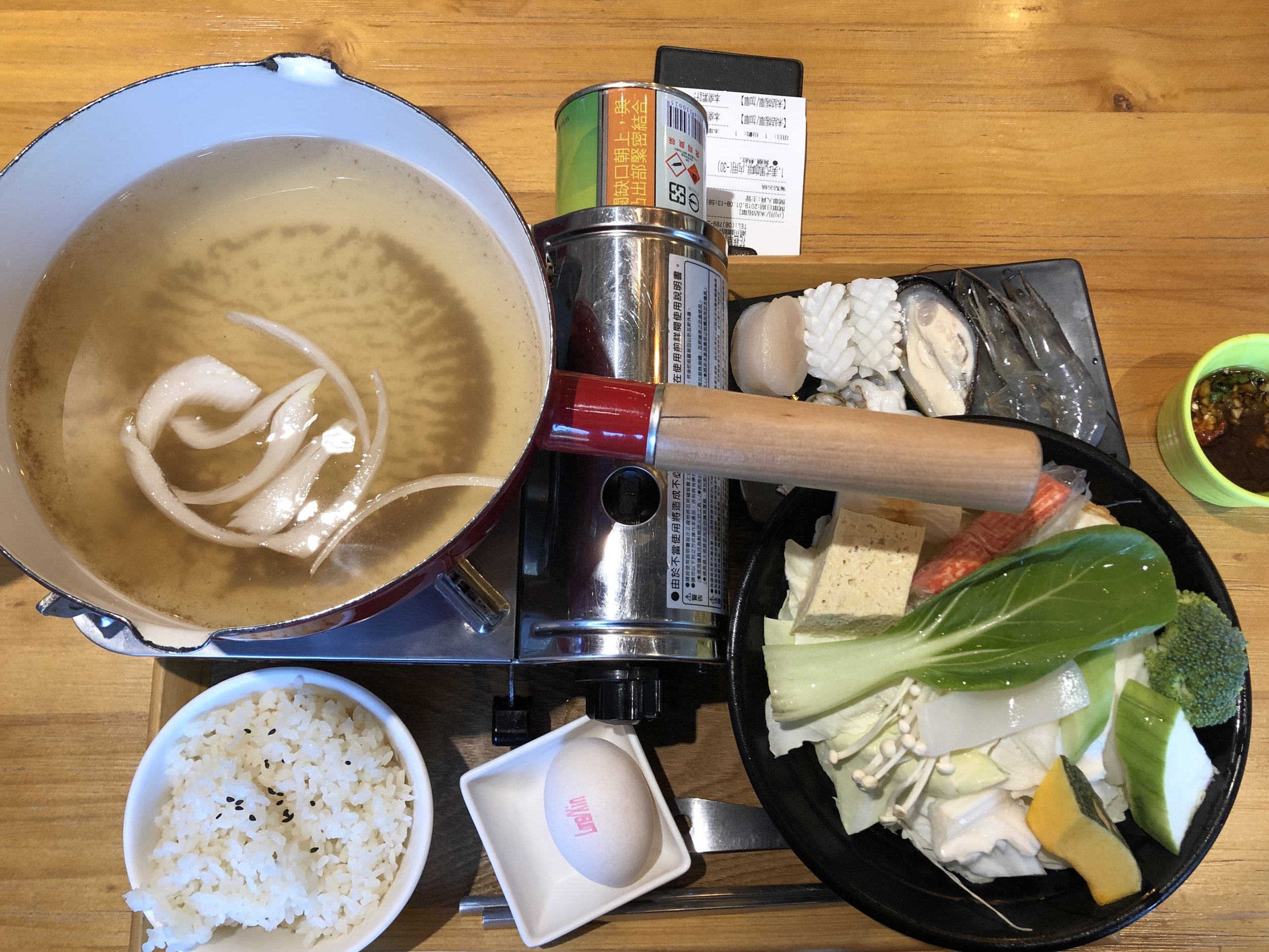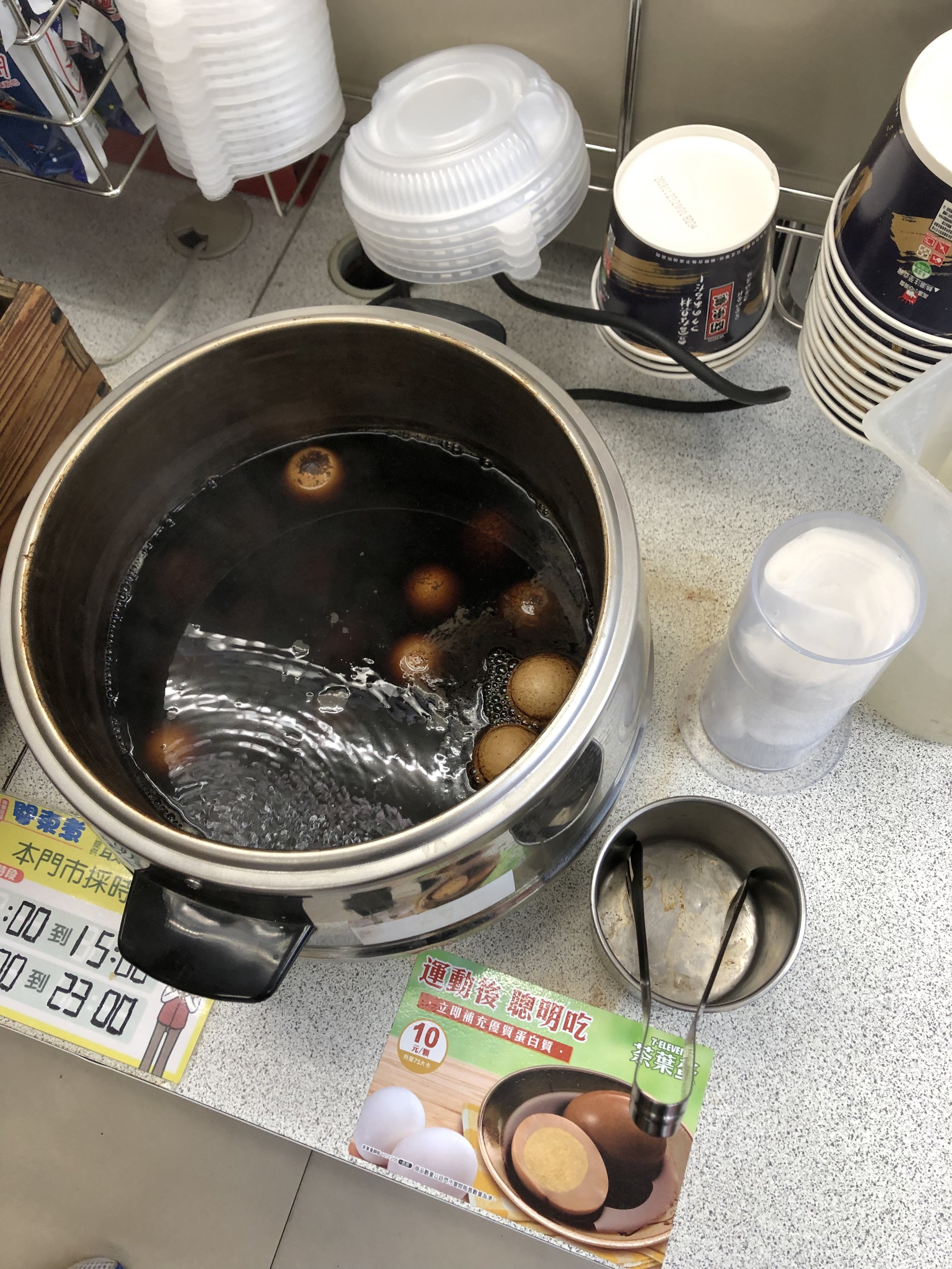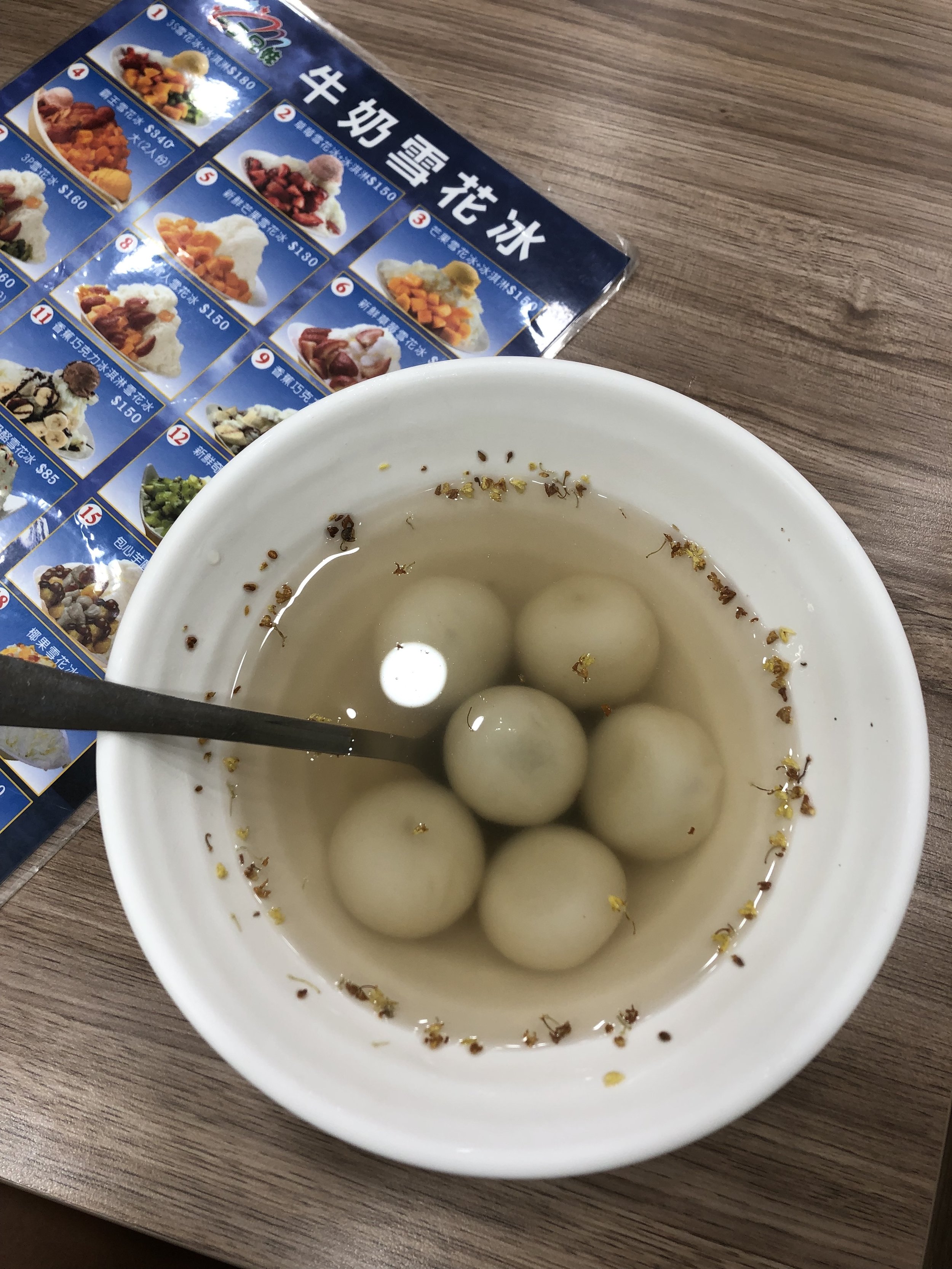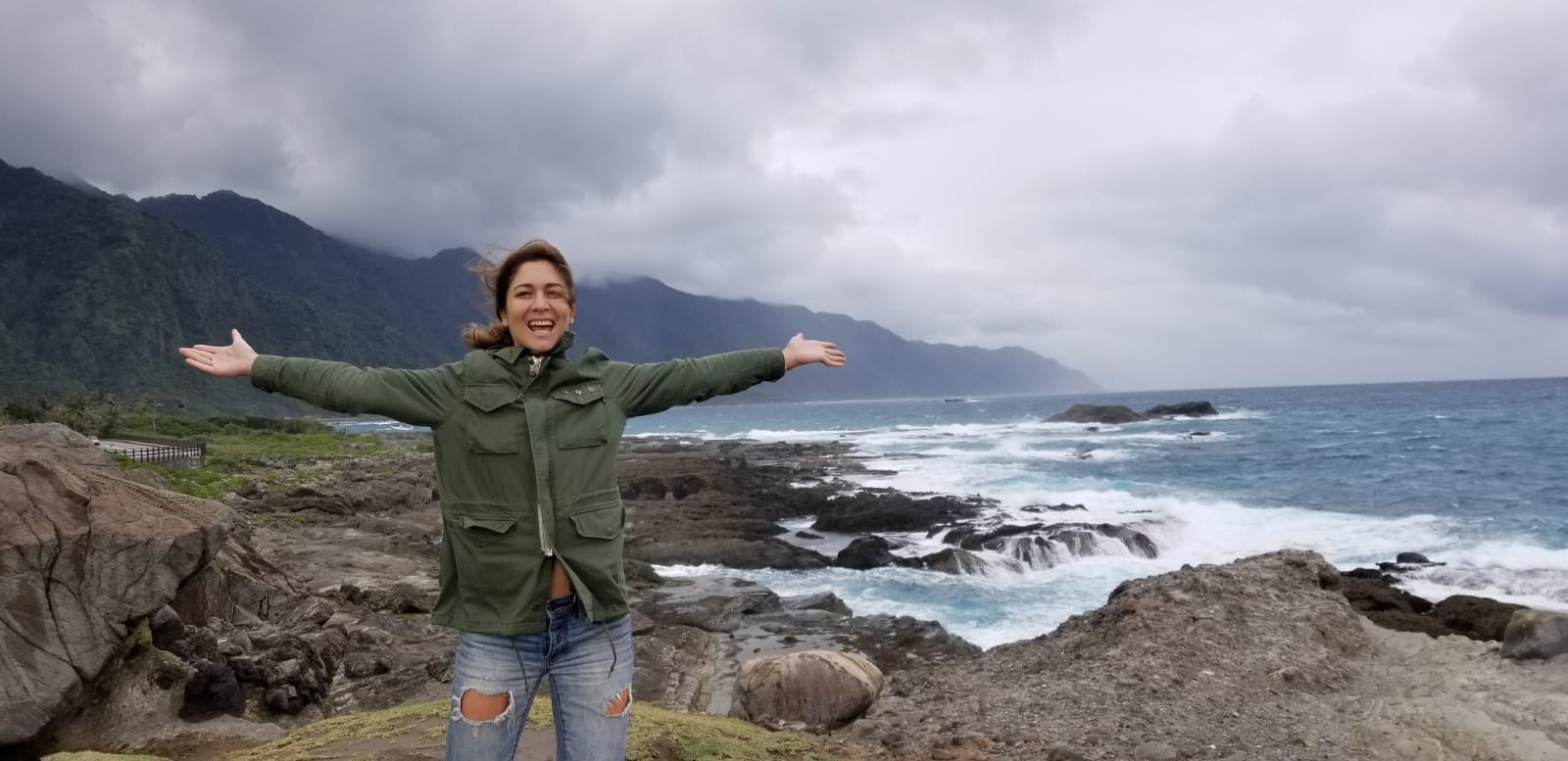 Patio/Garden Must Have Items
Next Post