Exercising is critical for a healthy lifestyle. I say this not only from a professional in the health+wellness field but also from my heart: movement is medicine, and every ounce of care you put into yourself can multiply into many more benefits. (Check out our recent #AskTheExperts on Bodywork and Recovery here.)
Exercise can take on many forms: walking, cycling, pilates, strength, running… But they all have one common denominator: they take up physical and mental energy. In order to continue to operate at this high level, it's just as important to take rests and recovery. Take it from me who works out twice (or more) for 5 of the 7 days of the week!
I want to share my recovery routine in hopes of inspiring you to take it easy and listen to your body. Our bodies are intricate machines that combine seemingly-unrelated but truly interconnected systems, and it's important to know when to go hard and when to go easy. That's what makes a successful athlete! Take a look below to see how I turn it down a notch.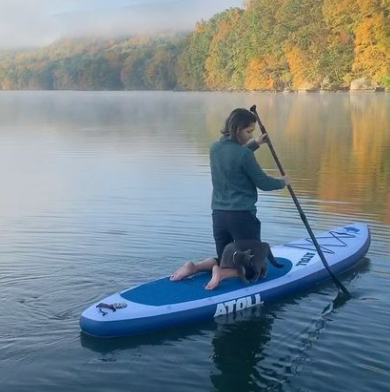 Foam rolling
Foam rolling is one of the most basic yet effective recovery techniques. Essentially, you're trying to break up the dense muscle and connective tissue that's tensed up during exercise. This is a super easy self-myofascial release, and it's basically a massage! Need this on the go? Try a lacrosse ball or massage stick. Make sure to drink plenty of water after to hydrate those muscles.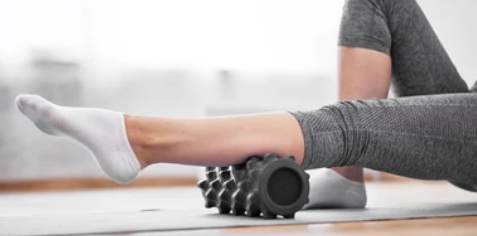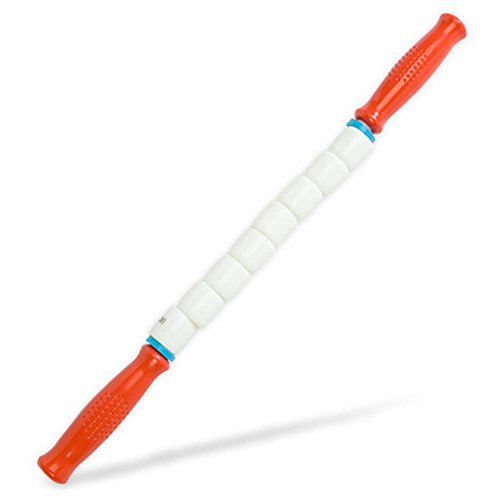 TheStick Travel Stick, 17″L, Standard Flexibility, Red Handles, Therapeutic Body Massage Stick, Potentially Improves Flexibility, Aids in Muscle Recovery & Muscle Pain, Assists in Myofascial Release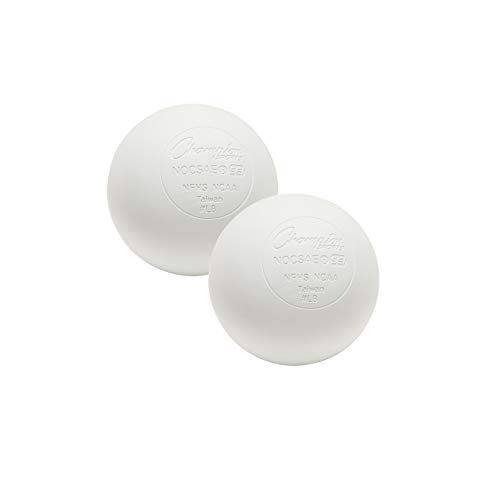 Champion Sports Colored Lacrosse Balls: White Official Size Sporting Goods Equipment for Professional, College & Grade School Games, Practices & Recreation – NCAA, NFHS and SEI Certified – 2 Pack
Put your feet up
Some of the simplest things can be incredibly effective. Thanks to gravity, a lot of blood and lymph can pool in our legs after sitting upright at a desk or during exercise. I prop my legs up (say next to a wall) to encourage blood and lymph flow back to our center. I like to stay in this position for 5-10 minutes, but even propping your feet on your bed, sofa, etc. also is helpful!
Acupuncture
The recent #AskTheExperts covered acupuncture in a lot of depth- see here! Acupuncture should be done by a licensed professional, and Dr. Molly Forsyth is my trusted friend and acupuncturist at 8 Point Wellness. During acupuncture, the therapist inserts thin metal needles into the skin at physiological points known as acupoints. Stimulating these points are thought to mobilize stagnant qi, a form of energy that flows through the meridian system.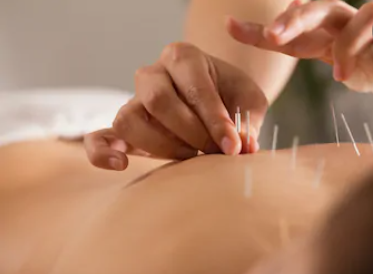 Physical therapy
Physical therapy is a must. It typically is done in-person and manually. But because of the pandemic, many clinics have shifted to a virtual platform which can be just as effective! PT is done by a licensed professional (shoutout Dr. Joe Turcic of The PhysioLab NYC!) and has been shown to accelerate recovery and limit injuries. The at-home component of your PT program is just as important in order to maintain strength and mobility.
Rolfing fascia work
One of these systems is the musculoskeletal system, which is covered by a thin layer of tissue called fascia. This multi-layered fascia network provides not only internal structure but also mobility. Rolfing is basically fascia work known as Structural Integration, and Jessa Zinn of The Fascia Lab in New York is my amazing SI. Relaxing and working on fascia is important for maintaining a healthy and happy system!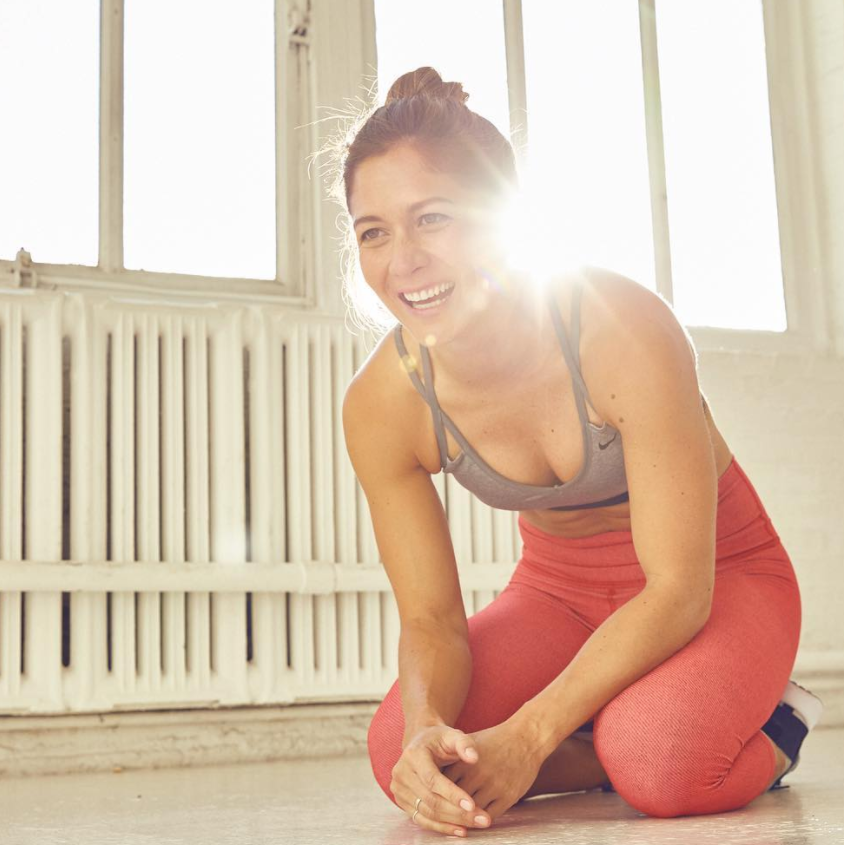 Stretching
Often overlooked but always effective. While dynamic stretches are great for warm ups, holding stretches for 20-30 seconds at a time post-workout are better for cool downs. Stretching and the deep breathing that accompanies it tells our nervous system to calm down. Even a 5 minute stretch after a workout goes a long way! Don't skip the stretch!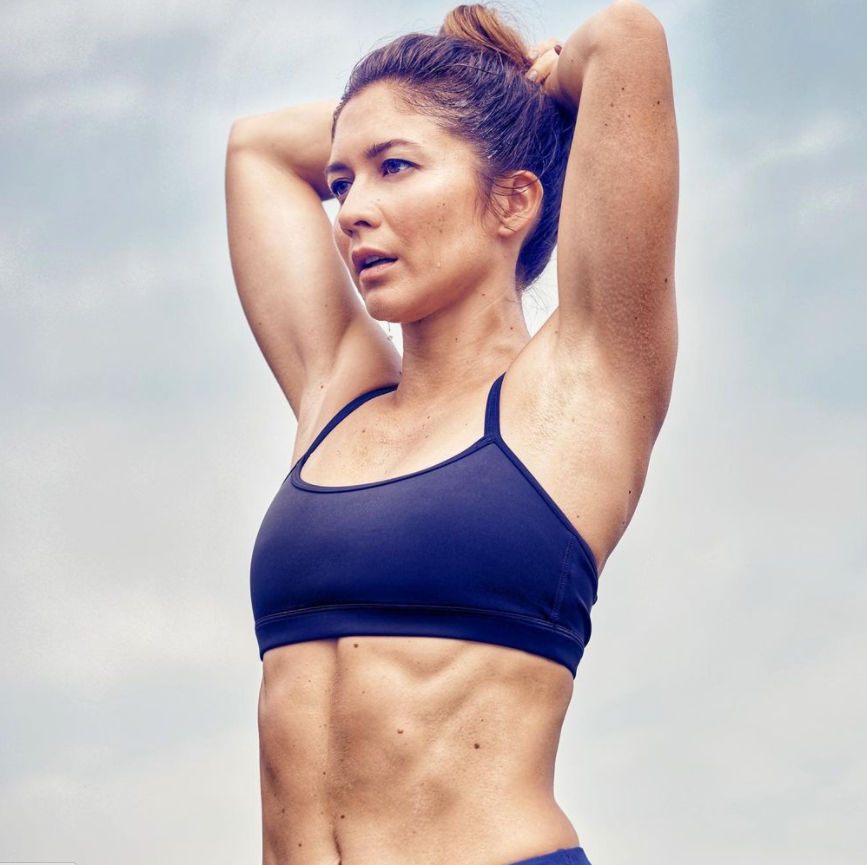 Do Nothing.
A recovery day can be a day on the couch. Let your body relax, and your mind as well! Your recovery day doesn't' have to be jam packed with activities. Remember, take it easy.
On a monthly basis I choose to see a physical therapist, acupuncturist and massage/fascia work at least once. Foam rolling happens more regularly, usually before a workout. Your recovery schedule requires you to listen to your body, and figure out what you need. We can't give 200% all of the time, remember to recover, to reset so you can push yourself the next day.