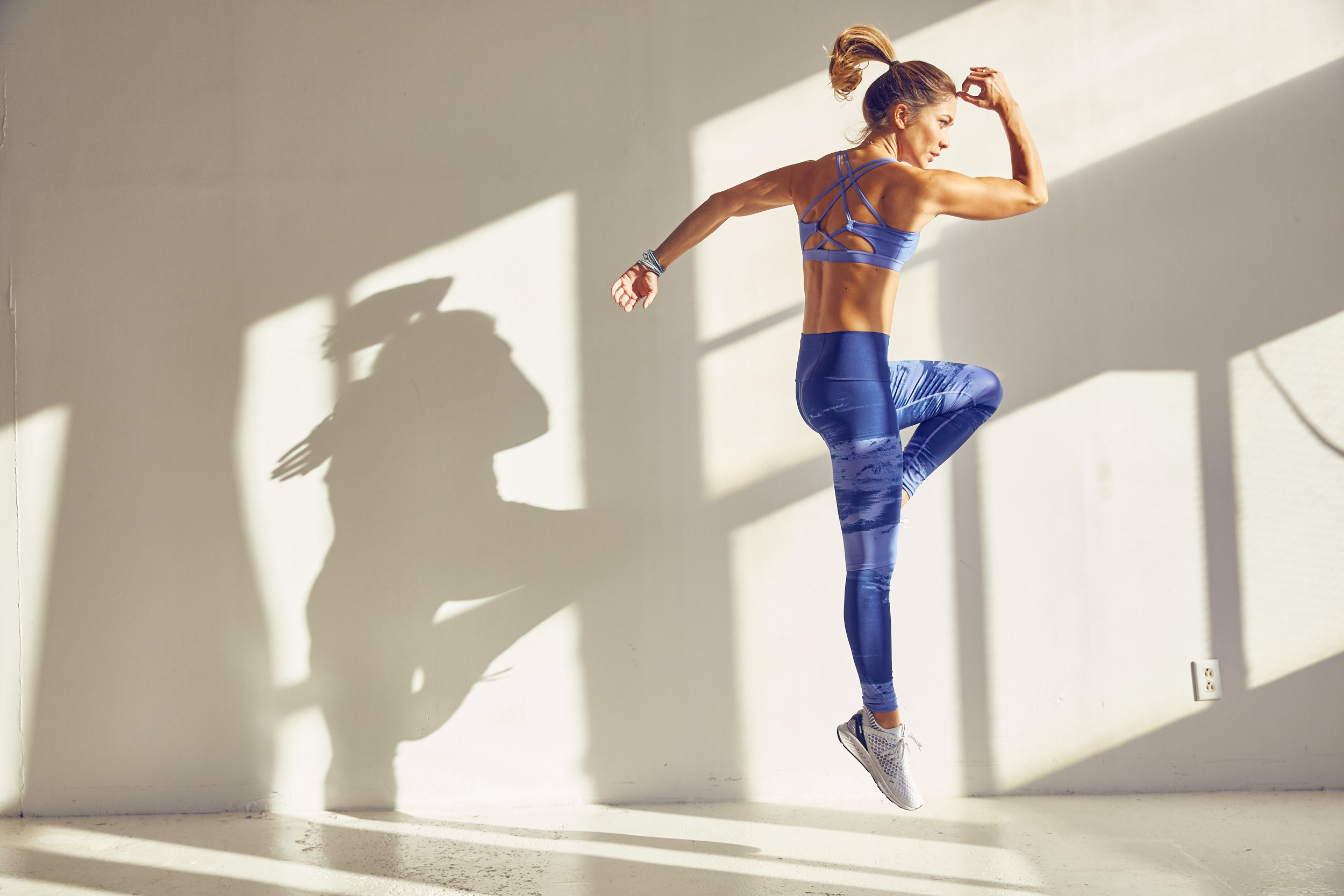 Are you starting a new fitness routine, program, plan, or habit? How can you make sure you stay committed and see results? Check out my tips below to get the most out of your new fitness plan/program!
What are you putting into your body? If you want to see and feel change, you have to change not only what activities you're doing but also what kind of food you're putting into your body. I'm not here to give you a meal plan, or a new diet, but if I'm starting a new routine, I want to see results. So I usually have to make some changes to my diet. Personally I like to cut out bread and pasta, and start eating more complex carbohydrates like sweet potatoes, vegetables and fruits. I completely stay away from processed foods, and I limit the amount of dairy I consume. If you're interested in changing up your diet and getting a strict meal plan you can speak to a nutritionist. If you want to make some small but effective changes, try cooking most of your meals, and eating whole foods and vegetables (baked salmon, roasted broccoli, and sweet potatoes for example. Or a healthy bowl!)
Create a routine. Check your schedule and put in time to do the work. If its rolling out of bed and doing a 10 min core workout in your pajamas right when you wake up at 7am, then do that! And plan for that. Set up your mat next to your bed before bed, and set your alarm. If you commit to the same time each day you're more likely to do it!
Find your community and lean on them. We need people to help us stay committed and to talk about what we're going through. Find your community who has similar goals as you, and chat with them often. How are you feeling after a week of this new program? What are some helpful tips that you've learned, that you can share with your friend? What have they learned and can share with you? You're not suppose to do this life alone, so use your team and your people!
Document your progress. Whether that are photos/selfies before, during and after the program, or keeping a journal to document what you're doing and how you're feeling. You can keep a journal to write down your meals and activity and then also pay attention to how you're feeling. Were you low energy? Did you eat enough that day? Were you feeling amazing? Then write it down and document it! Social media is a great way to hold yourself accountable, and keep documentation of your new program.
Celebrate your successes. Did you finish the first week of your program? Or did you finish the entire program? Now it's time to celebrate! Don't be shy. We need to acknowledge our accomplishments and include the people who supported you along the way. Also, CONGRATS! And keep going!