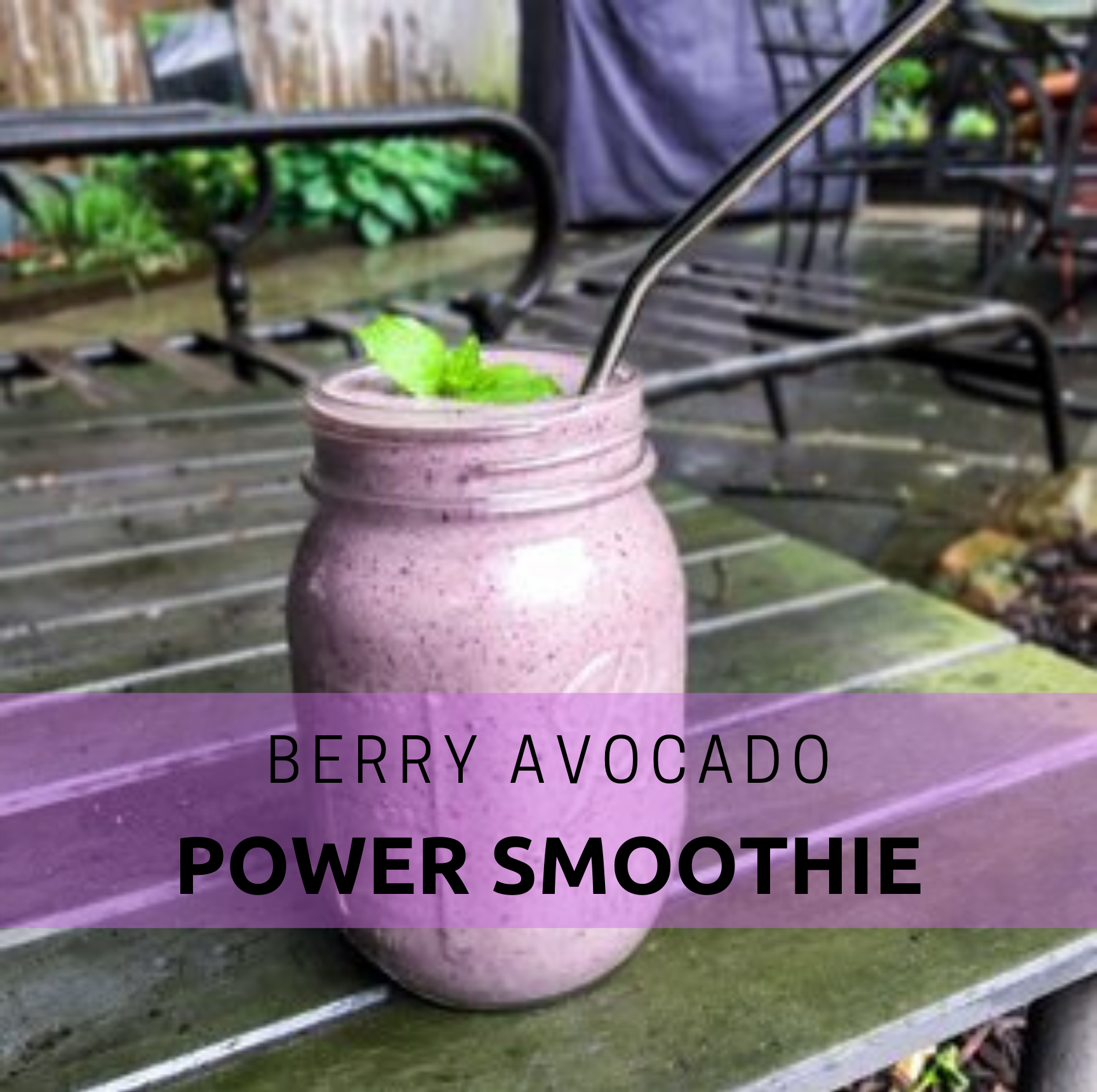 Quick smoothie recipe for you! This one is a blueberry avocado POWER smoothie! One of my favorite parts of summer is that I start to crave smoothies. Something about that cold, sweet, nutritious beverage, really does it for me on a hot day. Especially after a hard workout, or even in the morning right when you wake up to start your day. Here's my current favorite fruit and veggie smoothie recipe.
Ingredients
1 banana
1/4 cup frozen blueberries
1/4 fresh kale/spinach
half of a small avocado
2 Tablespoons of almond butter
about 1 cup to 2 cups of almond milk/coconut milk
protein powder/greek yogurt (optional)
Directions
Put it all in a blender, and enjoy! Remember to try using a metal or paper straw, or no straw at all! (I'm trying to save the oceans one less straw at a time!) Also, pro-tip, if you're going to use protein powder put it in AFTER you put the liquid in (almond/coconut milk) it prevents the powder from clumping. ENJOY!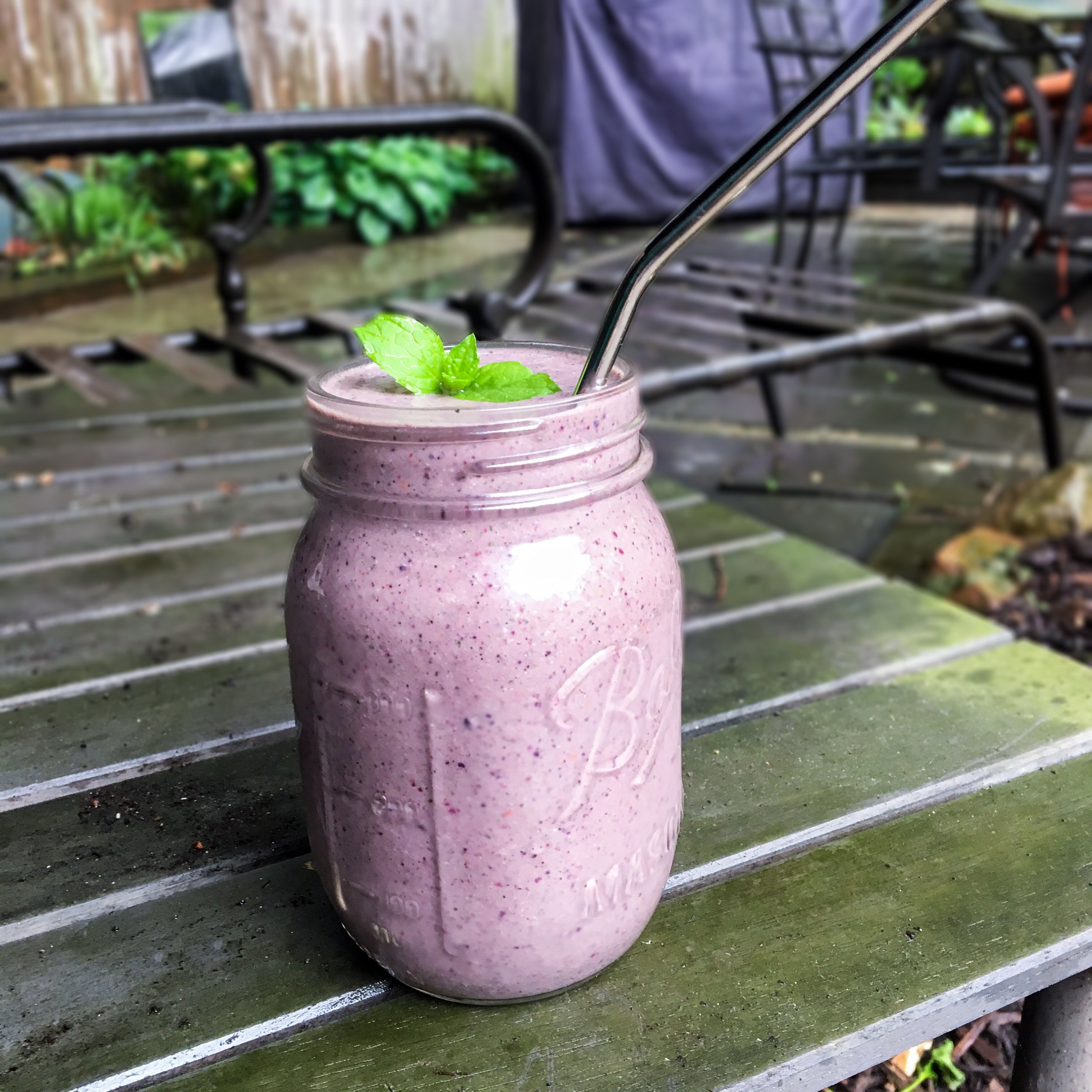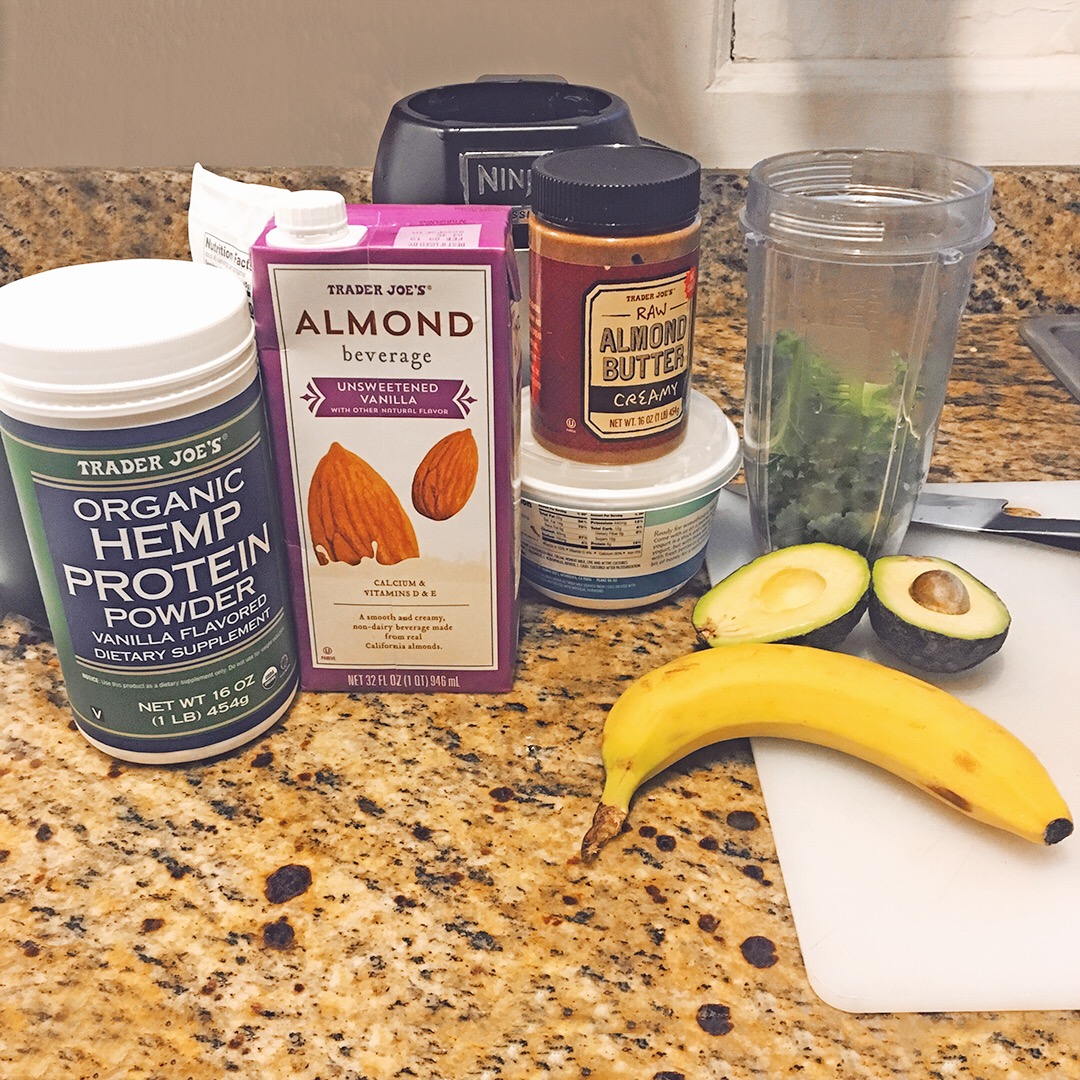 Healthy Potato Salad (no mayo)
Next Post