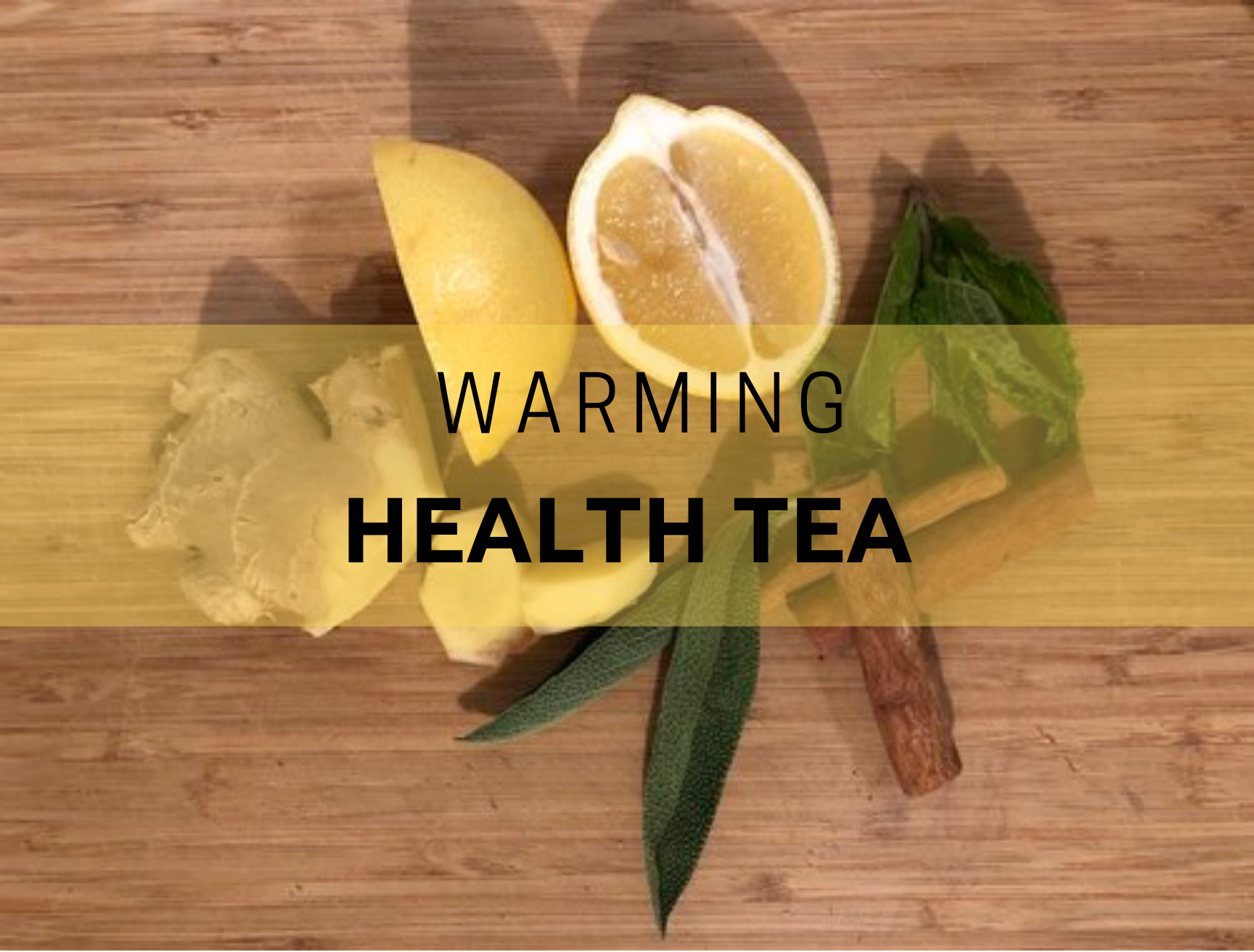 Health Tea Recipe, for when you're not feeling so healthy. I got this recipe from a great restaurant in NYC — Westville. So delicious and soothing.
Ingredients
fresh sage
fresh mint or peppermint
cinnamon stick
2-3 one inch chunks of peeled ginger
quarter of a lemon squeezed and then put in tea
honey to taste
Directions
Put all ingredients into a pot of boiling water. Let boil for a minimum of 5 minutes, add honey and enjoy!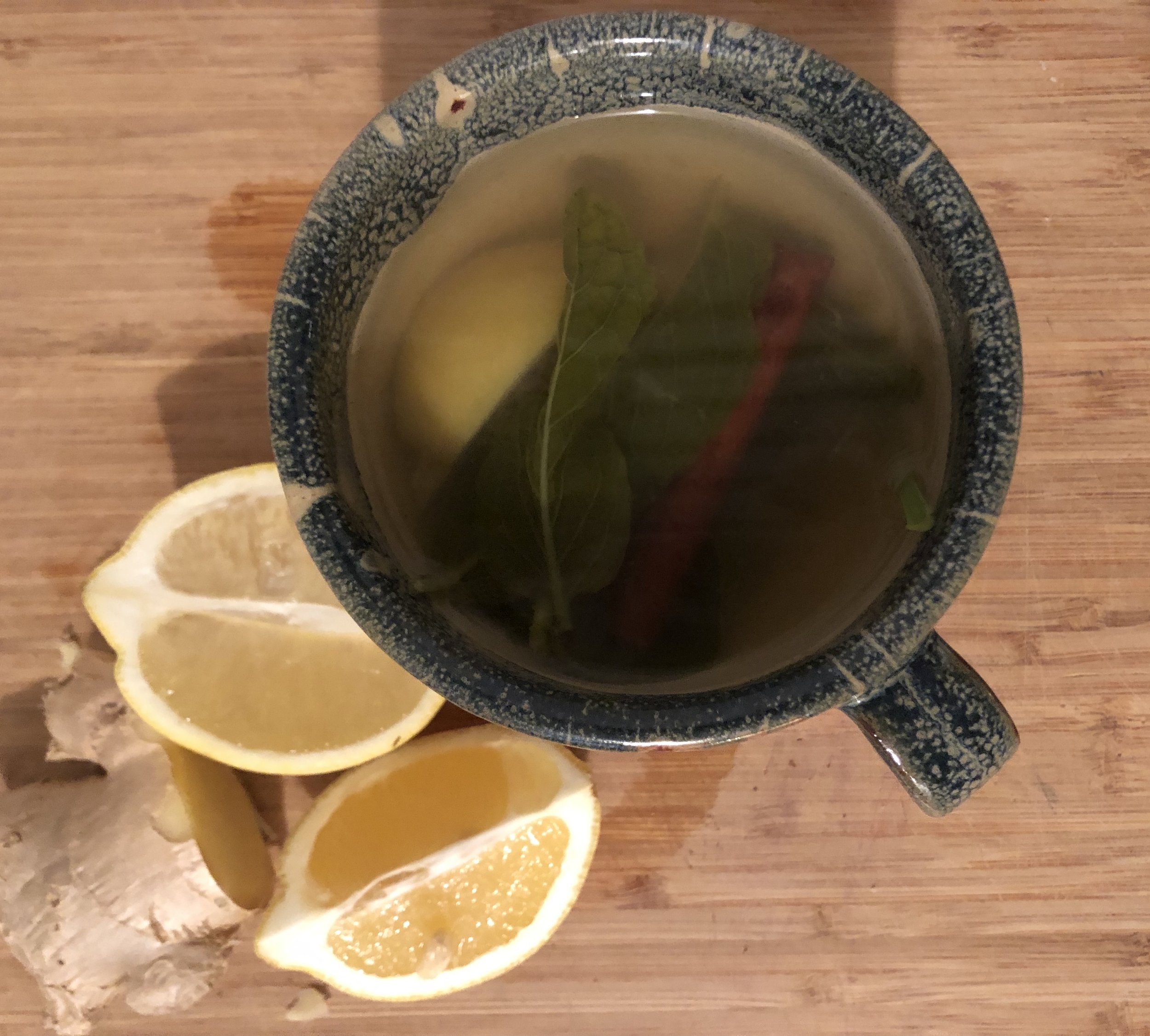 Golden Milk Turmeric Latte Recipe
Next Post