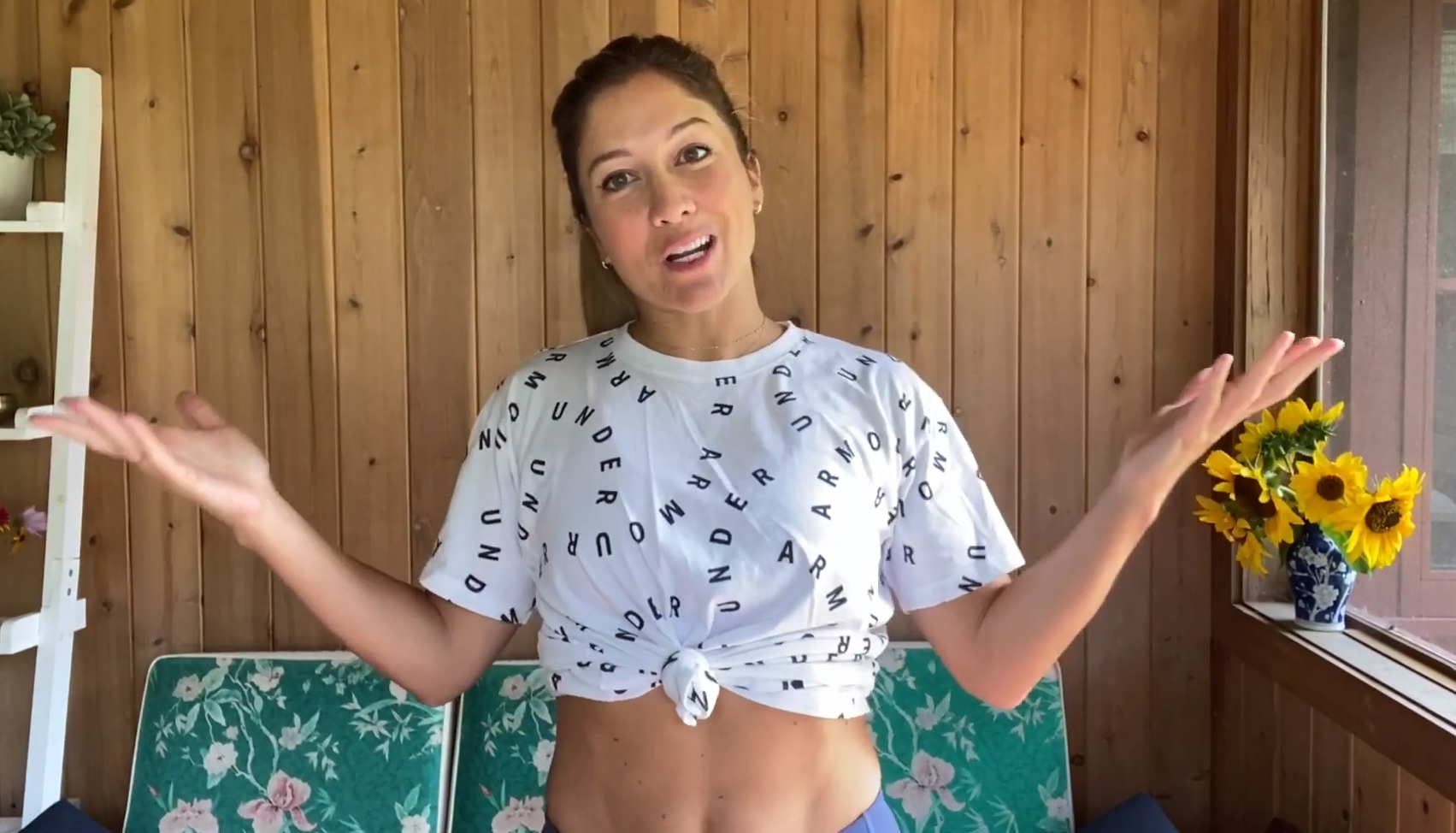 I've been a huge fan of Under Armour ever since I entered the fitness and wellness industry, so when I was presented the opportunity to be an Under Armour Athlete last year, that was a dream come true!
This month I'm sharing some of my favorite UA gear. While athleisure has grown in popularity in recent years, I'd like to think I was ahead of the game in my black joggers, crewnecks, and sneakers 😉 Whatever your day has in store for you, my curated UA picks will definitely suit your every need! Think neon red trainers, sculpting bike shorts, super comfortable bras, cozy sweatshirts… Whatever you need to maximize your training or day, Under Armour's got your back.
Click the link here to see my faves! Or check out the neat YouTube video below!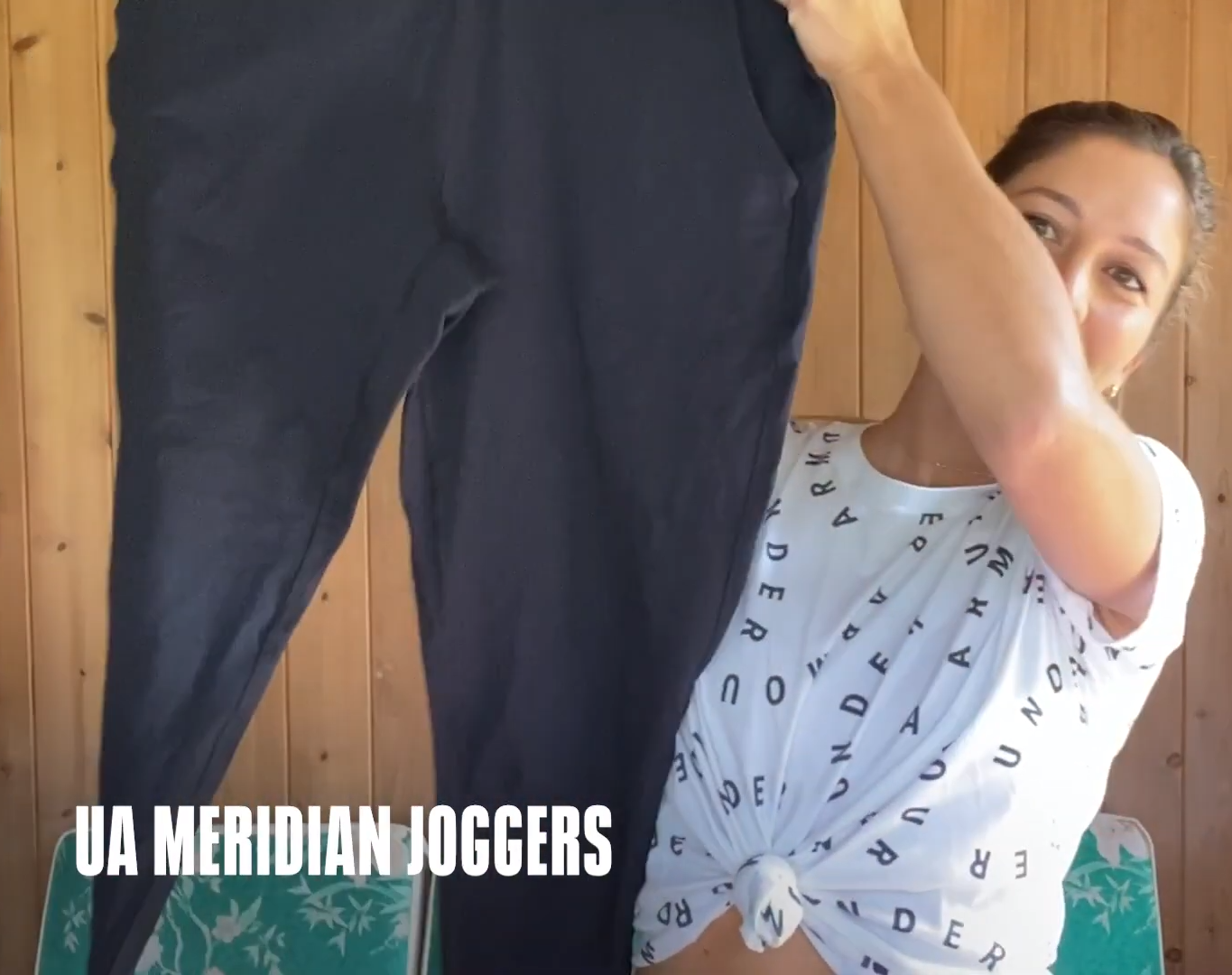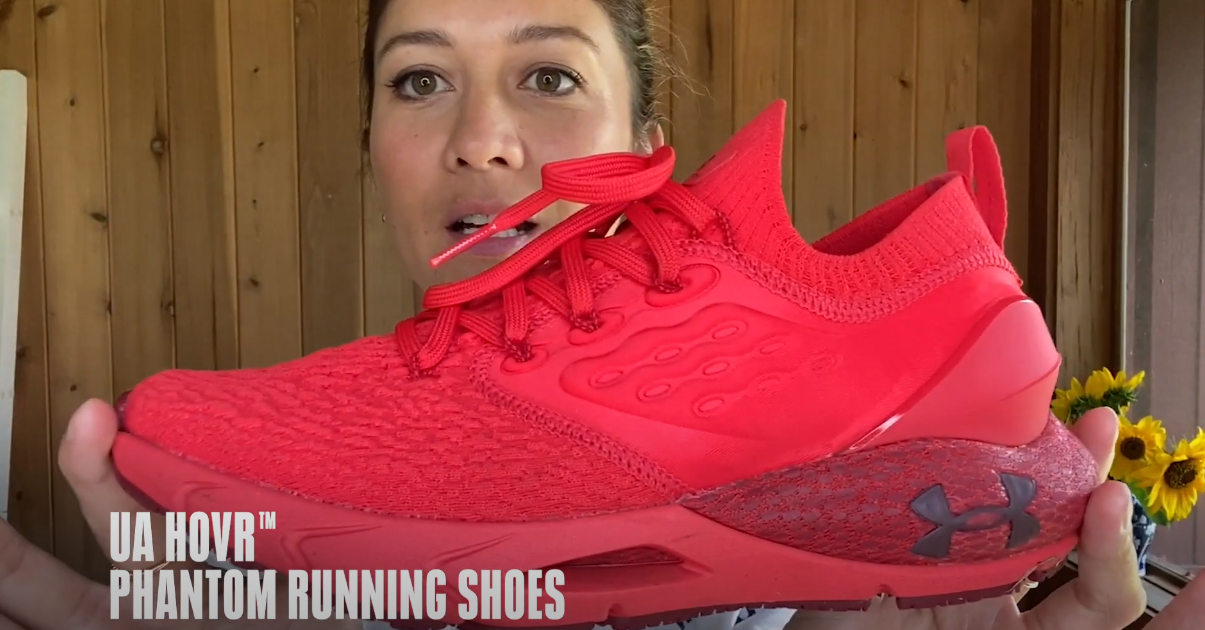 My Nighttime Self-Care Rituals
Next Post