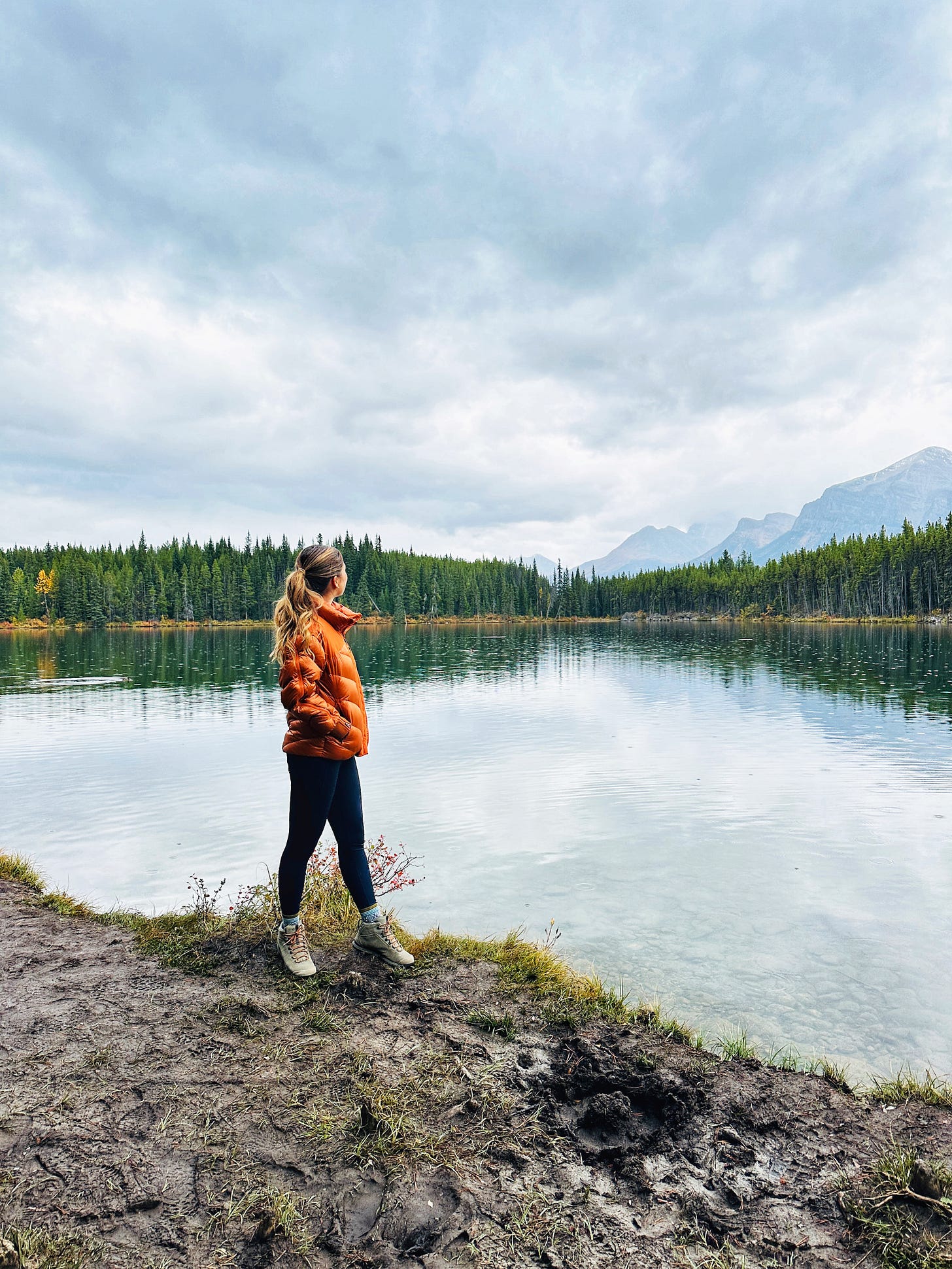 If you know me, you know I love a list. Playlists, of course. But also? To do lists. There's something so calming about taking tasks from my head and transferring them to paper. At this time of the year, it not only feels good – it feels like a necessity. As summer seems like a distant memory and we're now back to the busyness of work and school, it's lists – and organization generally – that keep me sane. Not to mention the satisfaction that comes with ticking them off.
I've been deep in organization mode these past few weeks, and nothing has been safe from my systems. (Watch out Dave, I'm coming for your t-shirts.) My beauty bag, my files, even my contact lenses … They've all been revamped, and I'm luxuriating in the sense of calm they're bringing to an otherwise chaotic time. It's the little things, right?!
I thought I'd share my favorite products (for now) with you, in case you're feeling that same need to get organized.
Contact lens organizer
Contact lenses all through the drawers, no more! This drawer insert keeps everything organized and in the right place, so I'm no longer scrounging around for what I need.
Fridge organization bins
I may never have a Home Edit-style color-coded fridge, but their fridge storage solutions are super helpful for keeping track of produce and minimizing food waste. (Should I share a fridge tour in an upcoming newsletter? Let me know if you'd be keen to see!)
Document filing system
Even in our digital age, I'm always surprised at just how many papers we seem to accumulate. This file holder has been my latest attempt at keeping the paper situation under control, and I've started with all our household manuals and warranties. Next up? Tax documents and bills. (Not quite as exciting, but maybe the right folder will change that?!) Prior to sending my documents to the larger filing box, I use this to keep immediate documents in order.
Beauty bag
I know many of you are influenced by my colleagues, and I'm not immune! When Jen Sherman told me about this beauty bag (and I saw it in action), you can bet I was straight on to the website, adding one to my cart. It does a great job of keeping everything in its spot, and miraculously manages to hold way more than its size would suggest.
Do you have any organization hacks or favorite accounts to follow for inspiration? I'd love to add them to my list.