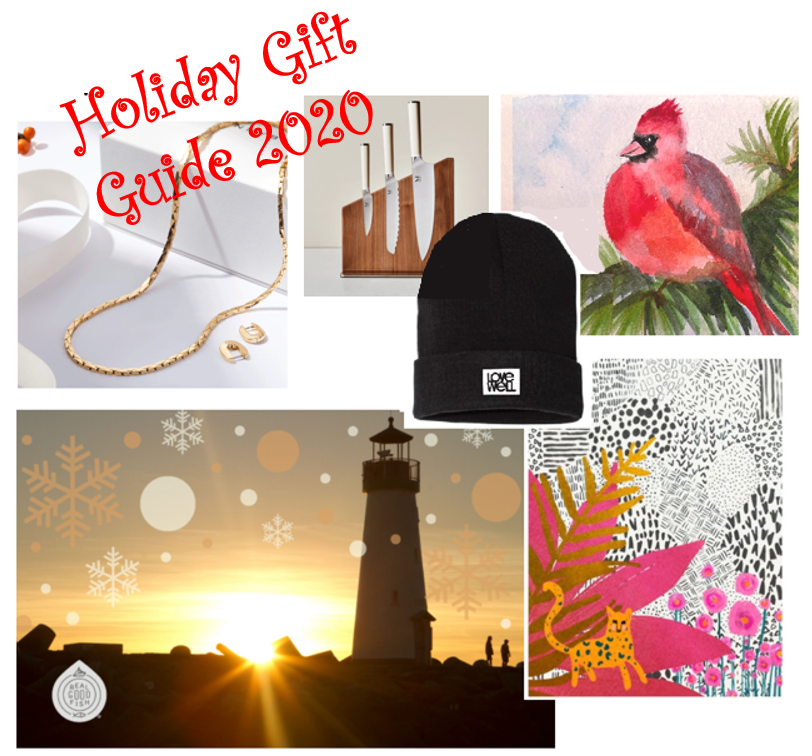 Happy Holidays!
Like every year, I compiled a Holiday Gift Guide for all your shopping needs. I would be remiss if I didn't mention the interesting circumstances that we are living in: with travel restrictions and increased safety concerns, some of us may not be celebrating with our loved ones in-person. But thanks to technology, I'm hopeful that we can connect virtually! Plus, a surprise gift in the mail can never do harm.
See below for some unique gifts to give this year. From sustainable seafood from Real Good Fish (they deliver nationwide now and are offering FREE shipping!) to must-have Under Armour gear to LOVEWELL merch and artwork by my talented friend Fiona, there's something for everyone. Scroll through for more products including home improvements (hello new knife set) and special jewelry.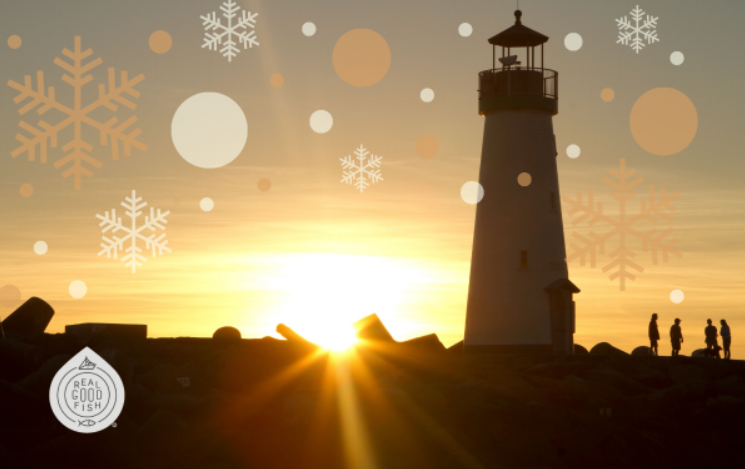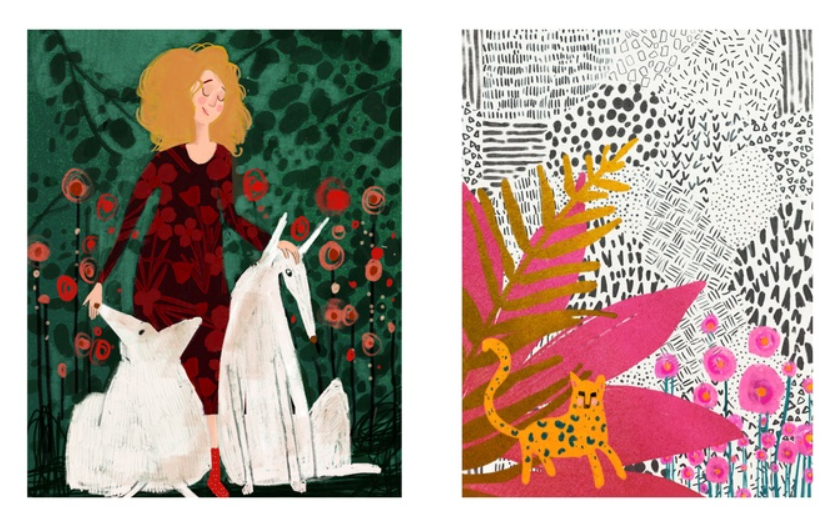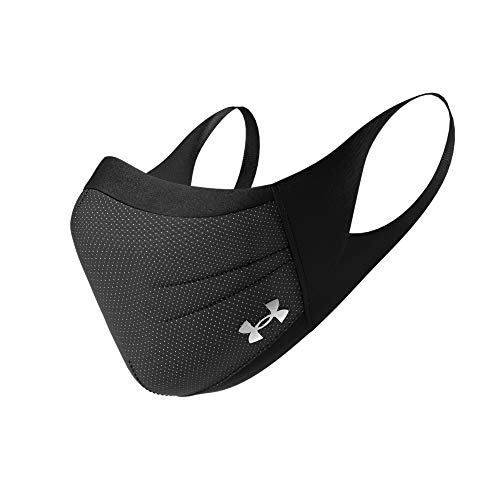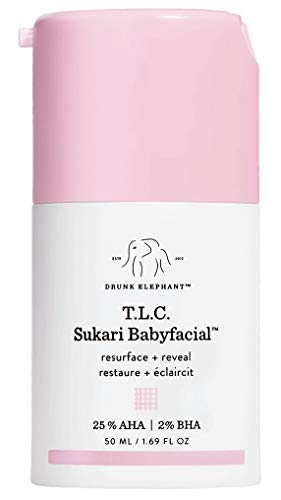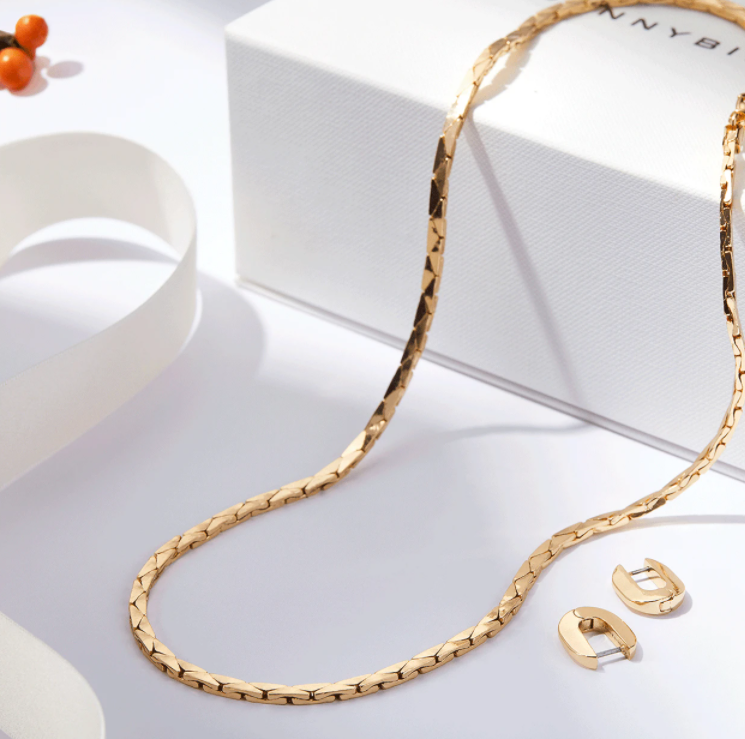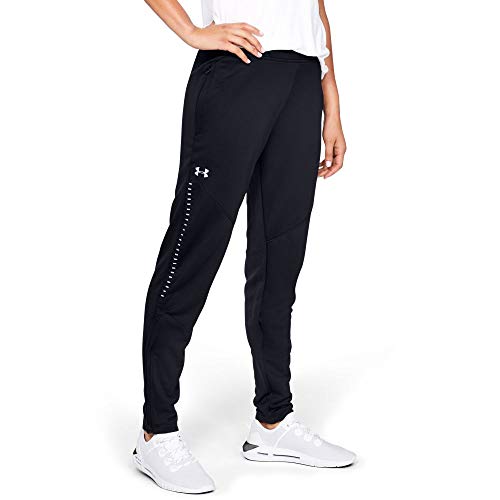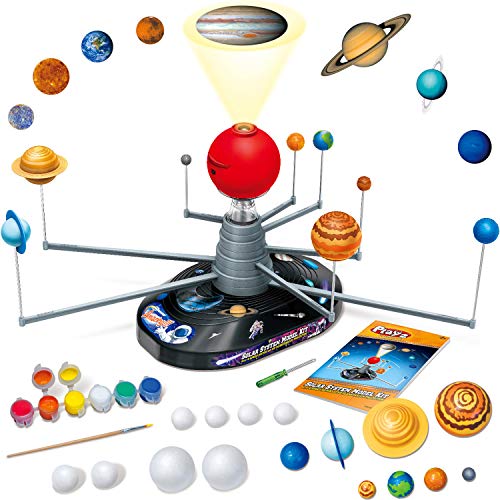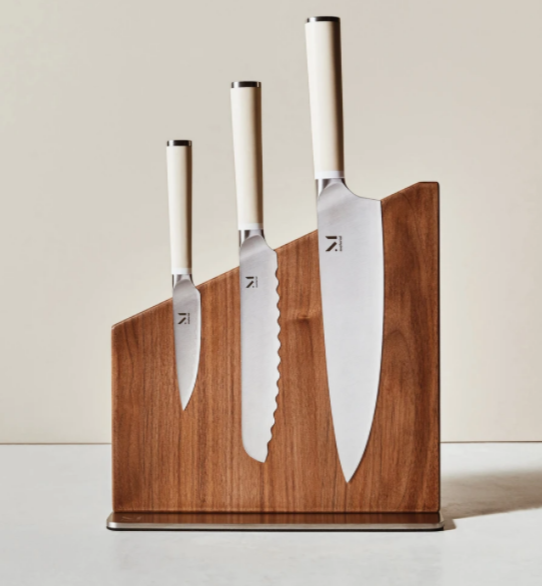 *These are products I either have in my home or daydream about. Some of these products are affiliate links, meaning, at no additional cost to you, I get a commission if you click through and make a purchase. Thank you for supporting Live Learn Lovewell.
Onto Tiling and Kitchen! Renovation Update
Next Post