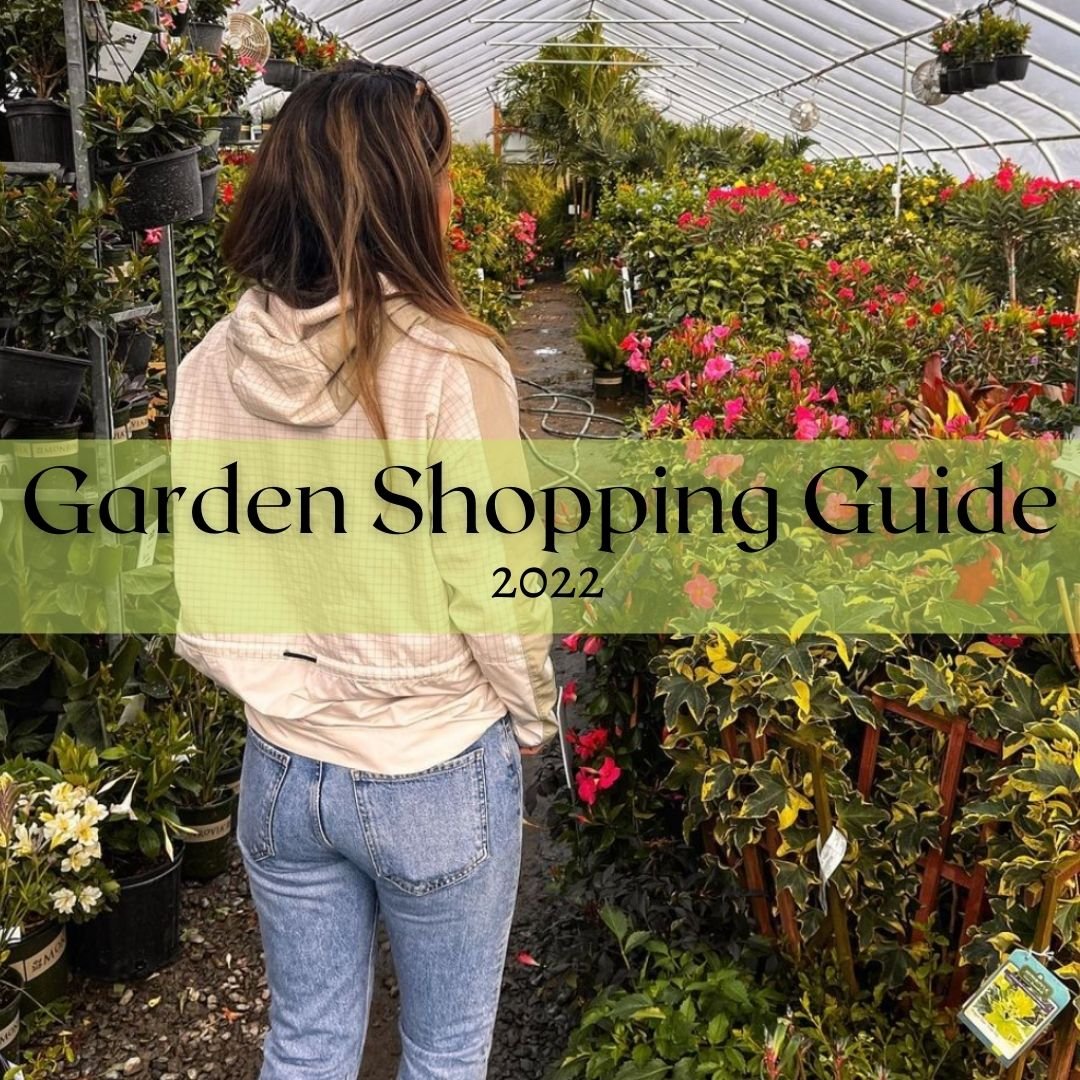 We have a new project this year! And honestly, the projects never stop when owning a home, but Dave and I are building a new garden! Bigger, and closer to the house, so all of our vegetables and herbs can be close by. Our garden from last year will turn into a cut flower garden with zinnias, cosmos, sunflowers, amaranthus, etc.  We are so excited to get started and see the progress. I'm sharing a rough sketch below, so you can see our garden plans! Below is a list of some of the new materials we are using to build out this epic garden.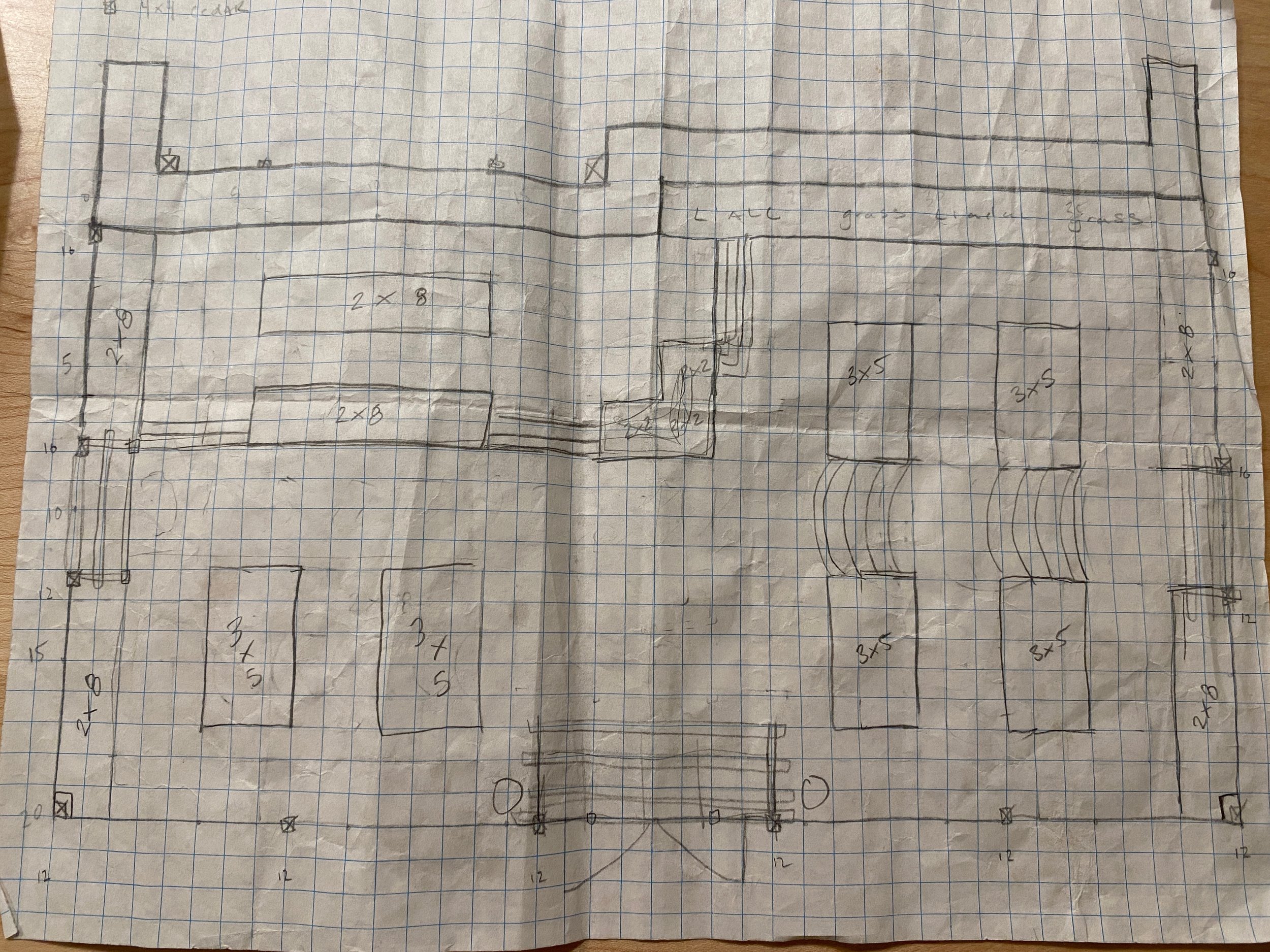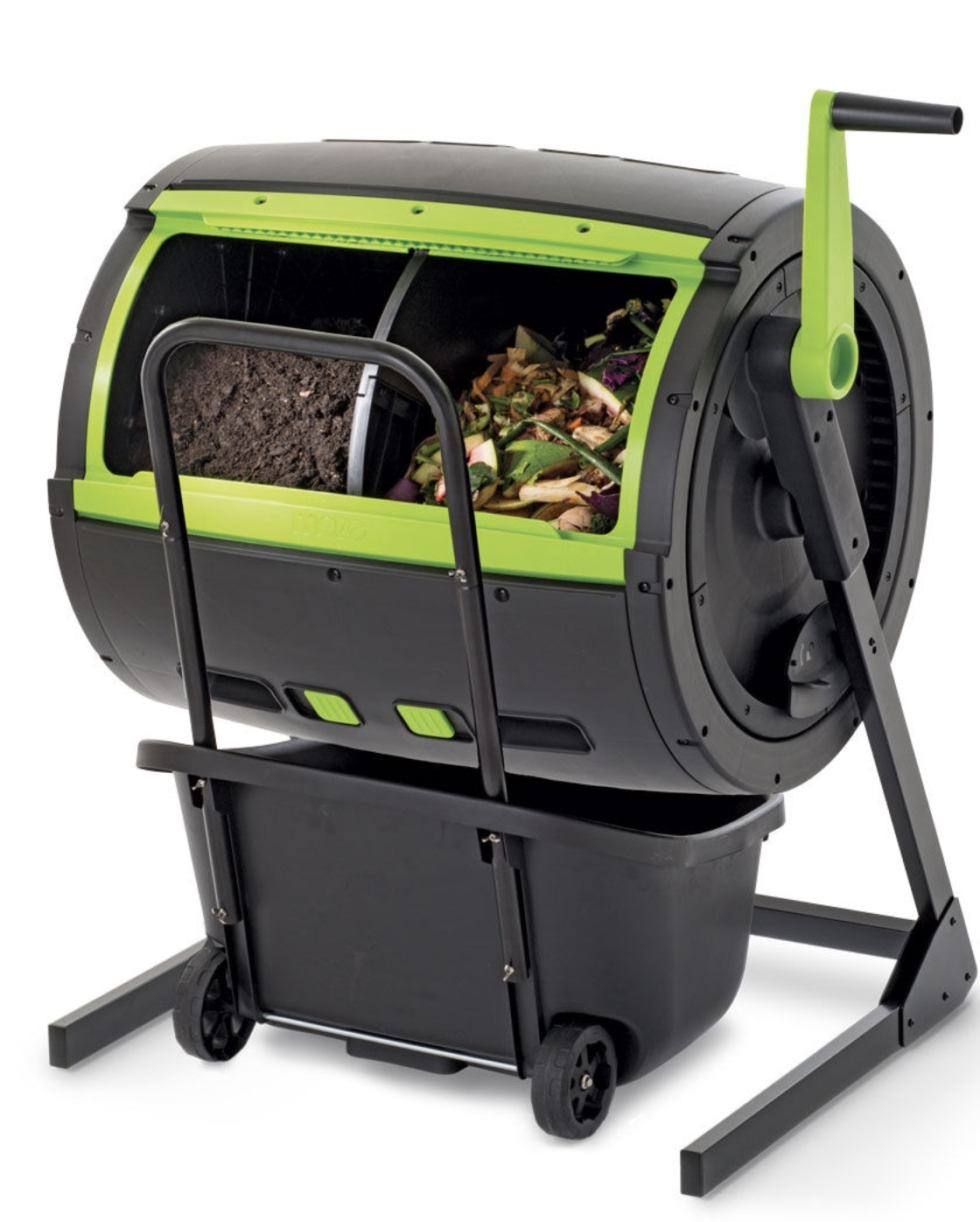 Maze Compost Tumbler and Cart Combo
I'm excited to start using this composter! We have a large wooden one that doesn't turn, and it has been a challenge to use a pitchfork to rotate the contents. I think this one will be much easier to use, and still able to hold a lot of compost. It is heavy-duty to withstand the variable weather and even though it is quite large, it is still easy to mix the compost. Which is vital! I specifically picked this version for the 12-gallon cart that fits underneath, so we can easily take the fertilizer right to our garden!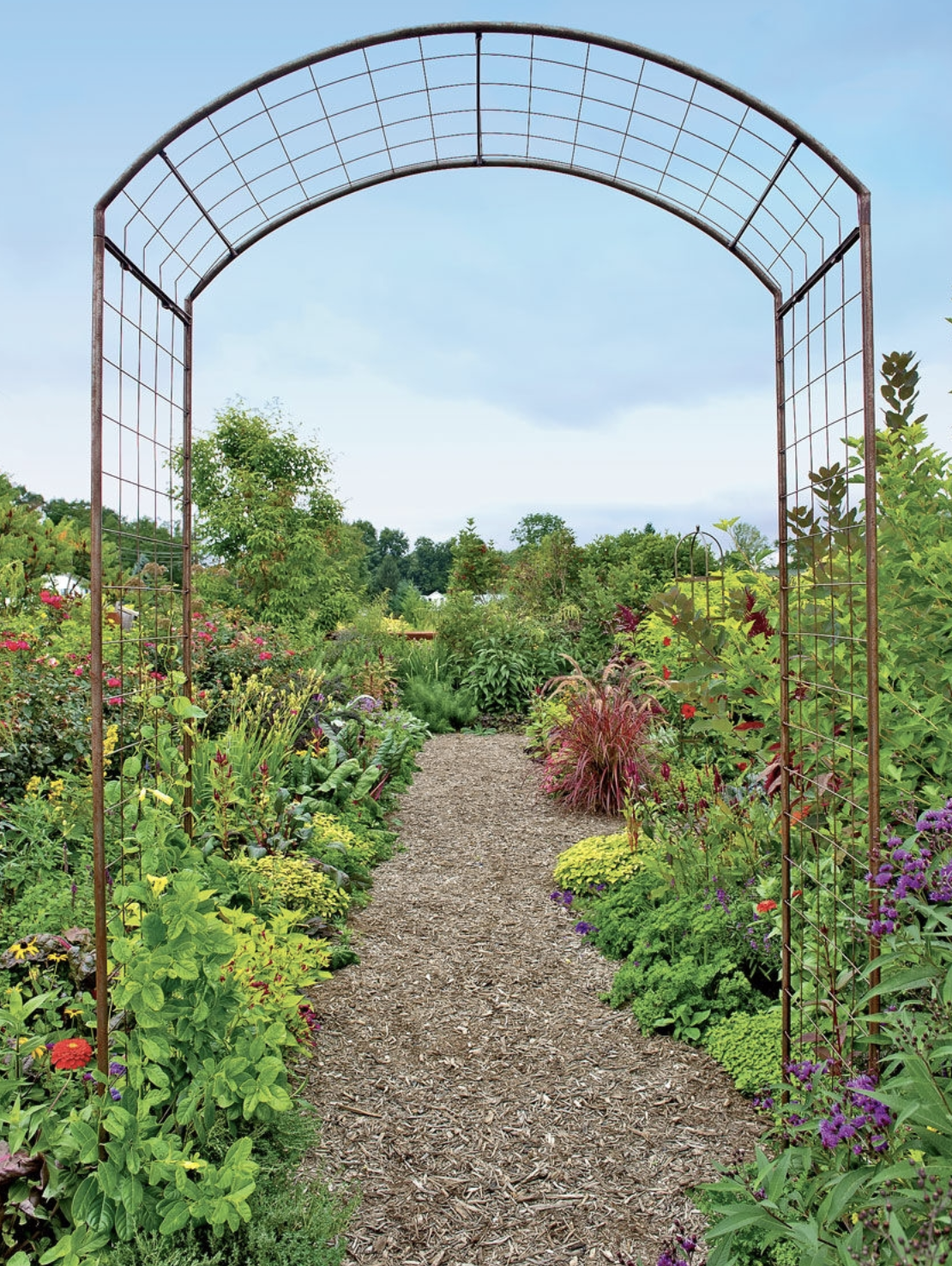 I can't wait to install this in our garden. The simple elegant look paired with the antique finish makes it a great addition.  It will be perfect for whatever climbing plants we decide – I'm thinking a loofah plant or string beans. Or even some flowers like nasturtiums or even jasmine!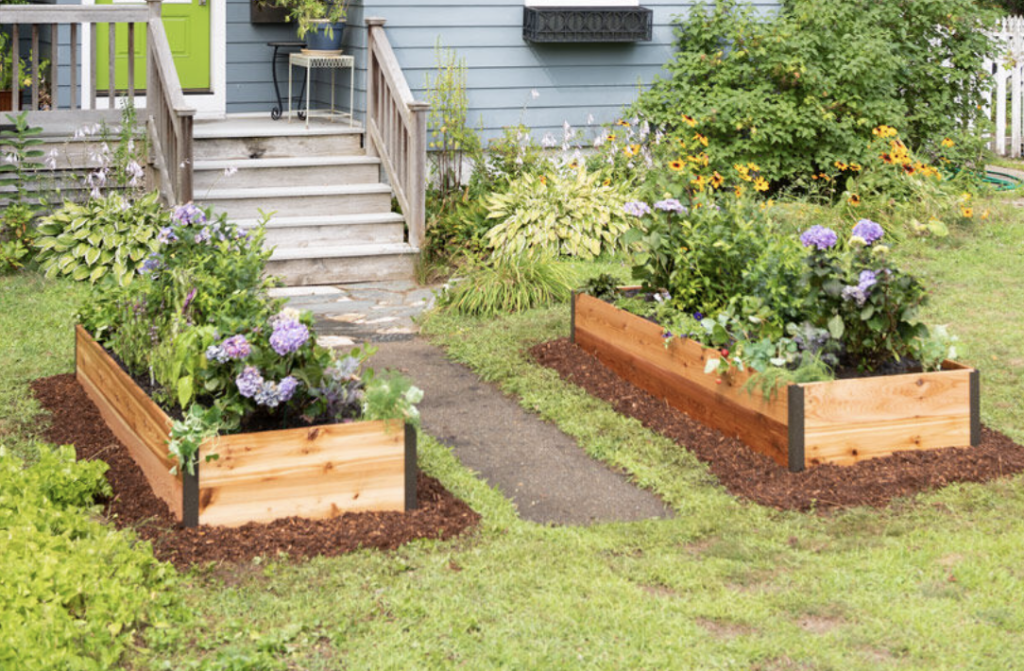 Deep Root Raised Beds, 3′ Wide
These are perfect for all of our vegetables. They have cedar and cypress wood options, I chose the cedar. These will look so good, all uniform in style, but with a few different size options. Raised beds are nice because you can control the types of soil you put into them, and you don't have to bend over AS far as if it were just in the ground.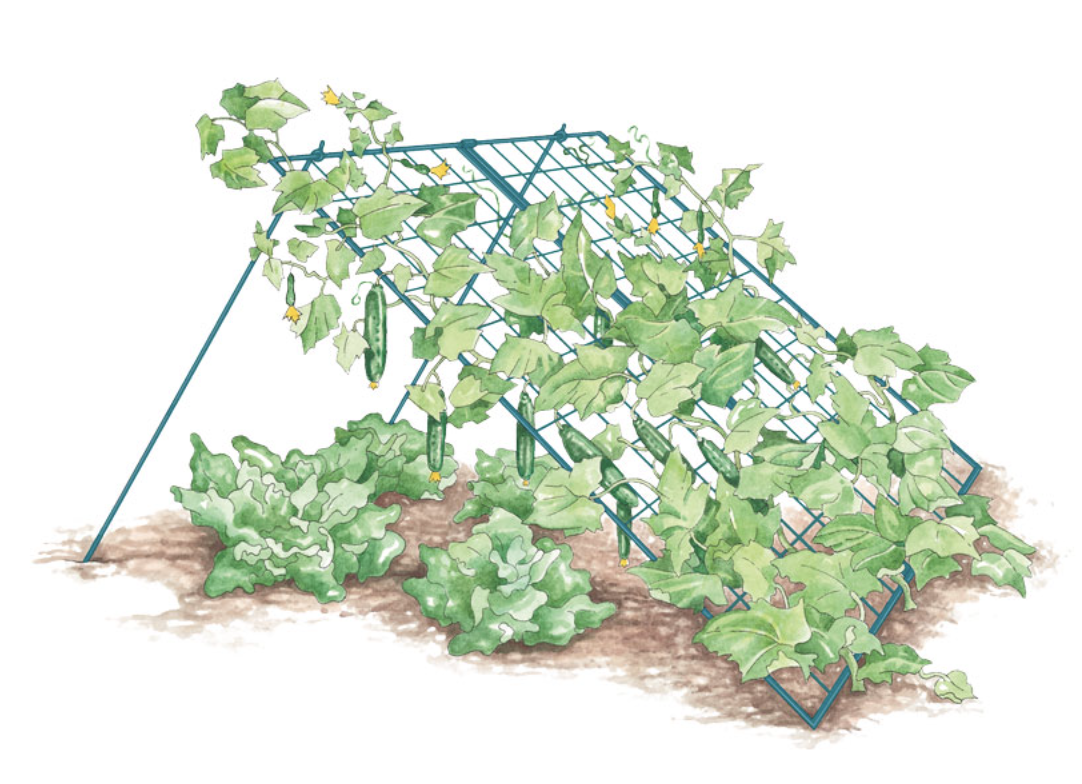 One of my most loved recipes on the blog is the Cool and Crunchy Asian Cucumber Salad so you know I love a good cucumber! These trellises are used to support your cucumbers. Trellising gives better quality fruit, easier harvesting, and minimizes diseases. They come in 3 colors to meet your garden's aesthetic, of course, I chose green!
How cute is this? I had to throw this item in the cart. This copper-plated steel watering can is great for watering my indoor plants. The best part about it is its precision pour spout!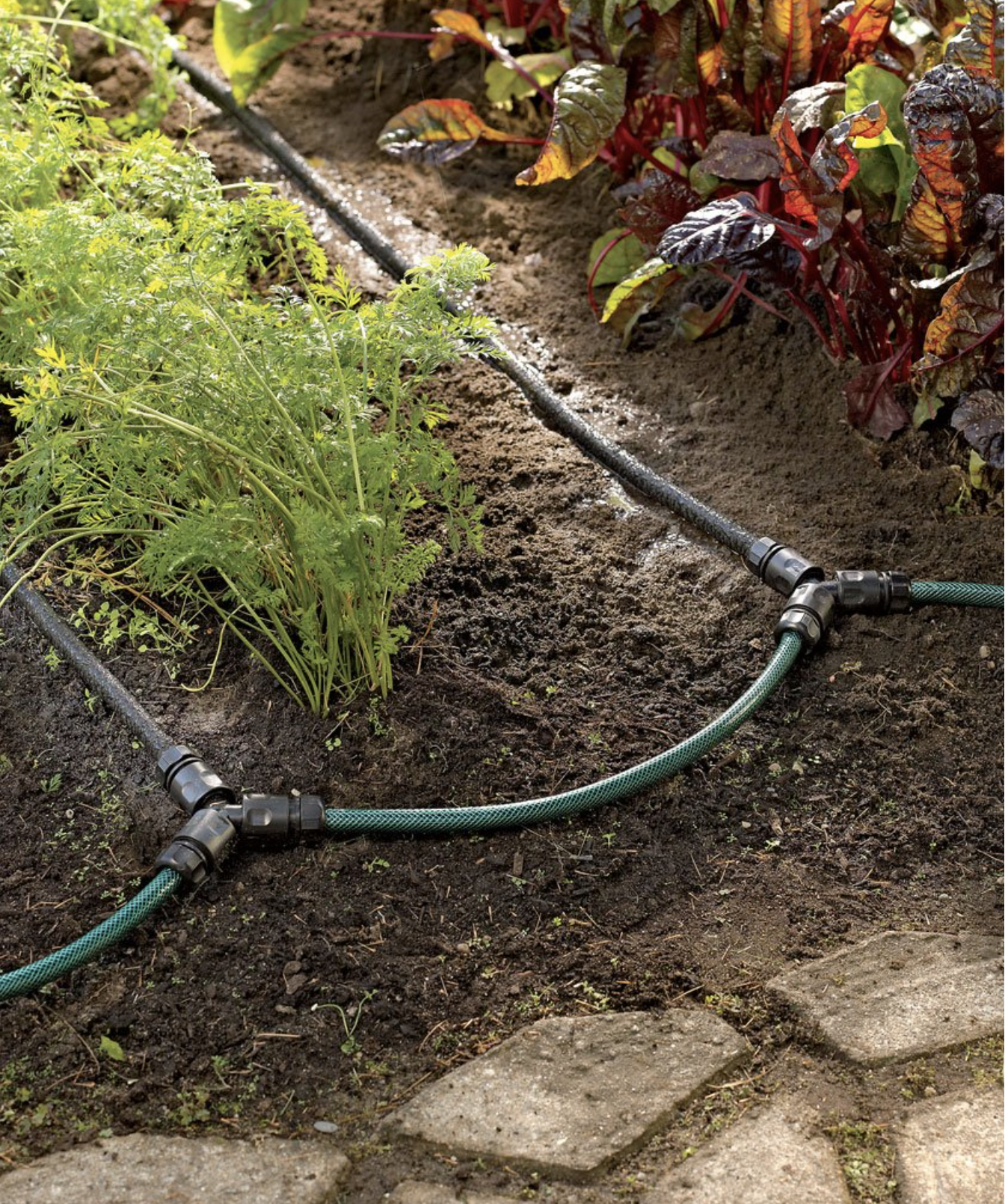 Garden Row Snip-n-Drip Soaker System
This customizable kit is awesome to water rows of plants. One kit allows you to water up to four 25′ rows and you can customize where you want the water. The soaker hoses deliver water right to the roots and minimize water loss from evaporation and runoff.
These are products I either have in my home or daydream about. Some of these products are affiliate links, meaning, at no additional cost to you, I get a commission if you click through and make a purchase. Thank you for supporting Live Learn Lovewell.
My Fav Hot Sauces to Spice Up Your Food
Next Post