This summer I revisited Colorado with my partner Dave and met up with my brother Alan and his family. We've done a few trips together, but this vacation was one of the most memorable ones. After flying into Denver, we packed our car and drove west through beautiful winding roads to Crested Butte to disconnect for the weekend. Hard to imagine such lush scenery a few hours away from the busy city! All we could see were miles of untainted nature.
Waking up to this view was stunning. (Click here for our house rental info). No Instagram filters here! Sunrises were magnificent, and sunsets were equally gorgeous. In New York, I get glimpses of golden hour every so often, but nothing compares to the sun descending behind the pristine snow capped mountains in the horizon.
Almost every day we went on beautiful hikes full of wildflowers through rolling hills and unending trails. One of my favorite hikes was an 11-miler to West Maroon Pass. The entire hike connects Crested Butte to Aspen, but we only did the first half. The next day was a well-needed flyfishing recovery session!
Traveling reminds me how humbling nature can be. And whenever I find myself in these spots, I'm reminded that these spaces need our protection. Modernization is critical in our fast-paced world, but preservation is just as important. With seasonal tourist influxes, some sites can't rebound as quickly and sadly become destroyed. It is important to remember to respect nature and to leave no trace. I want us to be able to enjoy these beautiful landscapes for as long as possible.
Check out the photos below to see more of my trip! Thank you Colorado, you are beautiful!
Three cheers for Crested Butte!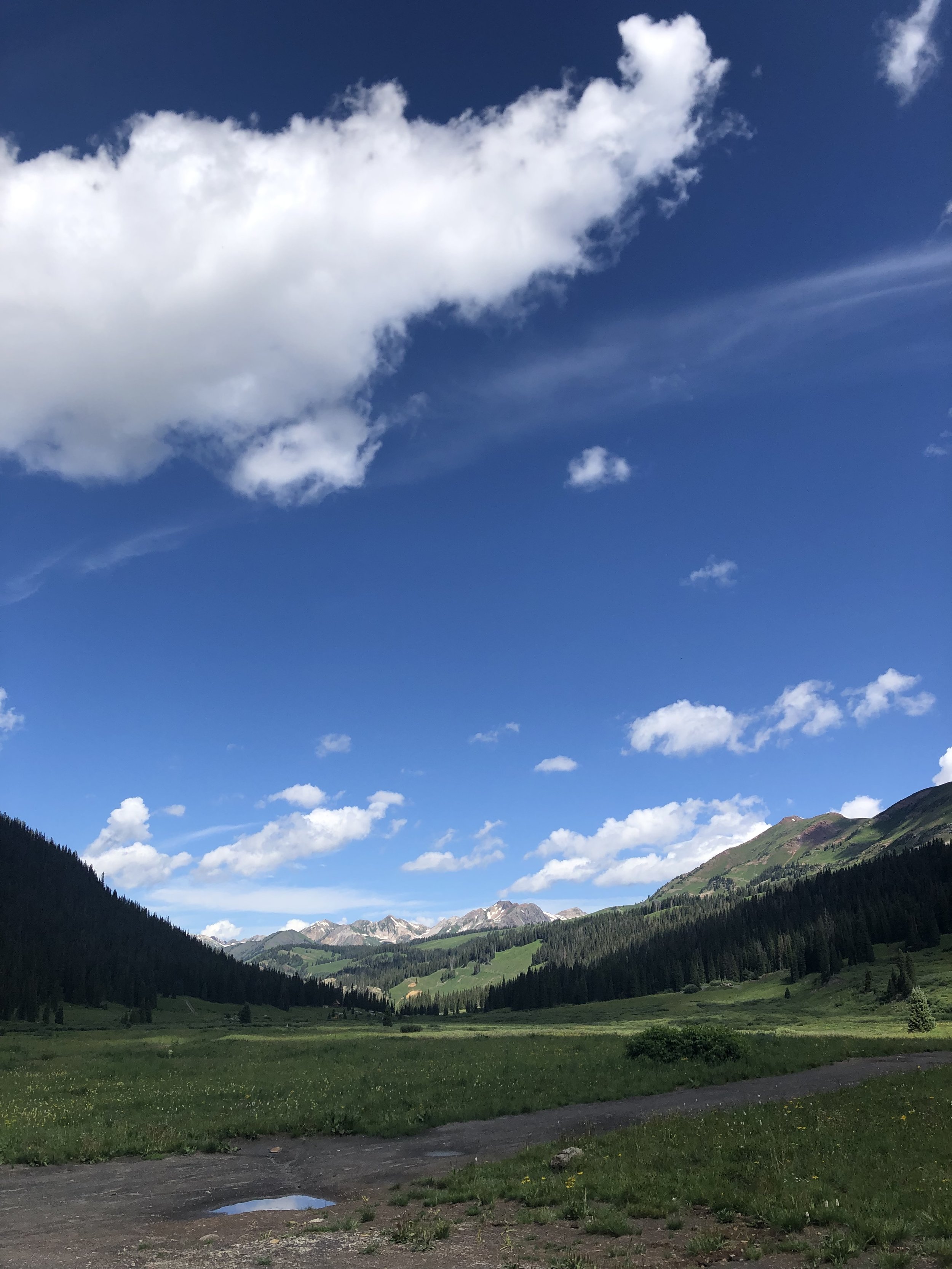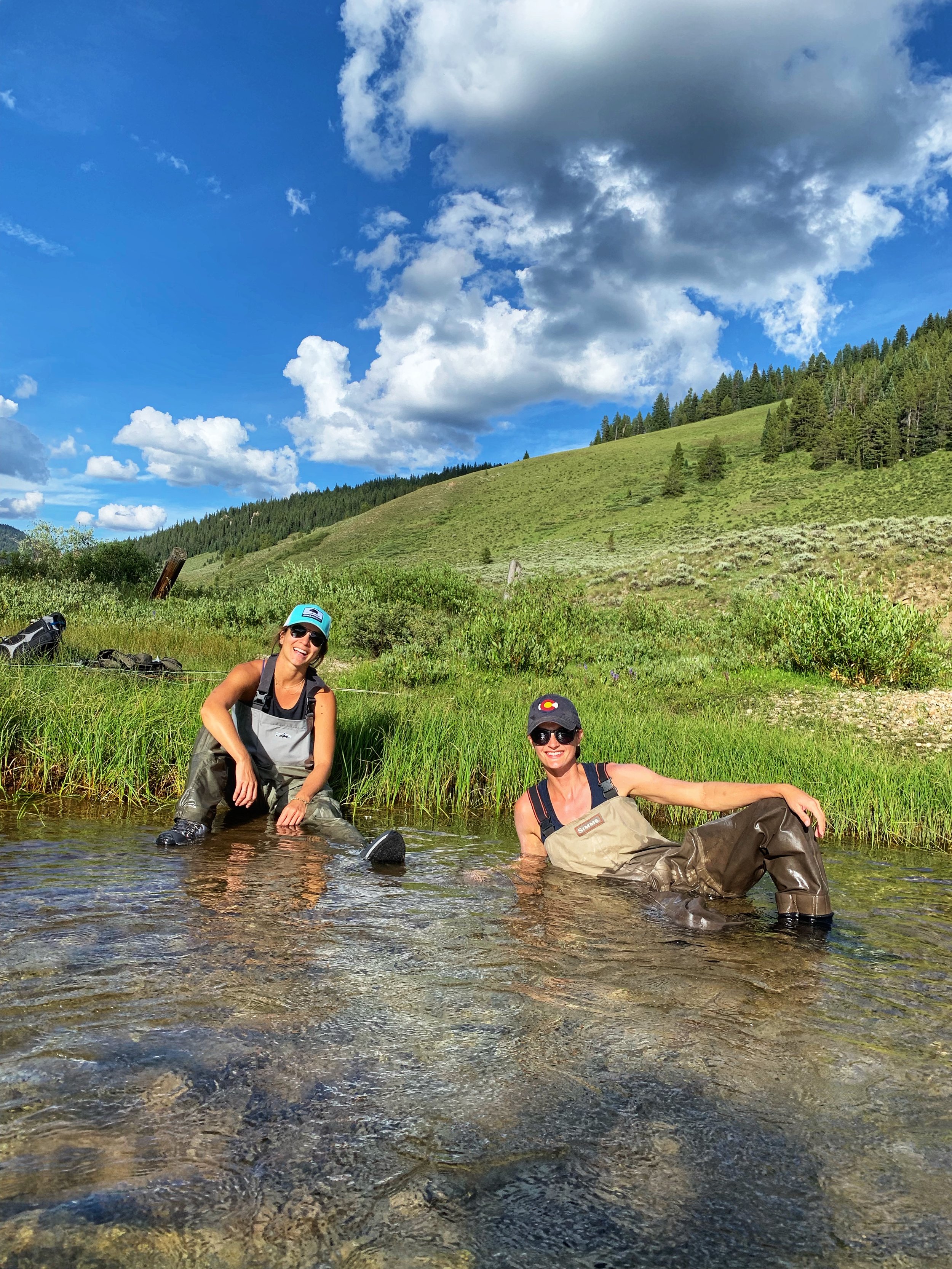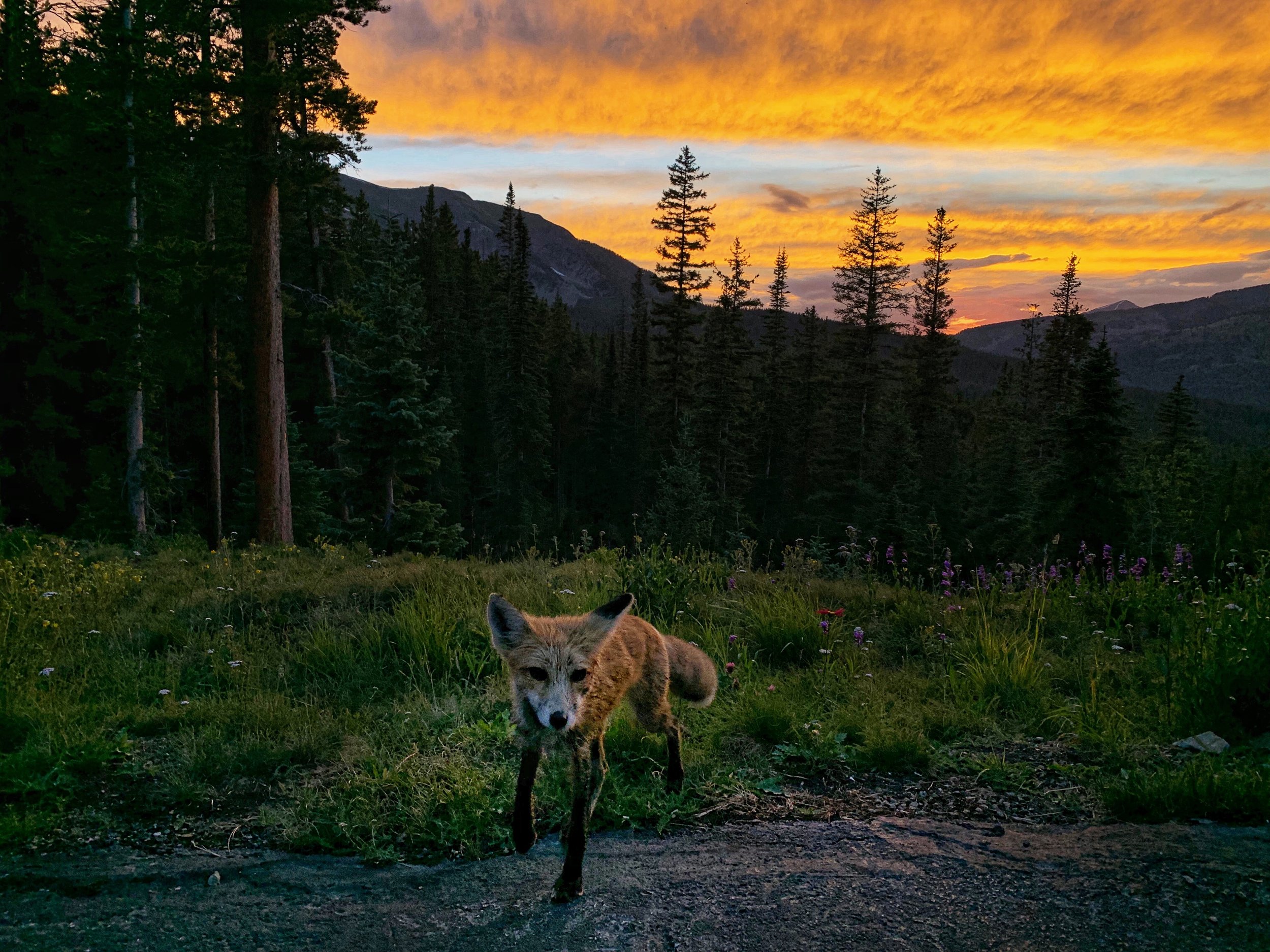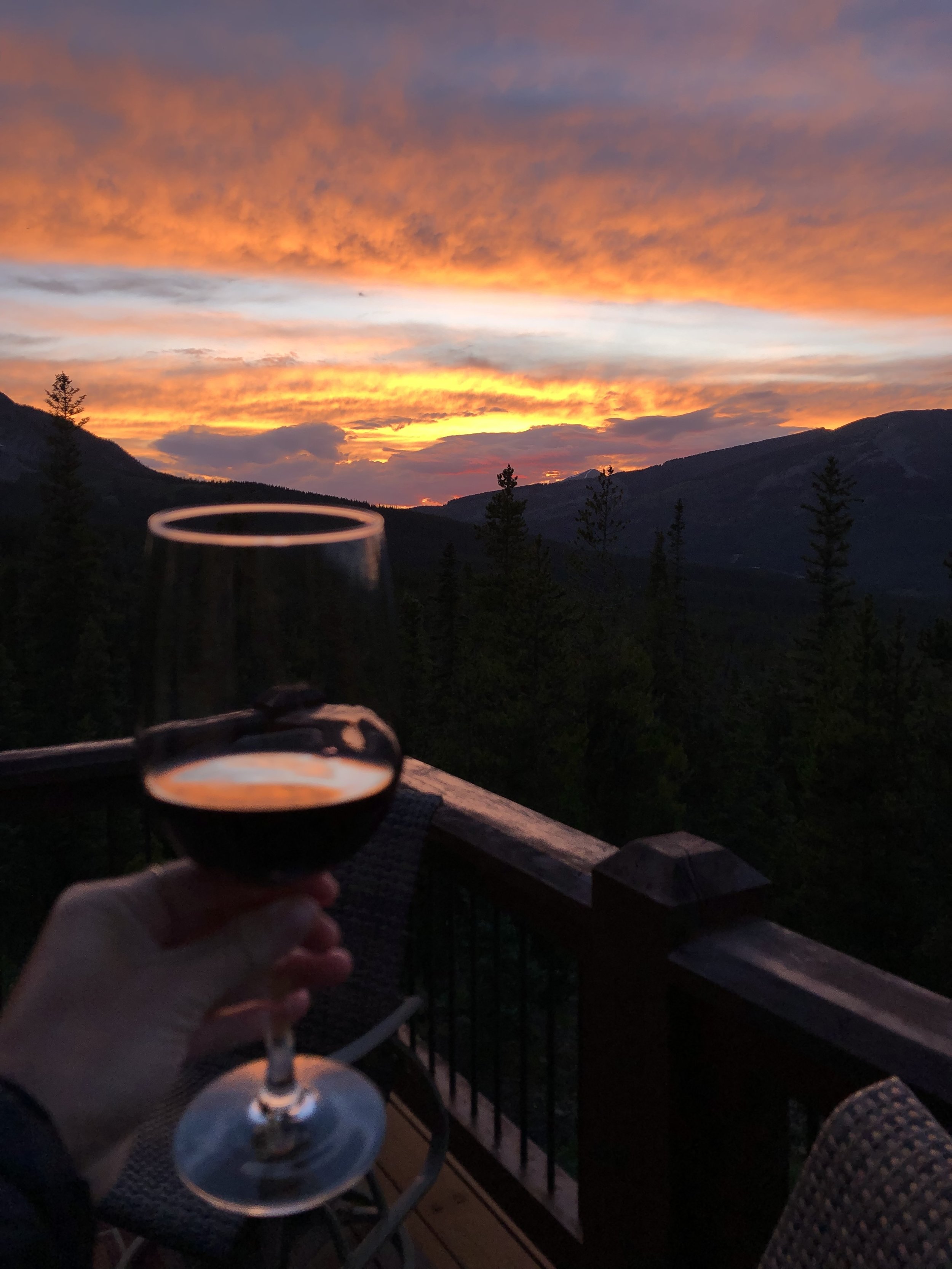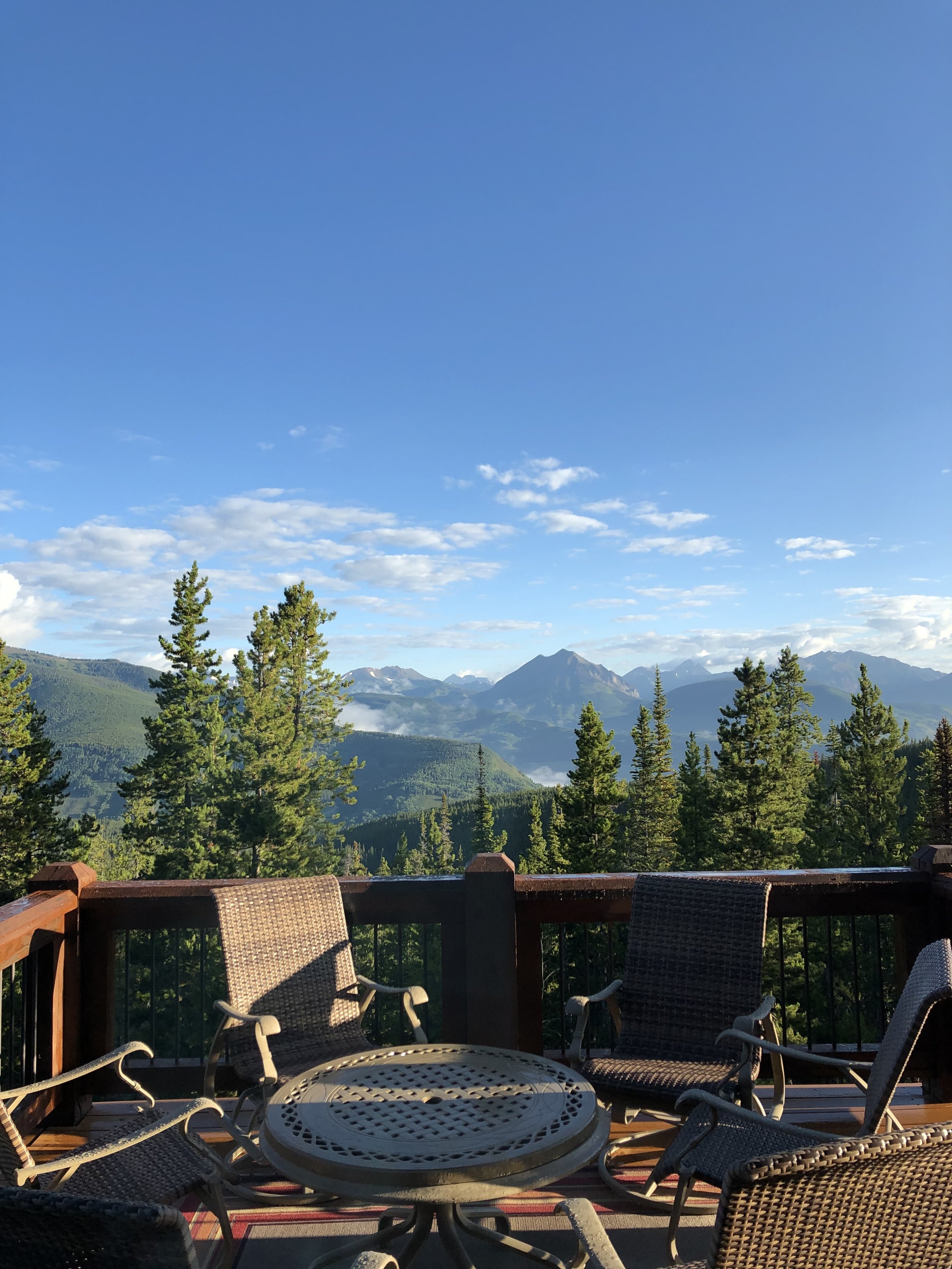 End of Summer Wrap-Up: My Top Essentials
Next Post